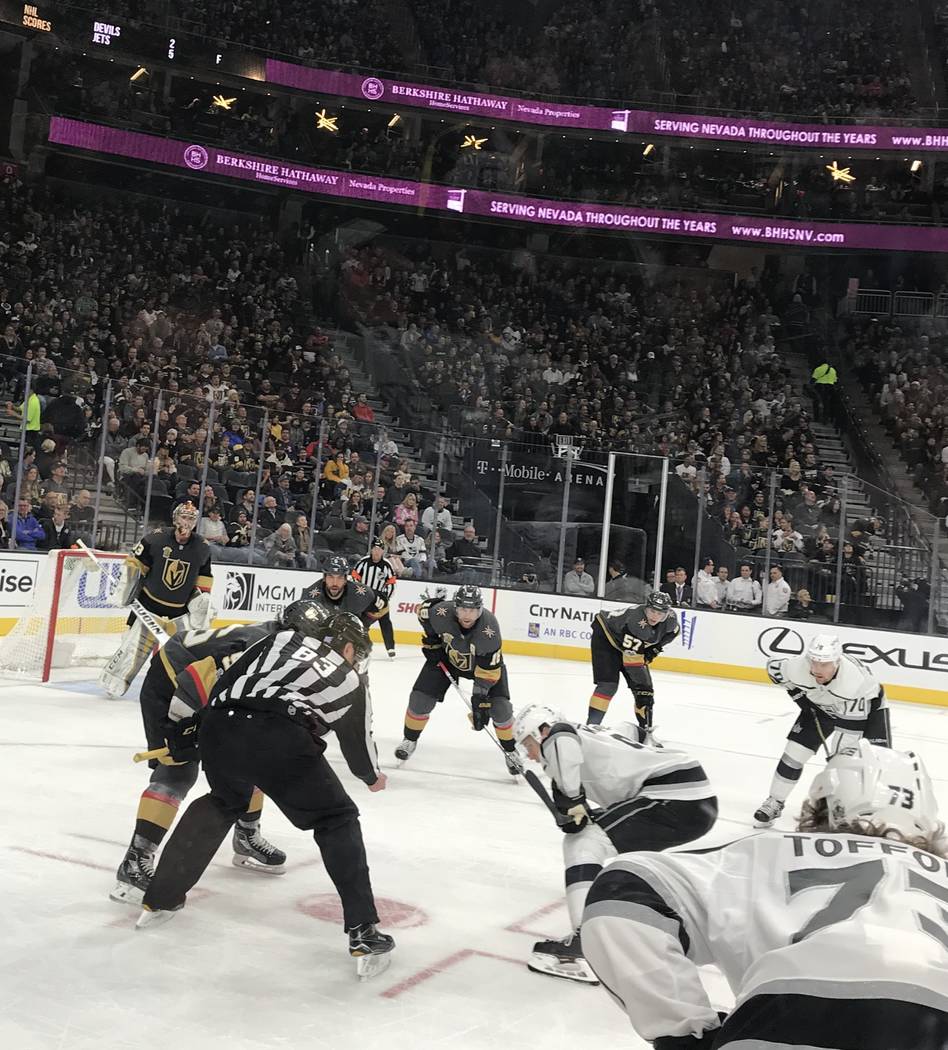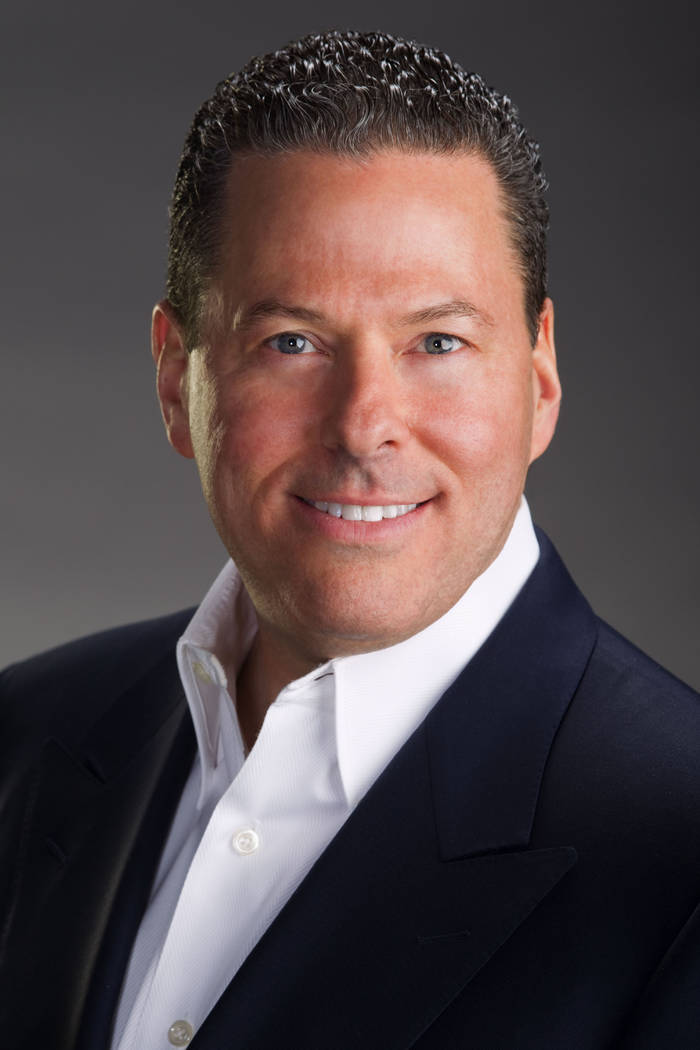 The new year brings new opportunities in Southern Nevada for buying and selling real estate. Many experts see home prices soaring in 2018, and homeowners looking to sell want to get the best price possible for their homes. Real estate experts from Berkshire Hathaway HomeServices Nevada Properties — Mark Stark, CEO and Gordon Miles, president/COO — recently discussed how to maximize the value a home seller can realize.
"Working with a broker who is backed by a world-class brokerage is one of the first steps that home sellers should take to get the highest price for their home, which is why our people are the very best in Southern Nevada real estate," Stark said.
Technology can be a major factor in this support, which is something Berkshire Hathaway HomeServices emphasizes in its offerings to its real estate sales executives. These technological advances offer team members the ability to utilize the company's proprietary algorithms and buyer data with search activities from major portals, providing a complete picture of the demand for any given property.
"Our new Home Valuation System is a valuation tool powered by Buyside," Miles said. "It aggregates data and analyzes it instantaneously to provide multiple home value estimates from multiple data sources, including Zillow and statewide records, and utilizes real-time buyer information to match buyers to sellers."
The Buyside technology is available to every Berkshire Hathaway HomeServices Nevada Properties executive, and in Southern Nevada, is only available to Berkshire Hathaway HomeServices.
"We made a significant investment in big data and have gained truly stellar intelligence about the demand that exists for every one of our listings," Miles said. "The fact we can get a complete picture of the buyer activity from so many different sources provides a significant advantage in the marketplace."
Branding is critical in Southern Nevada home sales. Berkshire Hathaway recently was named one of the world's most respected brands by Fortune, which has given its real estate sales executives leverage when listing properties for their clients. "We've really noticed the benefits that this distinction has had on our business, which is a demonstration of our commitment to our clients," Miles said. "Berkshire Hathaway is, without question, a brand on which you can depend. Our real estate sales executives leverage the brand to its full power when implementing their marketing strategies for clients."
In addition to the brokerage, working with a real estate sales executive who truly understands their community is of the utmost importance to homeowners. Experienced and educated Realtors are experts of their markets, providing clients with the knowledge to navigate challenges and nuances with ease. This can include home staging consultation, pricing strategies and methods to capitalize on annual trends and listing dates.
"It's so important to work with a real estate sales executive that really knows the community," Stark said. "The brand name, marketing tools and community knowledge combine to have a powerful impact on the entire home-selling process."
The most effective Realtors are as involved in their careers as they are in their communities, and at Berkshire Hathaway HomeServices, executives throughout Nevada, Arizona and California are deeply committed to their communities. In Nevada, the company has partnered with the Vegas Golden Knights hockey team, with its sales executives working directly with players, management and support staff to locate perfect homes throughout the valley. The company also supports dozens of local charities including Opportunity Village, the Las Vegas Rescue Mission and Golden Rainbow.
"Whether you are looking to buy or sell a home, working with a professional real estate sales executive is critical to getting the best value, as well as having the smoothest process possible," Miles said.
Americana Holdings operates Berkshire Hathaway HomeServices Nevada Properties, Berkshire Hathaway HomeServices Arizona Properties and Berkshire Hathaway HomeServices California Properties. The firms have 27 offices and 2,800 real estate sales executives, comprising the largest independently owned Berkshire Hathaway HomeServices franchise in the world. Combined, the companies sold $3.7 billion in real estate in 2016.