Aging Wellness Expo returns for spring at South Point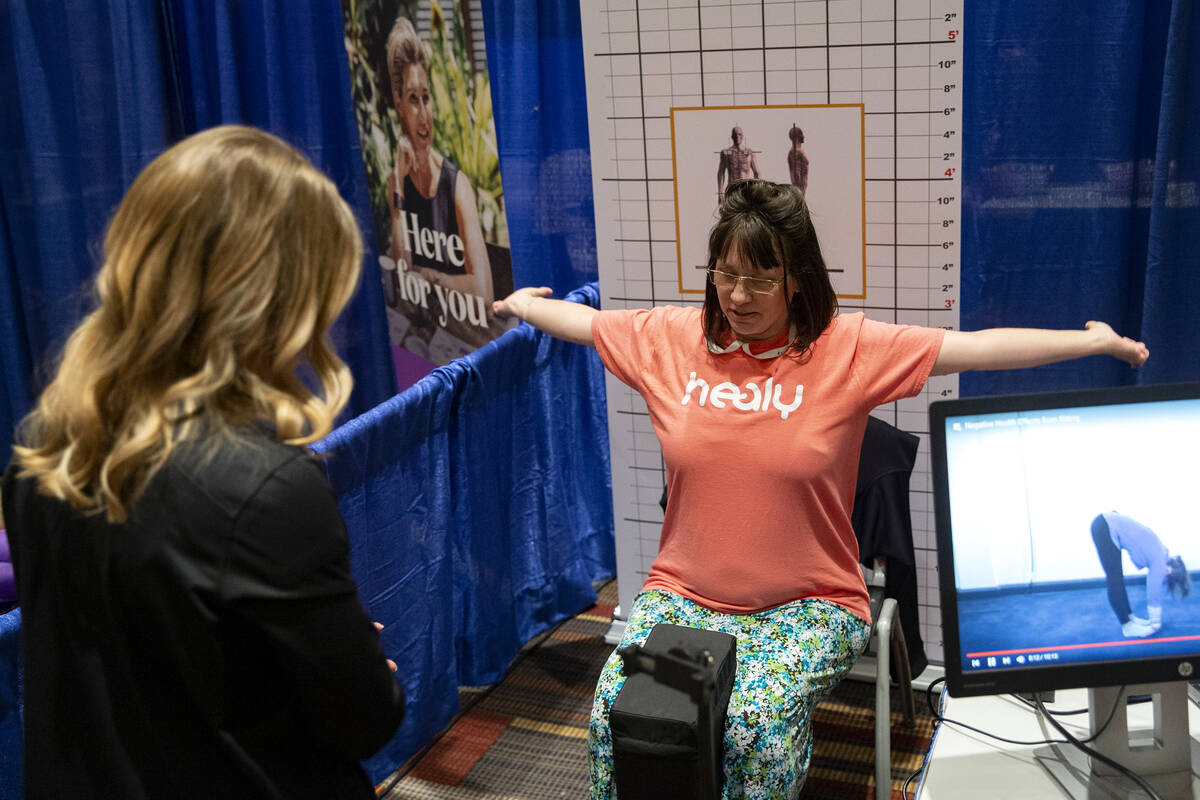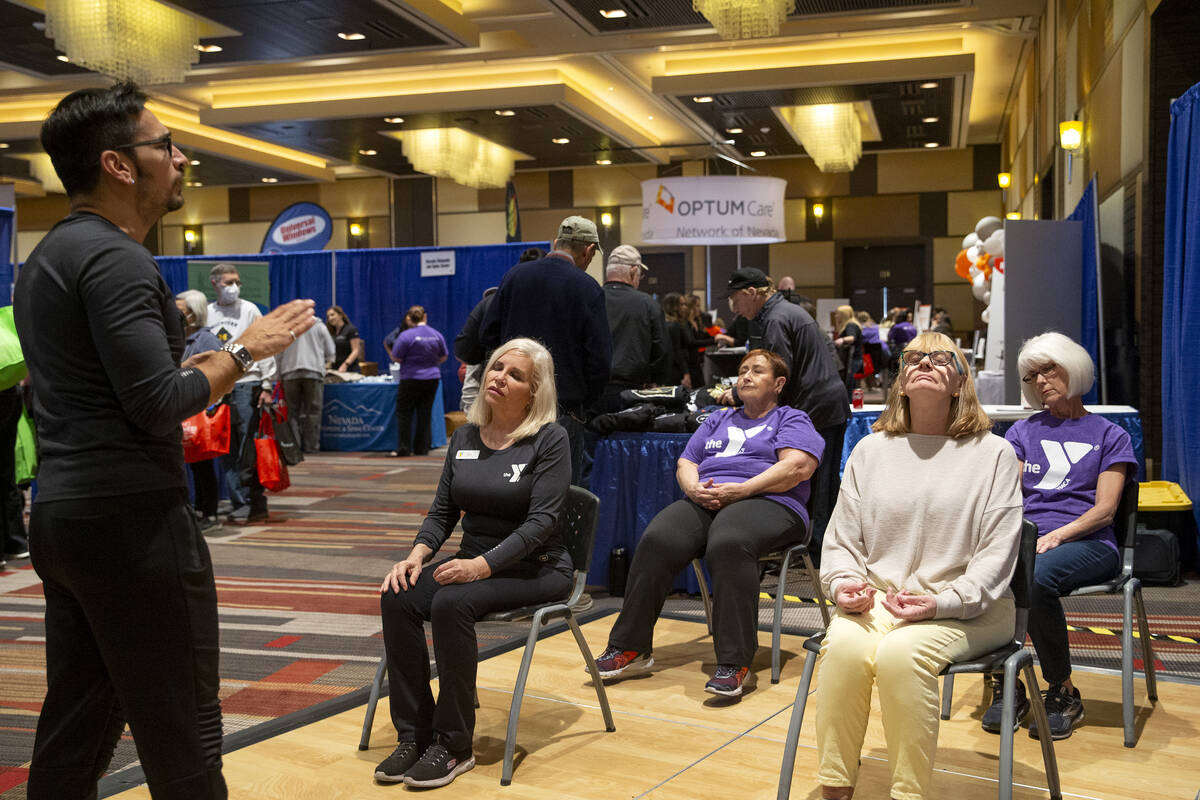 The Review-Journal's Aging Wellness Expo is set to take place Saturday at South Point.
The expo is meant for adults 50 and older who are "interested in living their best lives," said Chase Rankin, Review-Journal's senior vice president of sales.
Presented by Optum Care Network of Nevada and sponsored by the Review-Journal, the event will be held from 9 a.m. to 3 p.m. Admission and parking are free.
"The overwhelming response from our readers for both the Spring and Fall events results in record-breaking attendance," Rankin said in an emailed statement. "It's always a tremendous opportunity for the RJ community to come together twice a year to engage with partners and exhibitors by getting the latest health and wellness trends while sampling products and services that can enhance their lives."
Rankin said the expo will cover 16,000 square feet of space and it expects about 5,000 visitors, adding that it should be its "largest and most anticipated" expo.
A number of exhibitors will be in attendance such as health care networks, nonprofit organizations, home improvement companies and auto dealers. Attendees can also receive a free caricature drawing of themselves.
The expo will feature 16 speakers, covering topics that include body wellness, preventive health care and the basics of Medicare.
Saxophonist Robbie Robinson as well as singer Chadwick Johnson and the Melanie Spector Trio are set to perform.
The Review-Journal's special assignment producer Carrie Roper will be the emcee for the expo's events.
Review-Journal Executive Editor and Senior Vice President of News Glenn Cook, Managing Editor Anastasia Hendrix and Assistant Managing Editor/Sports Bill Eichenberger will greet attendees at the RJ Village, as well as gaming and tourism reporter Rick Velotta, real estate reporter Eli Segall, health reporter Mary Hynes and crime reporter Sabrina Schnur.
Review-Journal editorial cartoonist Michael Ramirez and columnist Victor Joecks will also be at the expo.
"Aging Wellness is a great opportunity for RJ readers to connect with businesses and services they might need as well as meet some of the news staff," Cook said in an emailed statement.
The Aging Wellness Expo, which started in 2015, is held twice a year.
Visit reviewjournal.com/agingwellness/ for updates and details.
Contact Sean Hemmersmeier at shemmersmeier@reviewjournal.com. Follow @seanhemmers34 on Twitter.