Friday Night Cruise an informal gathering for car lovers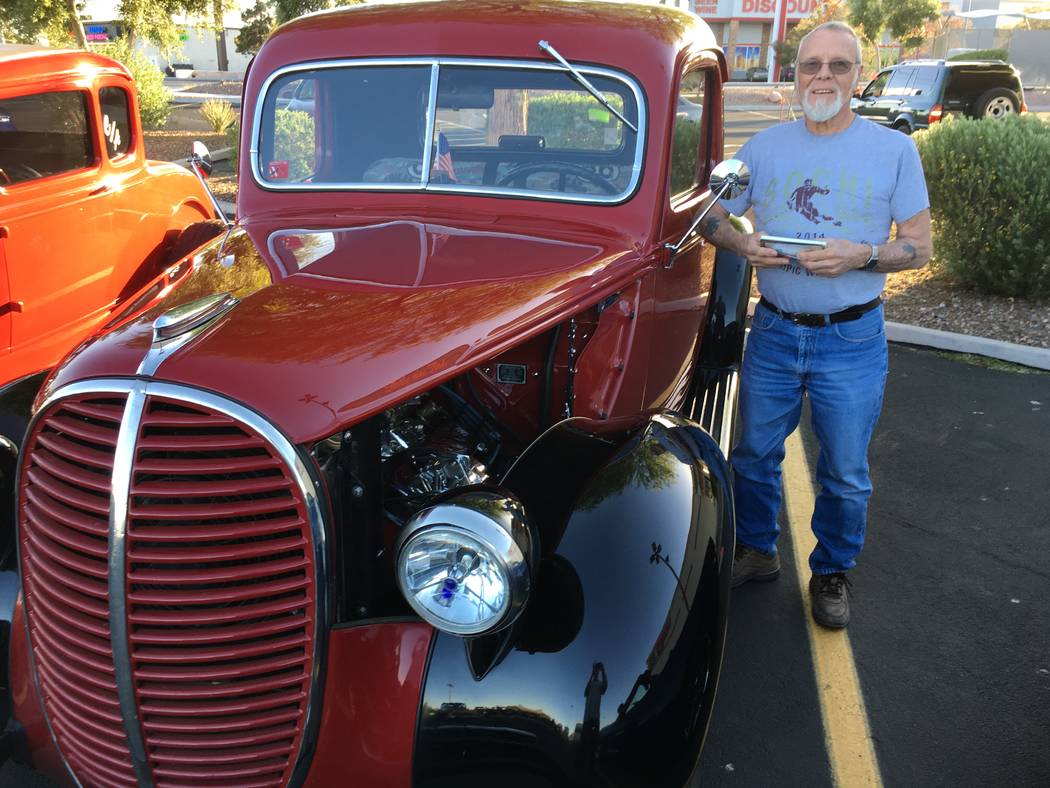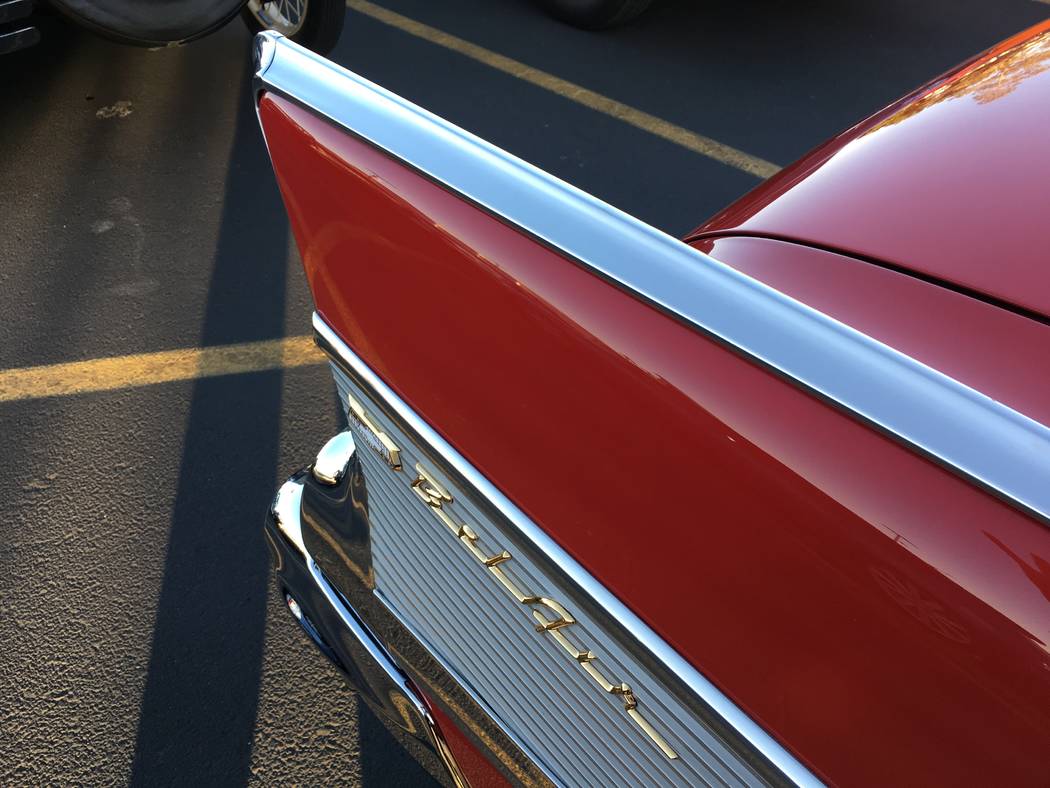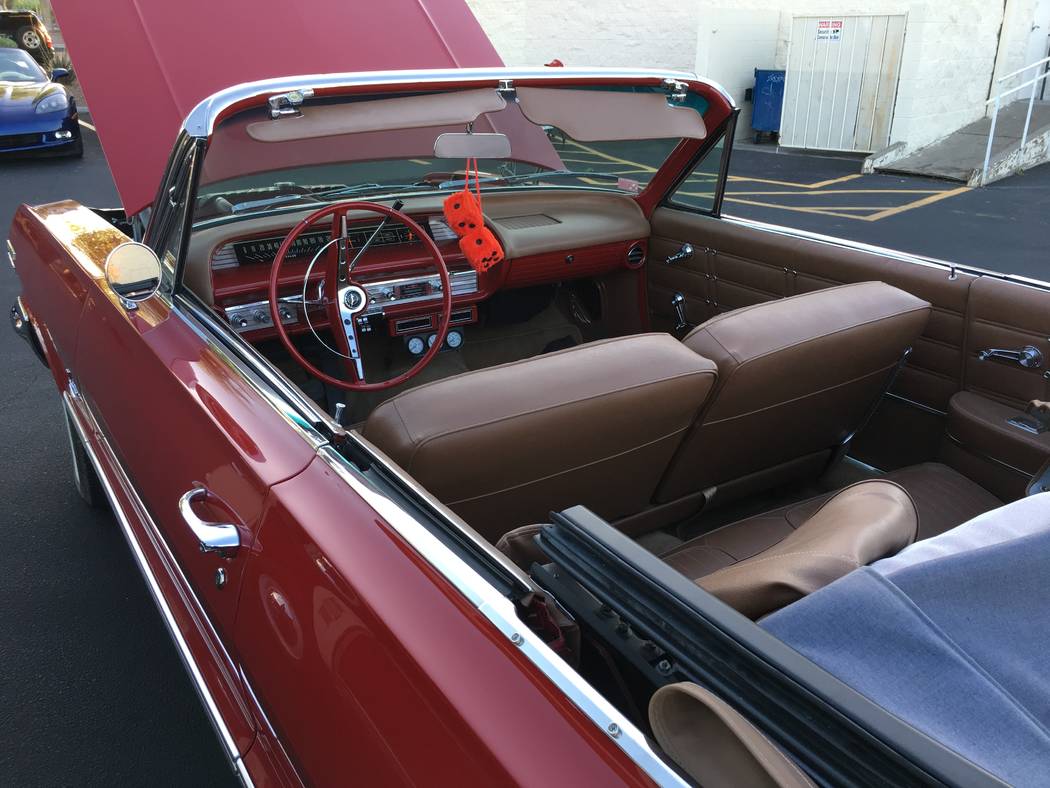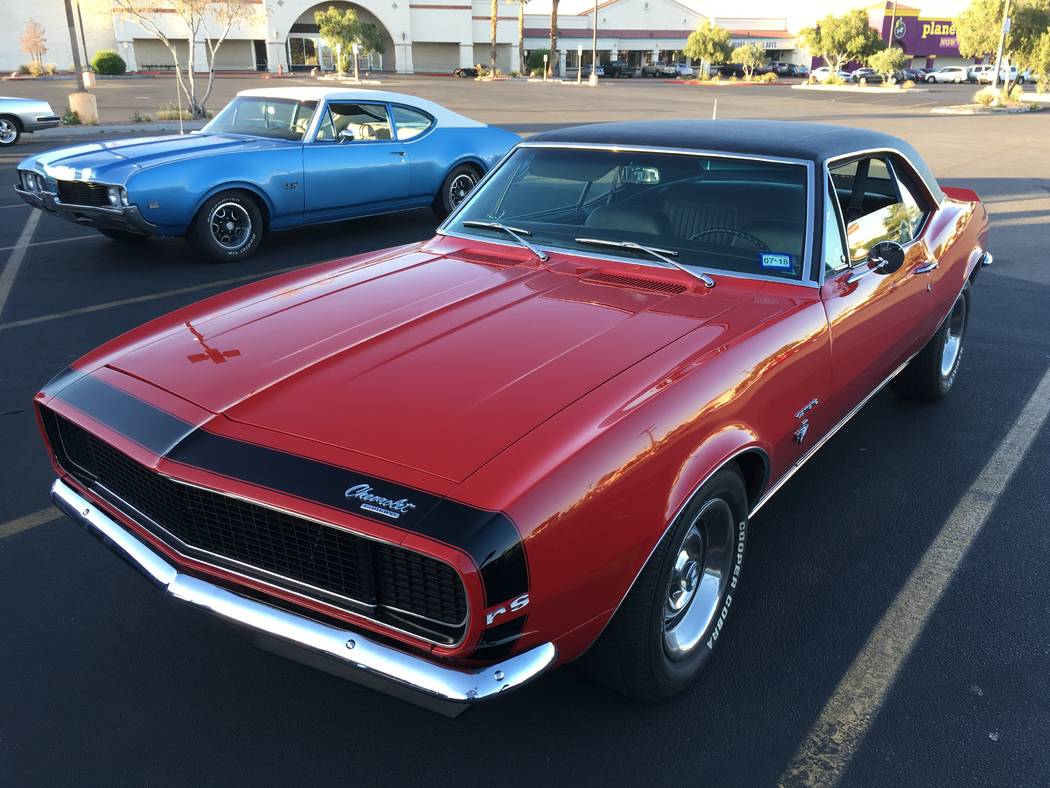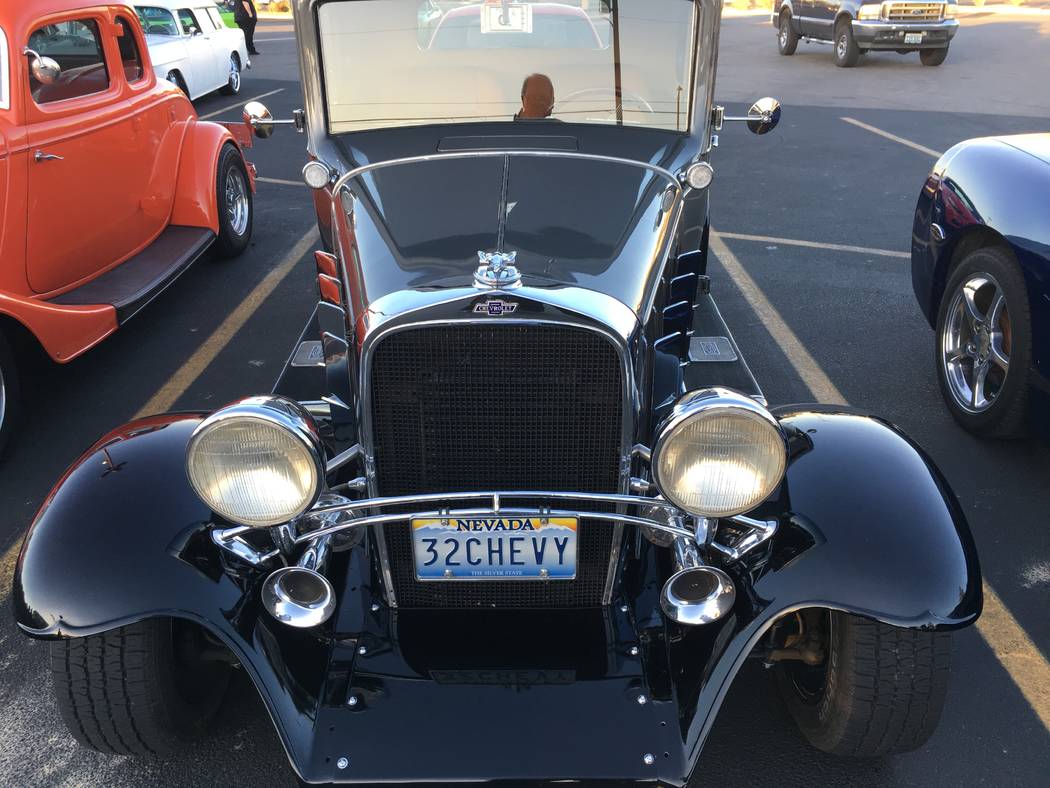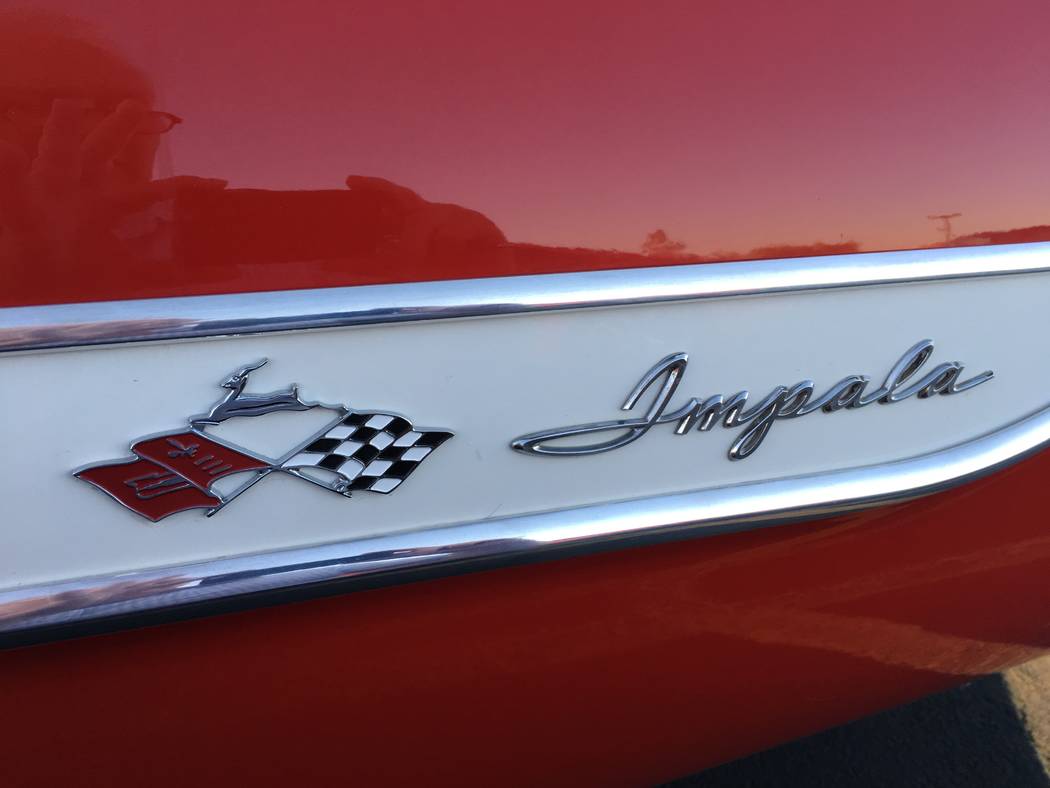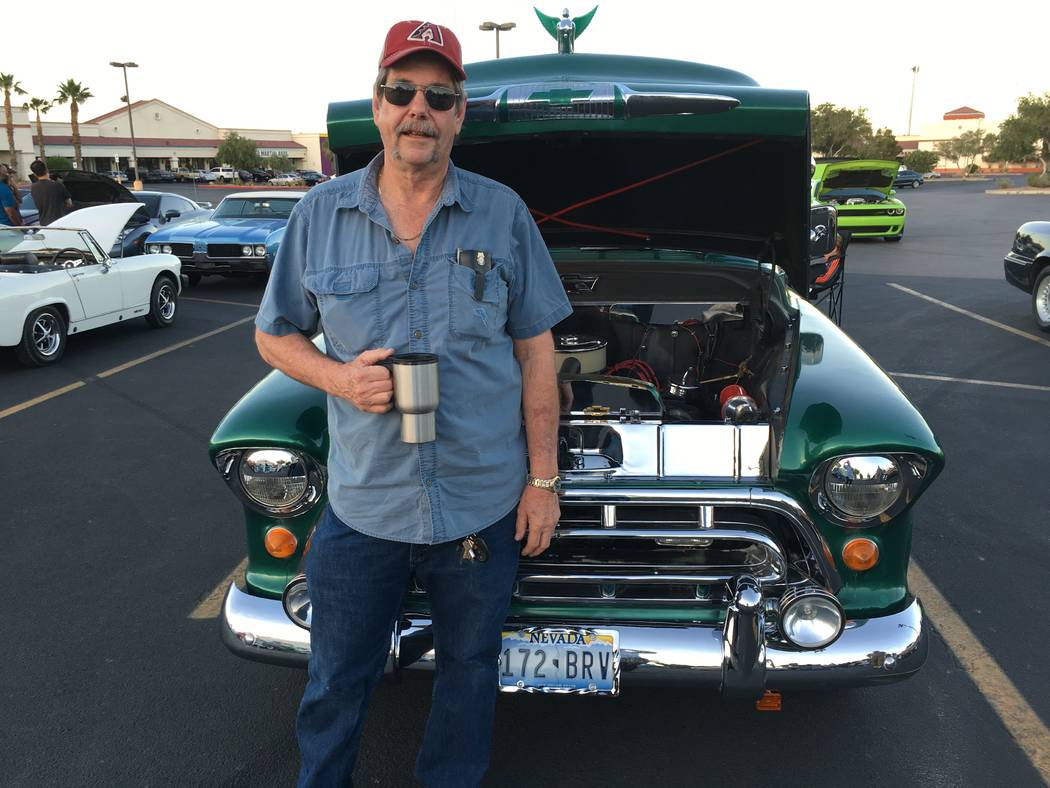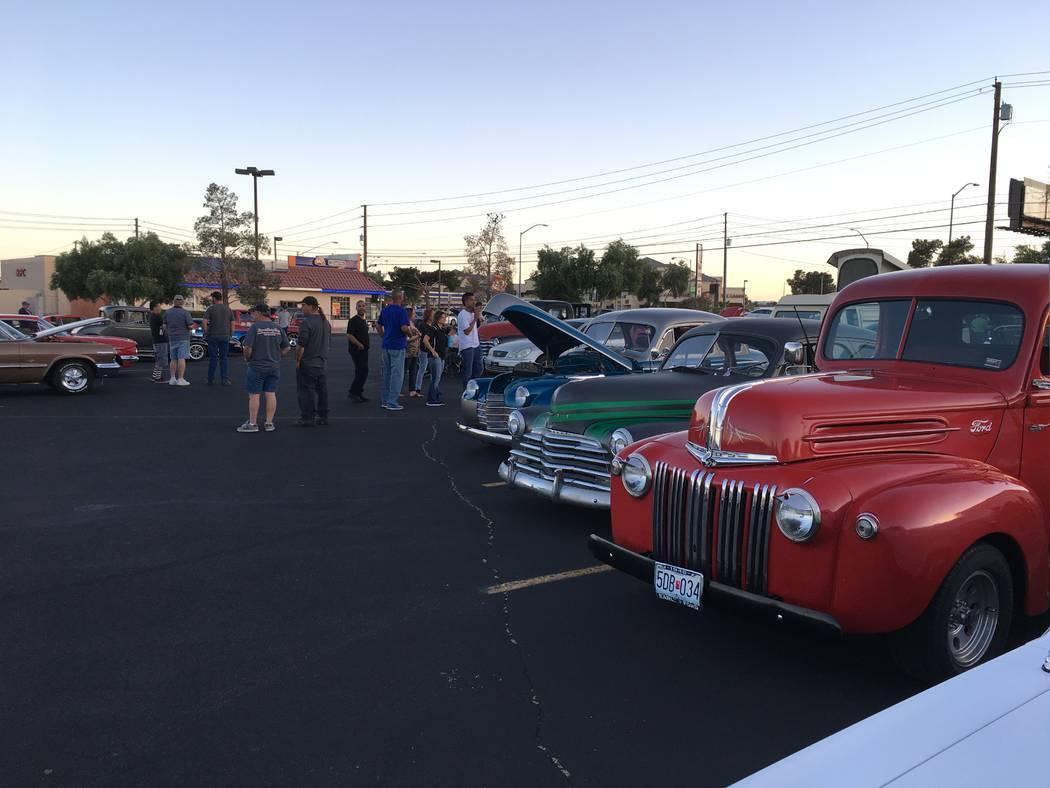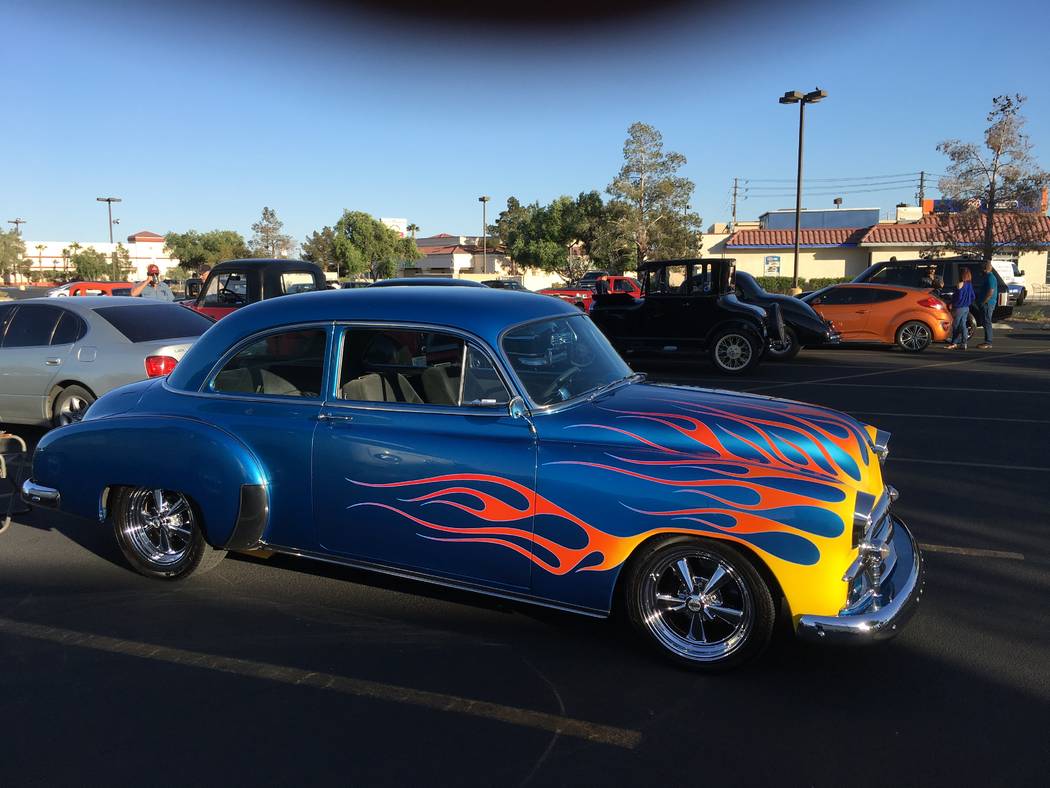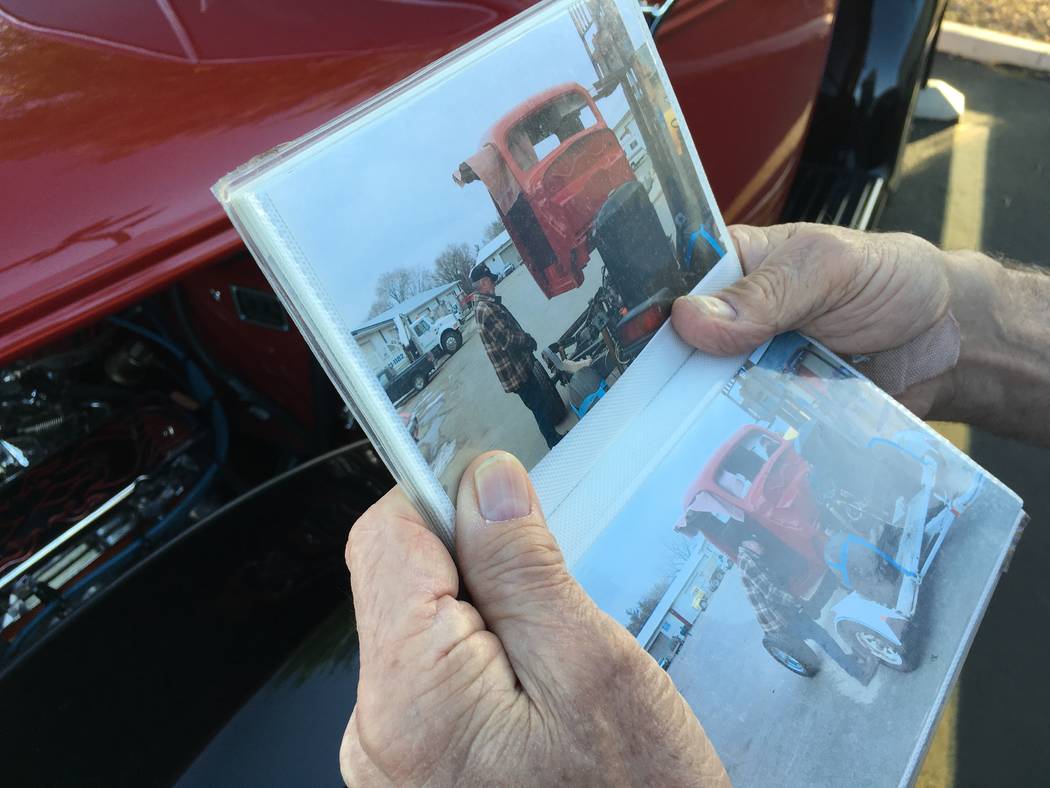 It's not a car show. That would be way too formal a name for what happens every Friday evening in the parking lot of the Rancho Sierra shopping center, at Craig Road and Rancho Drive.
Participants just call it a "cruise-in" or just don't worry about coming up with a name for the weekly gathering that's a must for lovers of cool cars, good conversation and dollar-off ice cream at Dairy Queen next door.
The Friday Night Cruise at Dairy Queen couldn't be more informal. No prizes are awarded, there are no entry or admission fees, and the gathering is open to anybody who'd like to show cars or just check out other people's cars. Regulars break out lawn chairs to relax while car-smitten guests check out the rides and ice cream.
The cruise-in, which runs from about 5 to around 9 p.m., was created by Ron Parkerson about eight years ago, right after he purchased the Dairy Queen.
"It's just something for people to bring their cars (to) and talk and enjoy the weather and have some ice cream," said Parkerson, a car aficionado himself.
A recent gathering drew about 50 cars and about 75 car lovers.
Brian Reynolds stopped by with his 1954 F100 Ford truck.
"I've been looking for this truck for about 10 years and finally found one I liked just this last year," he said.
Glenn Immekus stopped by with the 1939 Ford pickup that he bought in 2003 for "3,200 bucks," he said.
Immekus spent about two years restoring the truck. Among its most distinctive features is the Route 66-themed upholstery, "because I drove the whole Route 66 in 1968," Immekus said. "It was a two-lane road then. It took us 52 hours. There were four of us, and we rotated driving."
Don Bickford drove his 1957 Chevrolet 3100 flatbed to the cruise-in. He bought it in 1986 for $500 and has been restoring it ever since. Bickford attends car shows and other car-related events around town and said he likes the laid-back nature of the cruise-in.
"Everybody gets chairs and they all hang out together," he said. "So it's not like anybody has to put on any airs, (like) 'I've got a better car than you.'"
Contact John Przybys at jprzybys@reviewjournal.com or 702-383-0280. Follow @JJPrzybys on Twitter.