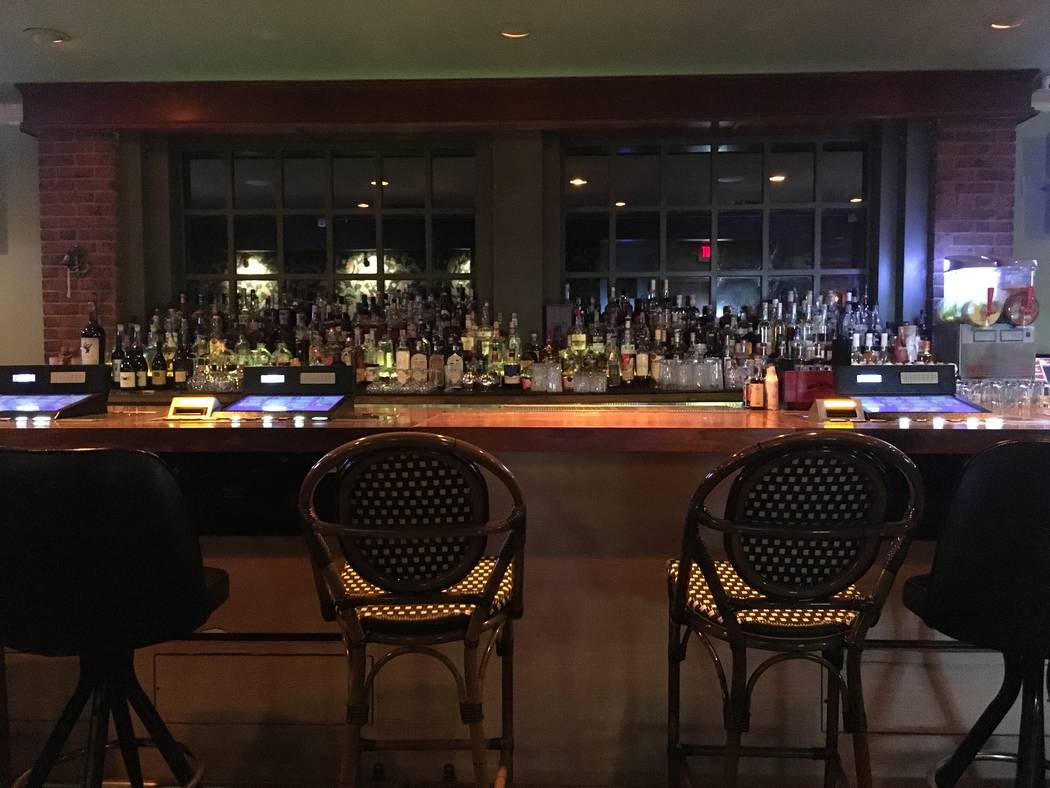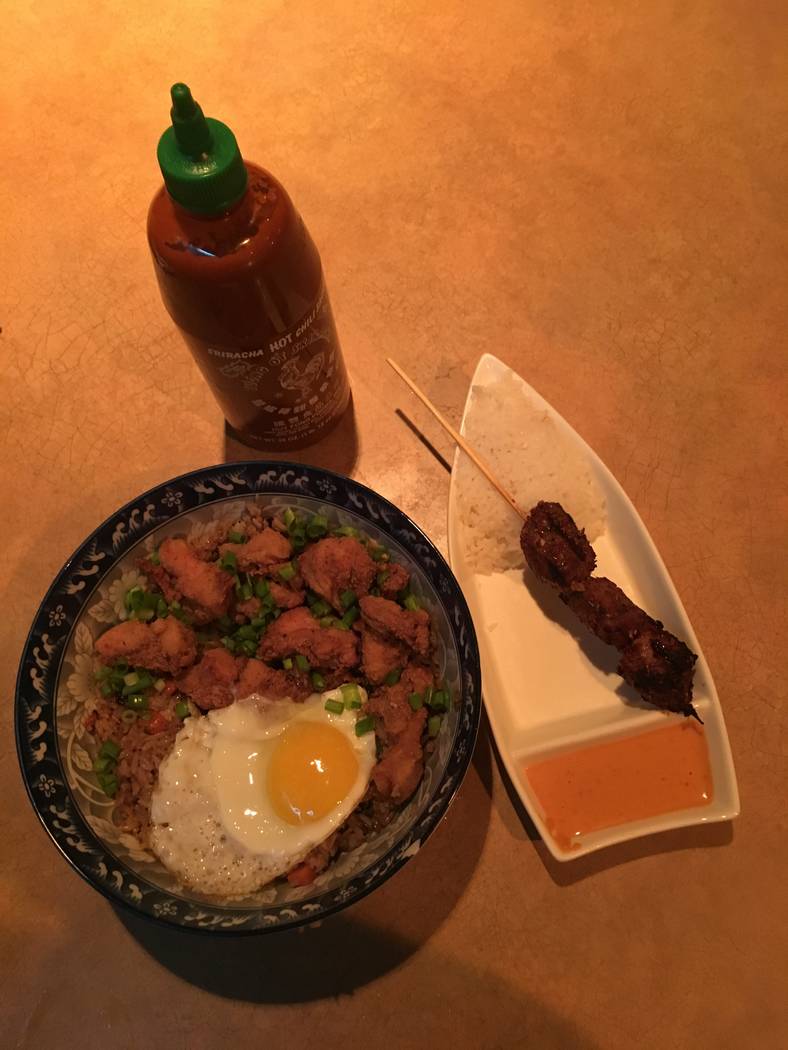 The name Starboard Tack might sound familiar.
The bar, which opened in the early 1970s, was known for a late-night crowd of Strip performers and workers because of its 24-hour service. It shut down in the '90s and became Gilligan's Hideaway, a sea-themed tavern that more closed last year.
Bryant Jane and Lyle Cervenka, veteran craft cocktail bartenders of the now-closed Retroscena, swooped in when the landlord let them know the property was vacant.
"Back in the '70s when it opened up, it was the first off-the-Strip restaurant that was 24/7," Jane said. "Our landlord's father was one of the original owners, and that's how we were able to get the name back."
The Starboard Tack was given a second life March 23, but Jane and Cervenka kept it similar to the original in many ways: 24-hour service, video poker games and the same decor that existed over 40 years ago.
The menu is half alcohol, half food. The food is a toss-up between big meals and bar snacks.
The bar's smaller bites include oysters and skewers.
"This neighborhood is on the up and up, and I just want this to go down as a true neighborhood joint that everyone can come to and have a good time," Cervenka said.
Starboard Tack
Where: 2601 Atlantic St.
Hours: Open 24/7
More information: 702-684-5769
Social media: facebook.com/StarboardTackLV
2601 Atlantic St.