Clark County commissioners OK site for UNLV's new medical school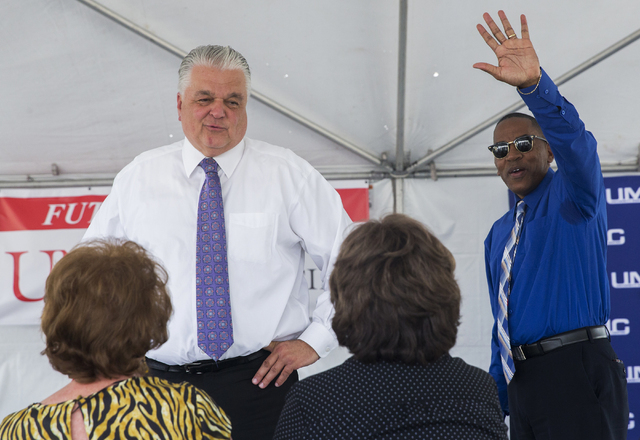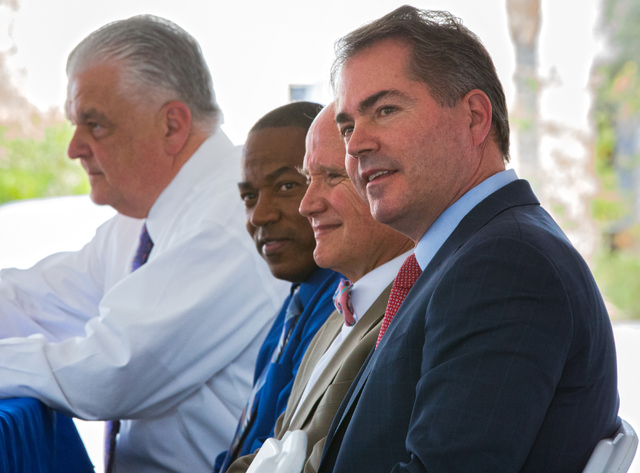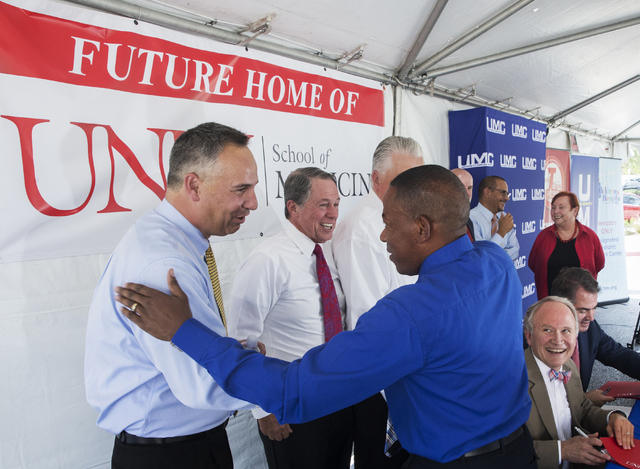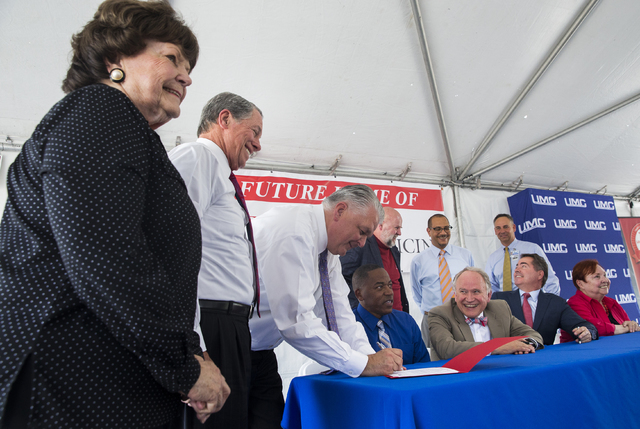 UNLV's nascent medical school has a place to call home after clearing one final bureaucratic hurdle to claim a spot inside the Las Vegas Medical District.
The Clark County Commission on Tuesday unanimously approved a plan giving the university a 9-acre site at 625 Shadow Lane, where it plans to build its new medical school. The panel also voted to let the school lease space from nearby University Medical Center while it raises money for its own building.
Moments before voting in favor of the plan, Commissioner Chris Giunchigliani said the project has been a "long time coming" and called the school's development "a historical moment."
This week's decision ends a yearlong series of public meetings about the land deal and allows UNLV's contracted architects to design a facility, which is estimated to be as big as 170,000 square feet and cost about $100 million. The school still has to raise that amount from donors to break ground, said Dr. Barbara Atkinson, the medical school's founding dean.
"We hope in the next eight to 10 weeks we'll have a design for the building," Atkinson said. "We'll know what it'll look like, and we think it'll look beautiful."
Administrators plan to welcome the program's first class next year inside a renovated section of UNLV's dental school while its permanent digs are constructed.
School officials expect to break ground for the new building in about three to four years. They will demolish a facility at the site that once housed the Southern Nevada Health District, which debuted a new home this year inside a former Target store about 3 miles away at 280 S. Decatur Blvd.
"This is another step in a long process," Clark County Commissioner Steve Sisolak said.
The medical school's plot is just west of downtown Las Vegas and within walking distance of UNLV's Shadow Lane campus, which houses its dental medicine program and a facility used by nursing programs at UNLV and Nevada State College. Located about half a mile from UMC, the property sits directly across from Valley Hospital Medical Center.
"This is going to have such an impact on generations to come," Commissioner Lawrence Weekly said. "Students (are) going to be able to not have to dream about being a doctor or nurse and go to school out of state — they'll be able to stay at home."
Contact Ana Ley at aley@reviewjournal.com or 702-224-5512. Find @la__ley on Twitter.