North Las Vegas school evacuated after science class incident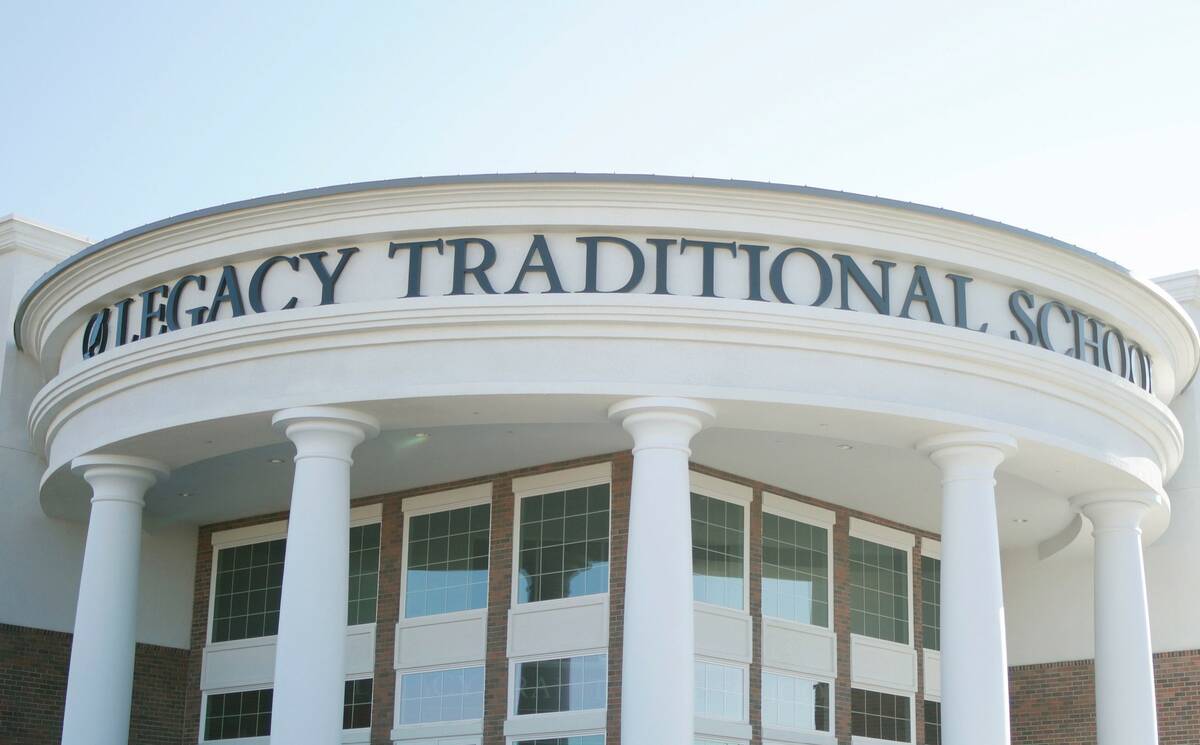 A North Las Vegas school was evacuated for a few hours Thursday afternoon because of a "respiratory irritant" released during a class.
Legacy Traditional School North Valley was evacuated just after noon when administrators were notified of the incident, according to an emailed statement from Legacy Traditional Schools Nevada.
The substance was released during an eighth grade science class, according to the district's superintendent. The building HVAC system was then shut down to prevent further spread of the substance.
Health authorities informed administrators it was safe to return to the school building at approximately 2:20 p.m.
"We are grateful for the quick response of our administrators, teachers, and staff in the swift evacuation effort. School will resume as normal tomorrow, Friday, Jan. 27," the statement said.
Legacy officials are not aware of any students becoming ill, the statement said.
It also noted that school administrators are "cooperating fully with North Las Vegas Police, who are in contact with the student in question."
Contact Justin Razavi at jrazavi@reviewjournal.com. Follow @justin_razavi on Twitter.