Henderson Libraries hopes to have new director by June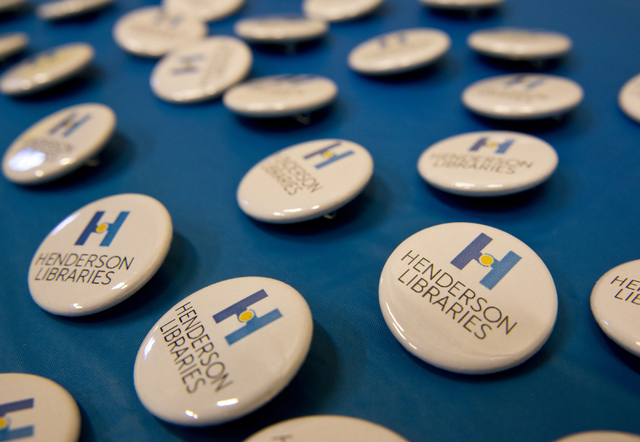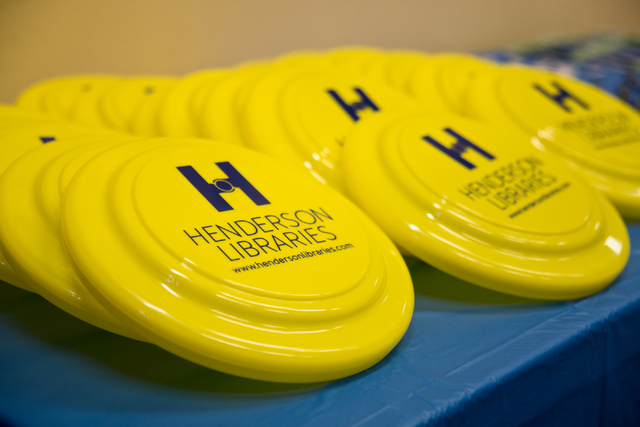 Henderson Libraries is searching for an executive director with a vision for where the system is headed.
"We are no longer just a repository of books," said Jim Frey, a board member for Henderson Libraries. "We offer a lot of programming and host community groups."
The district launched a search after after former Executive Director Angela Thornton, who joined the in 2014, resigned.
"We hope to have this filled by June," Frey said, adding that the application deadline is March 31.
Twenty-seven applications have been received, from candidates in locales ranging from Las Vegas to Kuwait and Italy.
The district hopes to narrow the list to three. Frey said it plans to host public meetings so applicants can get a feel of the community.
The district has taken other steps over the years to adapt to the changes libraries are facing.
Assistant Director Gayle Hornaday said Henderson Libraries is "very active in (science, technology, engineering, arts and mathematics) programming for children and their families, which is a national trend."
She added that the system has enhanced the type of programming it offers adults based on community feedback. That includes creative-writing classes and a program series at Paseo Verde Library on beat poetry presented by Bruce Isaacson, Clark County's poet laureate.
These activities are leading up to Henderson Libraries' annual Local Author Showcase on March 18. Other changes are coming.
With newer communities popping up such as Cadence and Inspirada, Frey said, the library is looking at how it can connect with newer parts of the community.
In 2012, Henderson Libraries closed two branches after a ballot measure to implement a tax-rate increase failed.
However, Frey said, the district is exploring ideas for additional storefronts.
"That's the other part of what we're looking for," he added. "We need someone on the forefront of that expansion."
To reach Henderson View reporter Michael Lyle, email mlyle@viewnews.com or call 702-387-5201. Find him on Twitter: @mjlyle.