Henderson to survey residents on quality of life, city services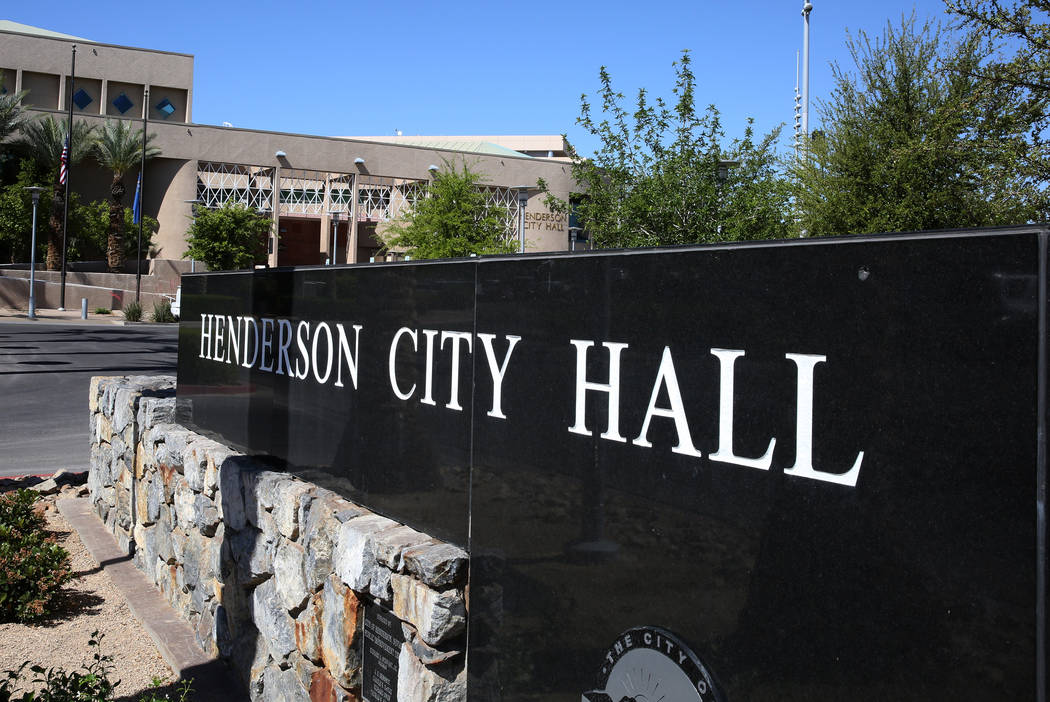 Henderson officials are collecting surveys from residents to better understand how people feel about things like quality of life, infrastructure, and city services.
According to a news release, about 12,000 randomly selected households will receive mail or phone surveys from the market research company ETC Institute. Officials plan to collect these responses until Nov. 25, city spokeswoman Kathleen Richards said.
After the surveys have been collected, all residents can take the approximately 15-minute survey at cityofhenderson.com. These responses will not be part of the statistics included in the final report. Responses are confidential.
Henderson has been conducting surveys like this since 2004.
"Feedback from Henderson residents will help City leadership and staff identify what we are doing well and where there may be opportunities for improvement and will be used to help make important long-range planning and investment decisions," City Manager Richard Derrick said in a statement.
The city is expecting to get results from the survey in December.
Contact Blake Apgar at bapgar@reviewjournal.com or 702-387-5298. Follow @blakeapgar on Twitter.