Homelessness a hot topic for Henderson council candidates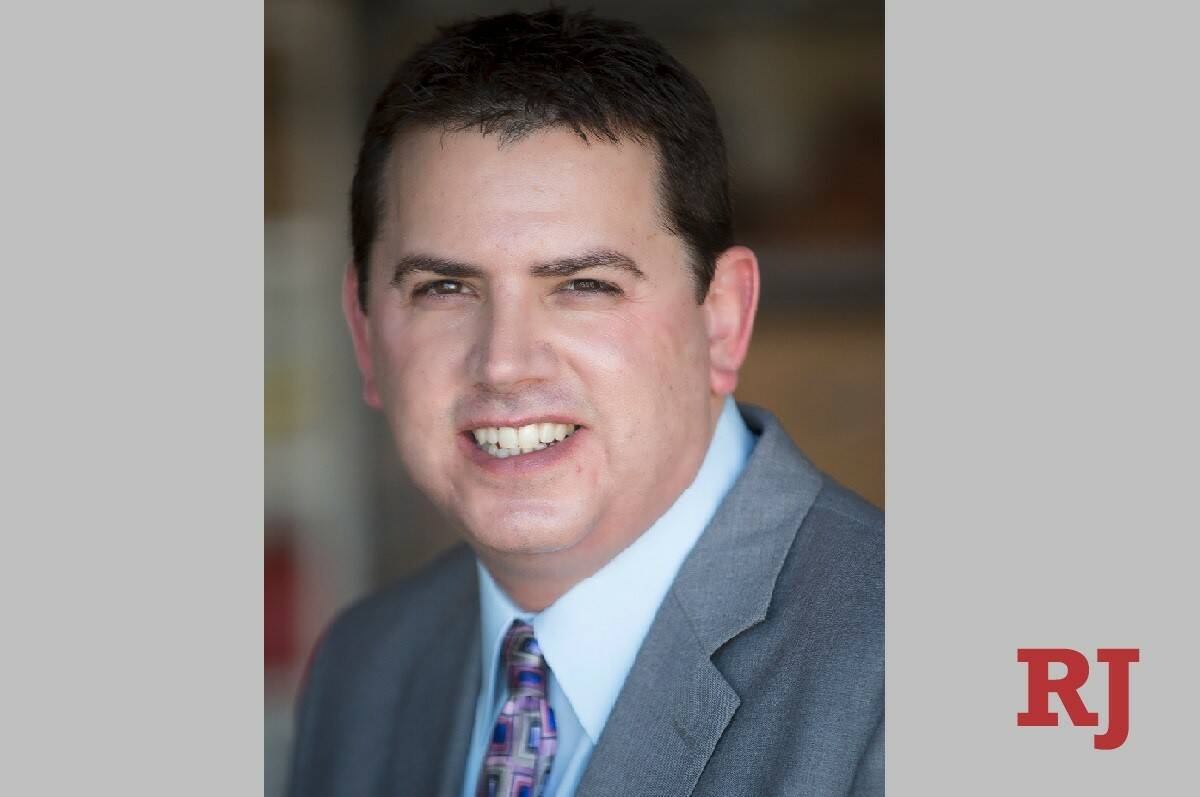 Along the campaign trail for Henderson's Ward 1 special election, homelessness has cropped up as an issue multiple times. Ahead of early voting opening on Tuesday, the candidates talked about how they would approach the issue.
Asked about what the city of Henderson should do to help the homeless population, candidates focused on the causes leading to homelessness and potential ways to address the problem.
Candidate Tim Cox said he found that people become homeless "almost always" because of at least one of three reasons: a substance abuse issue, mental health issue or economic issue. Cox said a "short-term helping hand" could possibly help the economic issues and a resource center could help with substance abuse or mental health issues.
He said that if elected he would "jump at the chance to lead" the city in its efforts to help the homeless.
Cox and Melissa Woodbury mentioned successful programs in other parts of the country. Woodbury spoke about programs that take a step-by-step approach to rehabilitation for the homeless. Cox mentioned a Eugene, Oregon, program that brings together mental health personnel, local organizations and the local police to provide crisis services to the homeless.
Aaron Johnson said Henderson does not provide many resources for the homeless, but organizations in Henderson and Las Vegas do. He suggested the city work with organizations such as HopeLink Southern Nevada and The Courtyard Homeless Research Center to provide resources.
"I really feel that it is a tenet responsibility of the government to provide these services," Johnson said. "But we're not matching up the services that exist, getting (homeless people) to these resources and making that available to them."
Jim Seebock agreed that the city should work with local organizations to provide aid to the homeless, mentioning faith-based organizations and suggesting resources be moved to a central area for ease of access.
He also suggested that the city should reconsider ordinances that would "give police the tools to address homelessness" if the resources aren't effective. Seebock said the city could engage in giving the homeless help with issues such as addiction when some of them are in jail.
Ali Nilson echoed support for policies allowing police more liberty in their interactions with the homeless, saying that would allow officers to "engage and offer services" to homeless people. She also said Henderson should look to the private sector for short-term solutions and should build a homeless center in an undeveloped area for the long term.
Johnson and Eddie Hamilton both suggested creating new positions within the city to help the homeless. Johnson talked about a release coordinator at the jail, who could coordinate the release of incarcerated homeless people with available resources and transportation. Hamilton suggested a public safety coordinator who would oversee projects and resources for the homeless.
Alex Kleytman said homelessness is a "regional issue" that Henderson should work with nearby cities and the state government on solving it, with suggestions from local businesses.
Early voting opened Tuesday for the special election and will close Thursday. Election Day for the special election is Monday. Only Ward 1 residents will be able to vote in the election, thanks to a recently passed ballot measure.
Contact Mark Credico at mcredico@reviewjournal.com. Follow him on Twitter @MarkCredicoII.