Mi Peru an alternative to conventional Mexican fare
September 19, 2017 - 9:29 am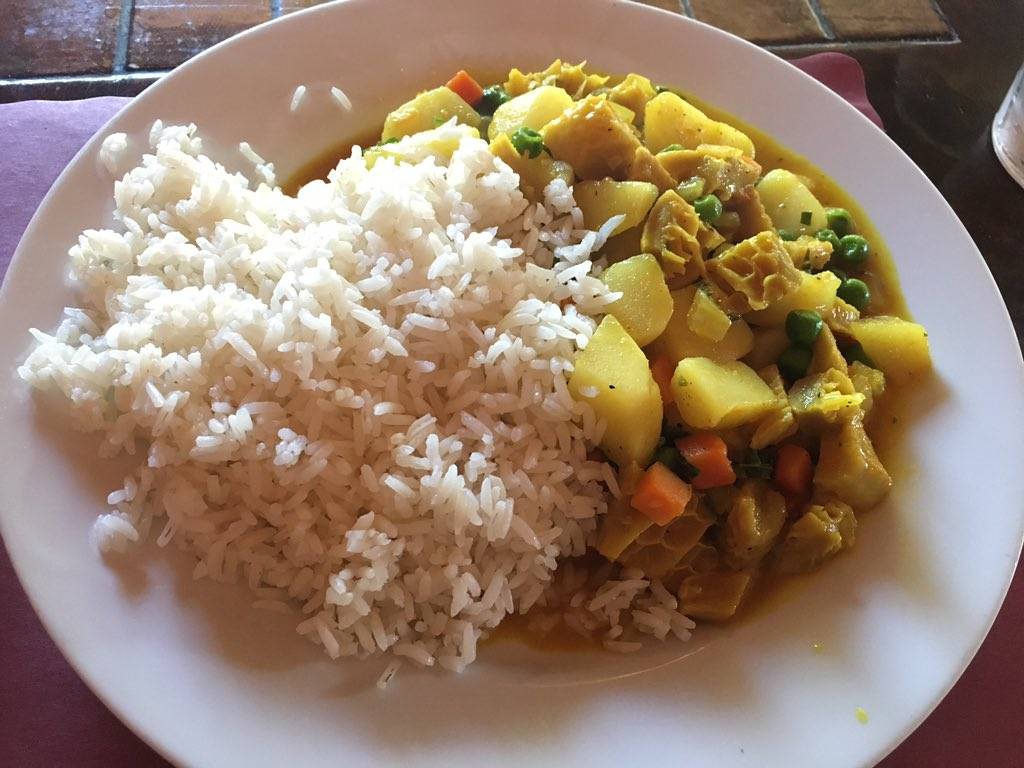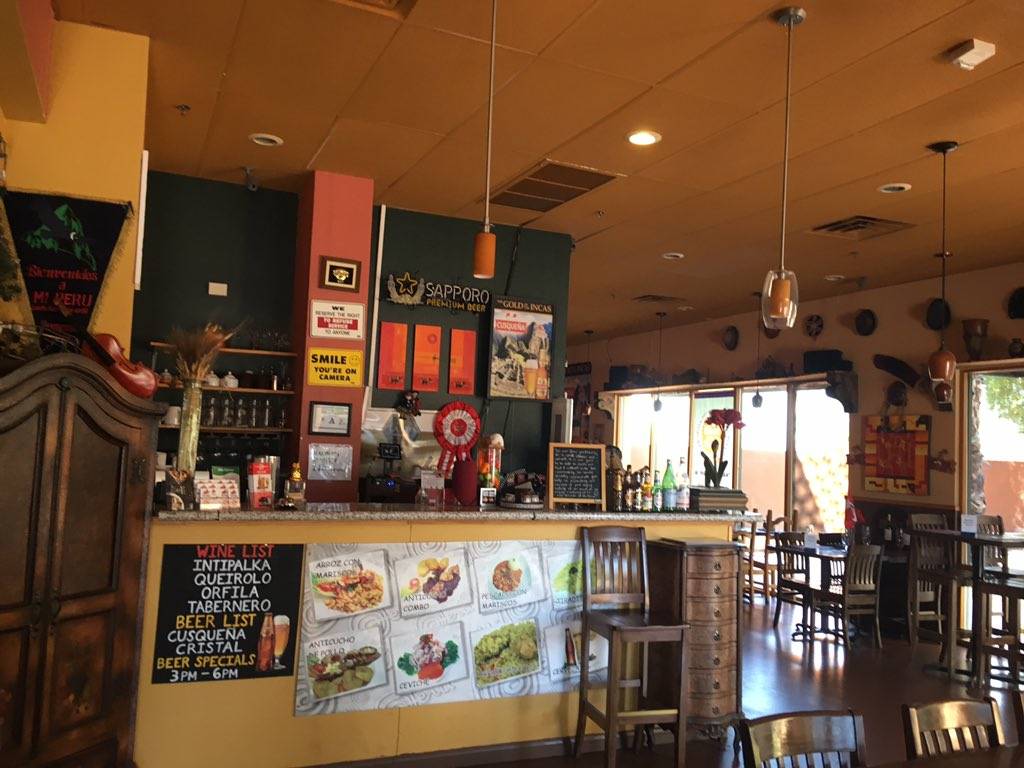 Mi Peru South American Grill in Henderson offers a departure from conventional Mexican cuisine.
The restaurant, in a shopping center near West Horizon Ridge Parkway and South Stephanie Street, serves traditional Peruvian fare. Owner and chef Raymi Mosca, a native of Peru, previously had a restaurant in the capital of Lima.
A popular lunch special, cau cau de mondongo, is tripe (cow stomach) cooked in yellow chili, onions and potatoes and served with rice ($8.95).
Each order comes with a small plate of crunchy, roasted corn and spicy green sauce and a bowl of vegetable and noodle soup.
Other popular plates include the house special chicharrones ($14.95), pork chunks served with yams and salsa, and lomo saltado ($16.95), sauteed strips of beef with tomatoes and onions and served with French fries and rice.
Contact Diego Mendoza-Moyers at dmendozamoyers@reviewjournal.comor call 702-383-0496. Follow @dmendozamoyers on Twitter.
Mi Peru
Where: 1450 W. Horizon Ridge Parkway
Hours: 11 a.m-9 p.m. Sundays-Thrursdays, 11 a.m.-10 p.m. Fridays-Saturdays
Information: 702-220-4652 or miperugrill.com
Social media: facebook.com/miperu or twitter.com/miperugrill