New Henderson market fills new niche: Filipino goods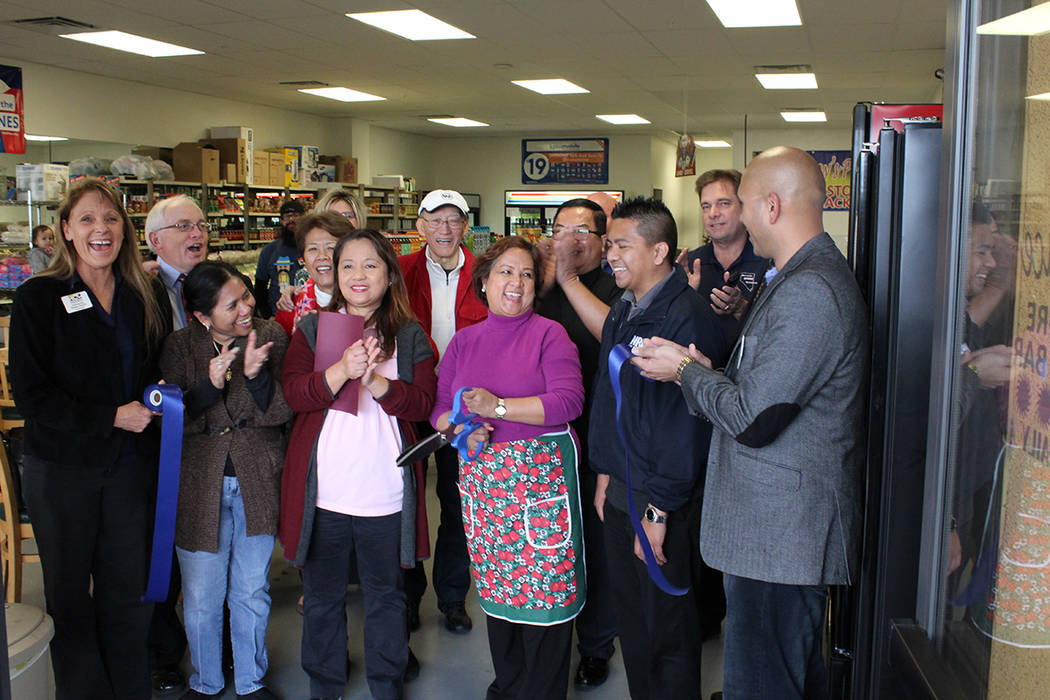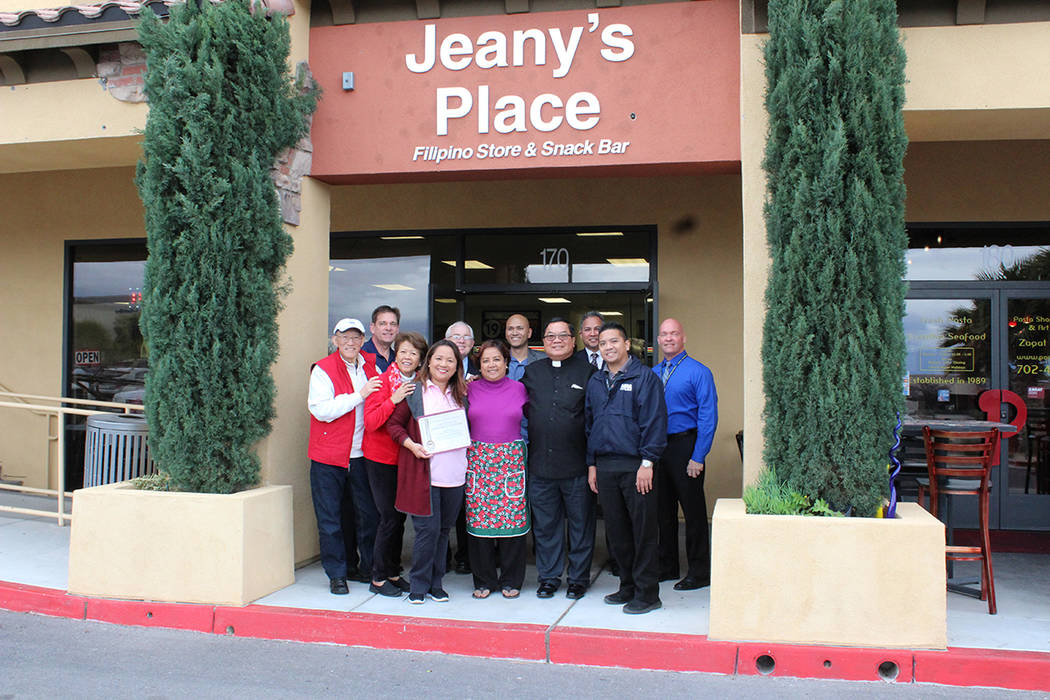 Jeany's Place Filipino Store & Snack Bar owner Jeany Ejercito said she noticed an influx of Filipinos in Henderson and decided to open the store.
"I would say 70 percent of our clientele is Filipino," she said of the store, at 2525 W. Horizon Ridge Parkway in Henderson. "We do get Americans, but oftentimes it's because they are married to someone Filipino."
In February, the store added a snack bar that offers traditional foods such as lumpia, which are spring rolls.
Lisa Chao, the membership director at the Henderson Chamber of Commerce, said it's nice to have businesses that reflect Henderson's growth and diversity.
"Henderson's population is growing and just reached 300,000 people," she said. "This is the answer to a need."
Chao moved to Henderson in 2004 and worked in the food-and-beverage department at the Sahara. After the casino closed, she decided to try something new.
She was working at a southwest Las Vegas business that offered computer repair and tax services. Ejercito had Filipino items for purchase on the side. Someone suggested she expand the concept.
"There (were) restaurants in the area, but not a store," she said.
According to the U.S. Census Bureau, Henderson's population is about 7 percent Asian.
She opened the specialty store in October, stocking it with noodles, teas, canned goods and other items that reflect a variety of Asian cultures.
Recently, Ejercito added a snack bar to attract more business. In the back of the store, there are a gift shop and a cellphone-repair station.
Ejercito wants to add a karaoke night and plans to apply for a license to sell beer and wine.
"We hope to have that up and running by the summer," she said. "We are talking to the other businesses (in the plaza) to make sure we find a time for karaoke that doesn't disturb their customers."
She also wants to open a location in Chinatown.
"My goal is by the end of the year," she said.
To reach Henderson View reporter Michael Lyle, email mlyle@viewnews.com or call 702-387-5201. Find him on Twitter: @mjlyle.
Jeany's Place Filipino Store & Snack Bar
Where: 2525 W. Horizon Ridge Parkway, Henderson
More information: 702-979-8083