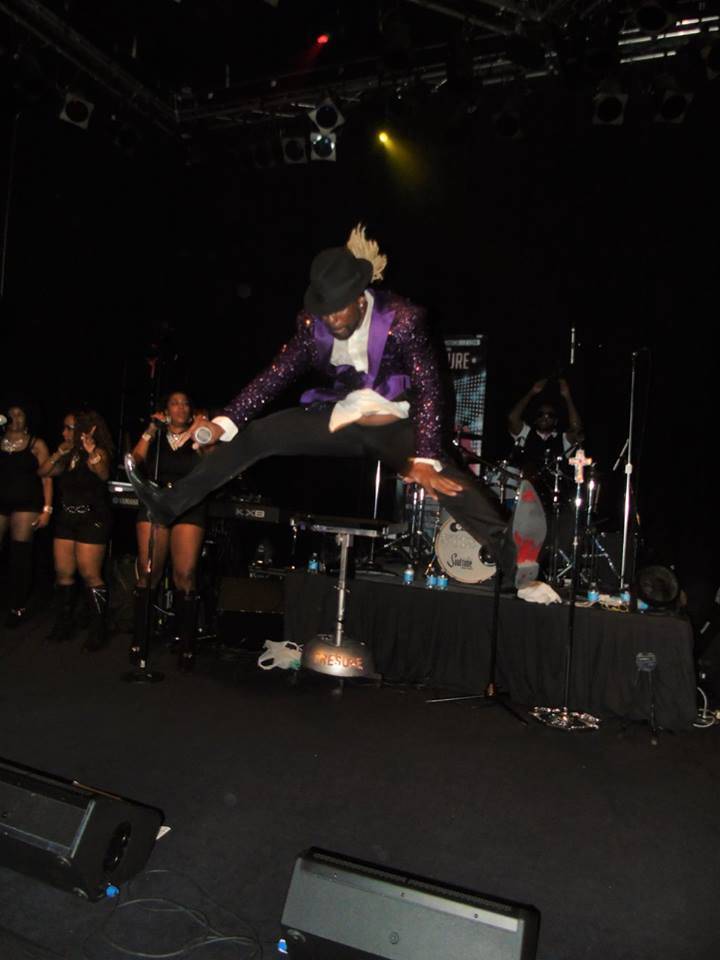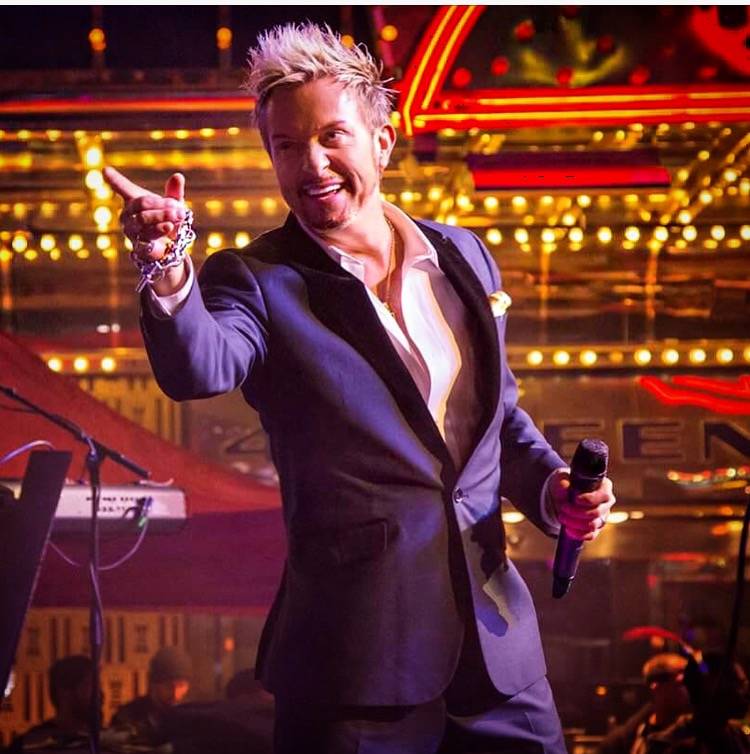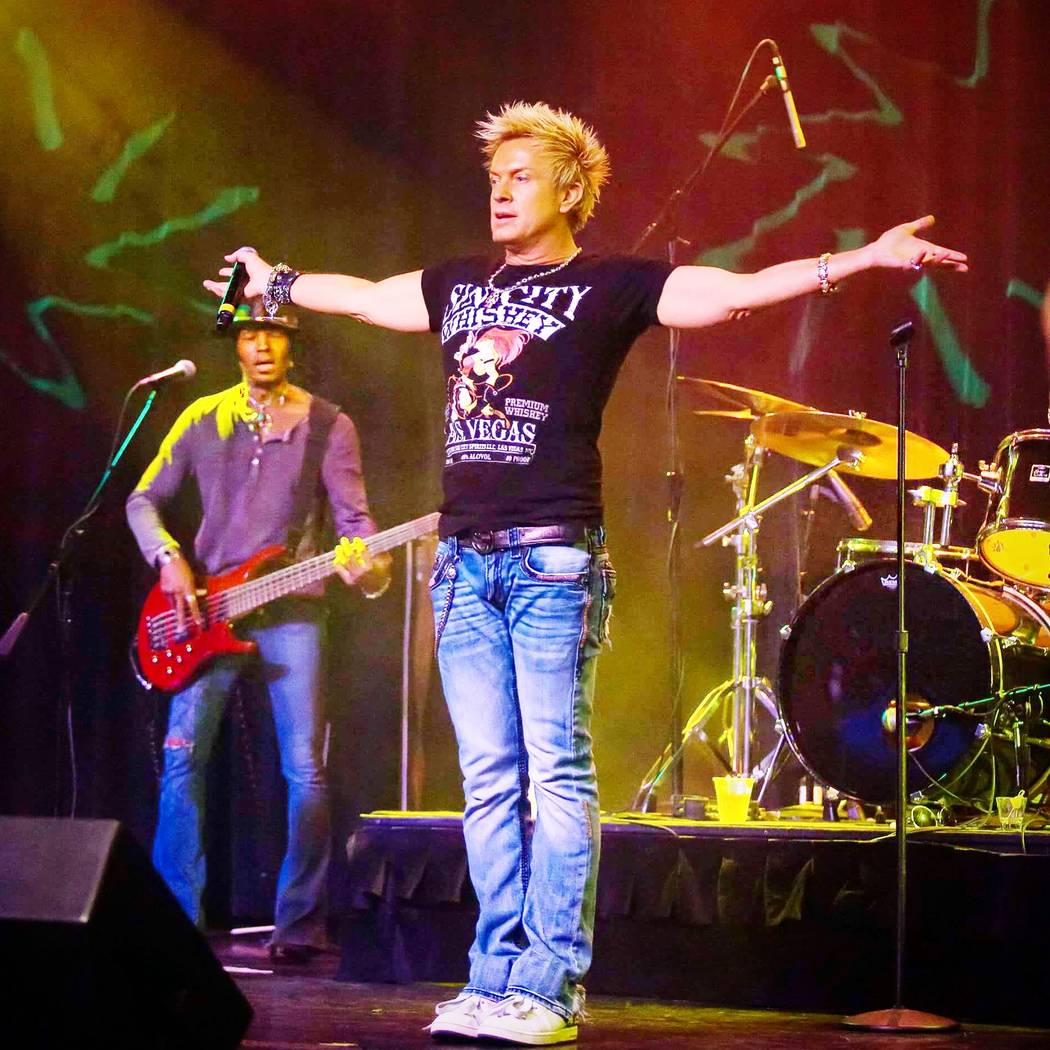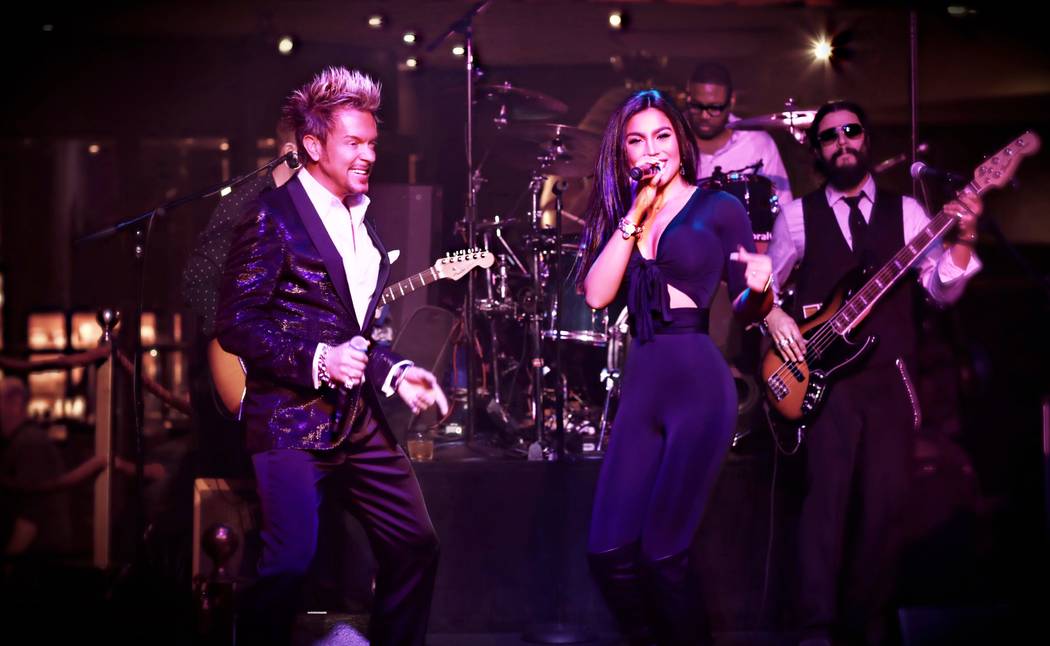 Singer and guitarist Camden West was performing at a casino lounge when an apparently drunk man approached, saying West's music was too loud and was causing the man to lose money.
West recalls the man asking, "How much can I pay you to stop playing for the night?"
Security guards eventually escorted the man out. Such disturbances happen all the time, West and employees at the lounge said.
West is one of a number of musicians who perform in Las Vegas-area restaurants, lounges and other venues in an effort to get their start in the entertainment industry.
"Vegas is definitely a good place for someone who wants to play music," said West, of Summerlin. "I think that's the advantage of being in Las Vegas. Music is always going to be needed here, whether it's going to a club and hearing electronic or EDM, or going to a lounge with acoustic music."
West, who is from Dallas but has spent 13 years in Las Vegas, performed some of his first gigs in Tucson, Arizona, where he attended college. When he returned, he began performing at open-mic events and Sambalatte coffee shop, where he met agents who booked casino gigs.
He has two residency casino shows at the Red Rock casino's T-Bone Chophouse on Mondays and one at Green Valley Ranch on Saturdays. He also performs at the Santa Fe Station on occassion. Music is his full-time job now.
Soul singer and guitar player Jessica Manalo quit her job as a supervisor at a coffee shop to focus on her music career about four years ago, and within two weeks, she landed a gig when she met an agent through another artist. Now performing at neighborhood casinos such as the Cannery, Red Rock and Santa Fe Station is her main source of income. The 24-year-old performs at casinos four or five times a month and maintains gigs at other venues. She also is a vocal instructor at the School of Rock's Green Valley location.
Manalo also has performed at venues such as the Brooklyn Bowl and Vinyl at the Hard Rock, where she is able to play original music. At neighborhood casino gigs — which can last four hours — she plays pop cover songs.
"(There are) some places where I really feel like background music," she said. "You have to remember that you're setting the vibe for wherever you are and you're doing a job, and you are the entertainer. … You can't be expecting for someone to pay attention to you playing covers for three hours."
Manalo, who said she wants to tour as a recording artist, uses smaller gigs as practice and build an audience.
"You definitely get a diverse fan base and if its a residential gig, you see the same people that come," she said. "You can always invite them out to your bigger shows."
Performing at a Station Casino brought singer Chris Phillips of Zowie Bowie to Las Vegas more than 11 years ago.
"Growing up, instead of my parents taking me to Disneyland, they took me to Las Vegas to see Wayne Newton and Don Rickles," said Phillips, 50. "I never wanted to move to LA or tour; I just wanted to be that Las Vegas guy."
The opportunity came in 2006 when the recruiters from the newly opening Red Rock asked Phillips, who had a dance party called Zowie Bowie in Scottsdale, Arizona, at the time, to join their entertainment roster. He recalls seeing billboards of him and his band along the highway as he drove into Las Vegas. He has been at the casino since — except for a brief break — and performs there at 11:15 p.m. Fridays and elsewhere four nights a week.
Mark "Tre'sure" Brown and his band DreamStone, who perform several genres of cover songs, have played at north valley casinos including the Fiesta Rancho, Aliante and Texas Station. They do eight to 12 shows a month, he said.
Brown, a retired military veteran of 26 years, said he and his wife, also a veteran, are able to support themselves because of their careers in the armed services.
"I don't think it'd be enough money to support myself without the military," Brown said, adding that he aspires to get his songs included in films and to mentor young entertainers.
Brown said he was a member of a military band and performed around Germany, but small neighborhood casinos are just as rewarding.
"It's important for me to perform at these smaller venues with people who love and appreciate you the same," he said. "A lot of times I feel more comfortable because it seems to be a little more personal in a way."
New performers should take advantage of every gig, regardless of the stage, Phillips said.
"You have to treat every show like it's your first or your last," he said.
"One thing I've learned at the end of the day is that we're all pretty much the same. They revert to being a bunch of friends at a backyard party once they get to drinking. My job is to bring people together and have them partying together within five minutes. That's what Vegas is about.
Contact Kailyn Brown at kbrown@viewnews.com or 702-387-5233. Follow @kailynhype on Twitter.
Online
Tre'sure & DreamStone: dreamstonellc.com or facebook.com/tresure1/
Jessica Manalo: jessicamanalo.com or twitter.com/jesssicamanalo
Camden West: camdenwest.com or facebook.com/camdenwestmusic
Chris Phillips: twitter.com/zowiebowie