9 month old died from unsafe sleep conditions, coroner rules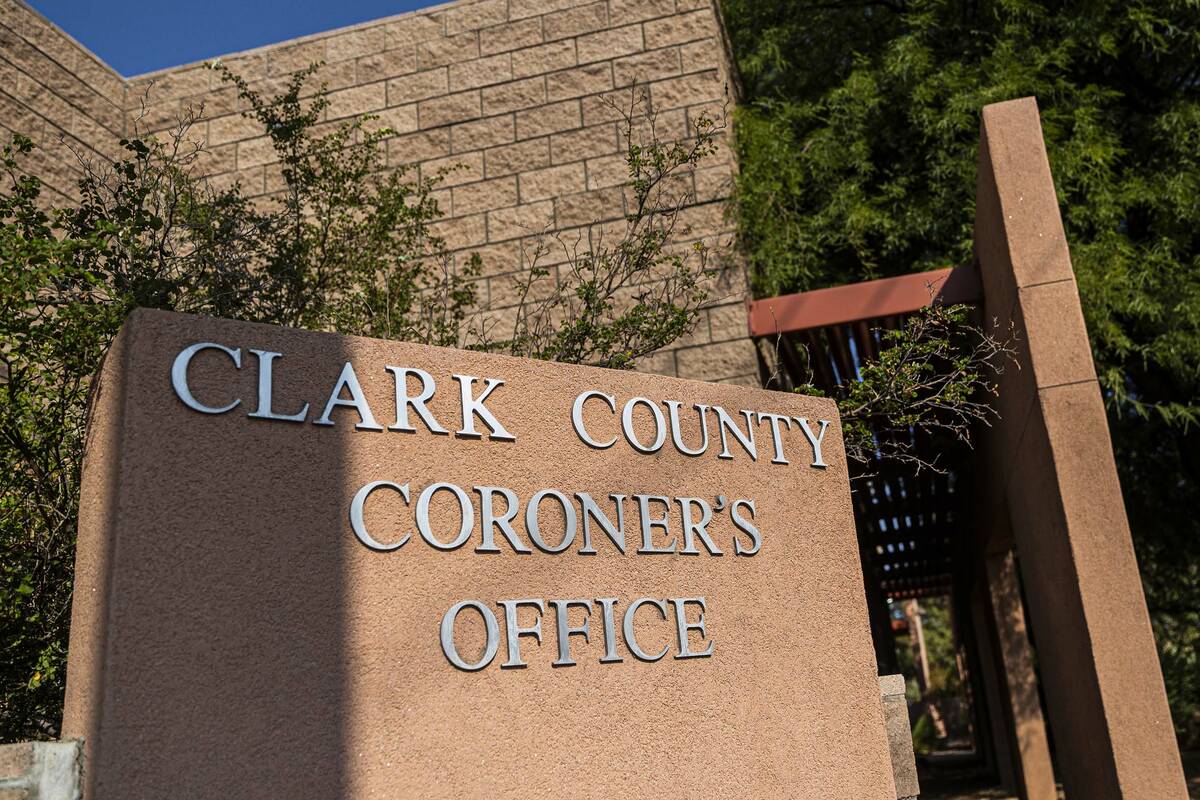 The Clark County coroner's office has ruled that a 9-month-old child died from unsafe sleep conditions.
Rezakiiah Black's mother walked into Montevista Hospital, at 5900 W. Rochelle Ave., on Oct. 23 seeking help, according to a Metropolitan Police Department report released Monday.
Officers were called to the now-closed hospital that night while the boy was being taken by ambulance to University Medical Center, where he later died.
Metro's report redacted details about who called police, but stated that the caller said Rezakiiah may have choked on food.
A doctor at UMC later told police that the boy's "pupils were dilated, different colors and that the right eye was bloodshot," detectives wrote in the report.
The coroner's office ruled Thursday that the baby's death was an accident caused by asphyxia and unsafe sleeping conditions. The coroner noted the boy also had carnitine palmitoyltransferase II deficiency and myopathic form, which is muscle pain and a breakdown of muscle tissue.
The police report did not detail any statement from the baby's mother, and it noted that officers did not enter the woman's apartment while they waited for a search warrant.
No criminal charges were expected in connection with the boy's death, according to the report.
A separate report released Oct. 25 by the Department of Family Services said the baby had been found unresponsive in his crib, citing a "concern" that the child's death was "unexplained" at the time.
The boy's family had three prior allegations of neglect with Child Protective Services, in November and December 2020 and July 2021. The Family Services report said all three were found unsubstantiated.
Contact Sabrina Schnur at sschnur@reviewjournal.com or 702-383-0278. Follow @sabrina_schnur on Twitter.