Advocate Lera-Randle El remembered for her passion
October 29, 2014 - 1:50 pm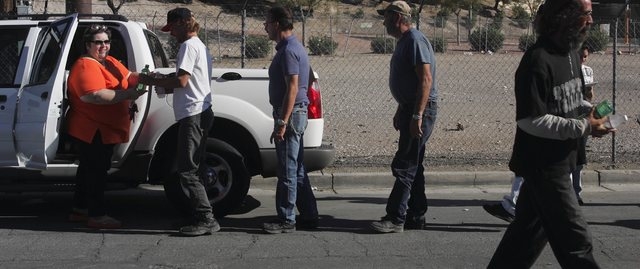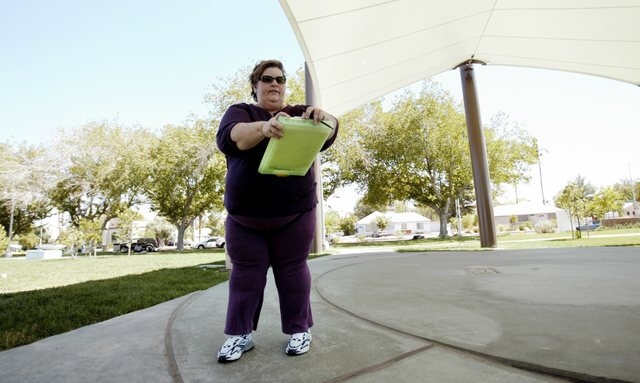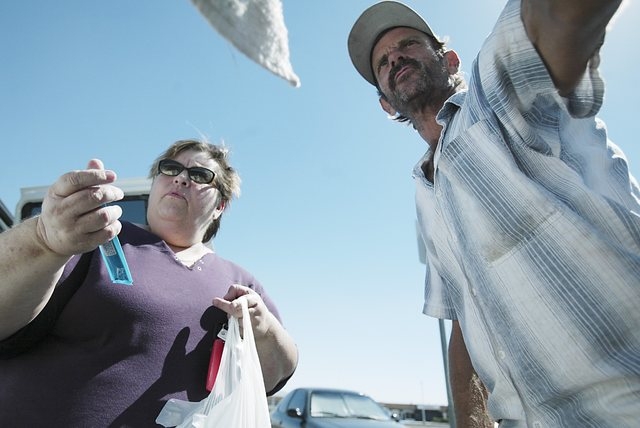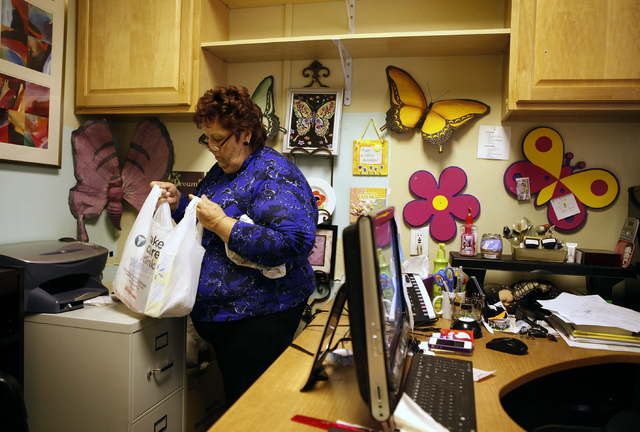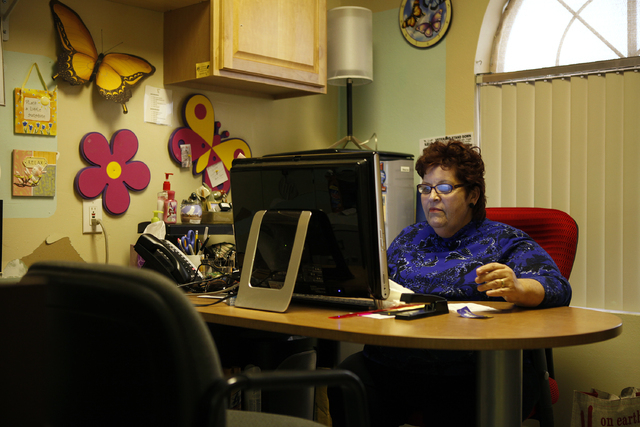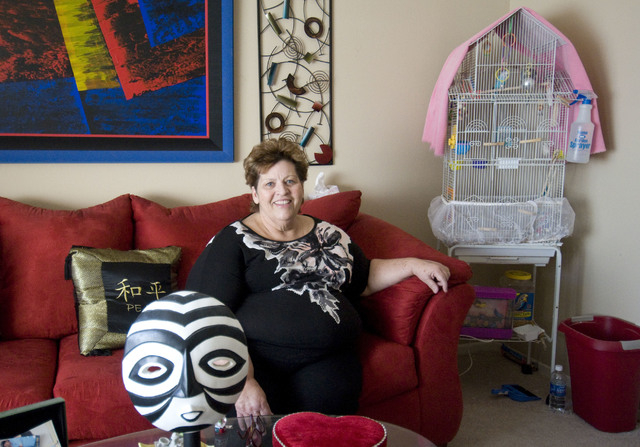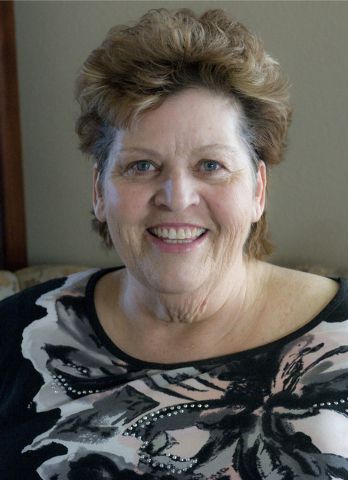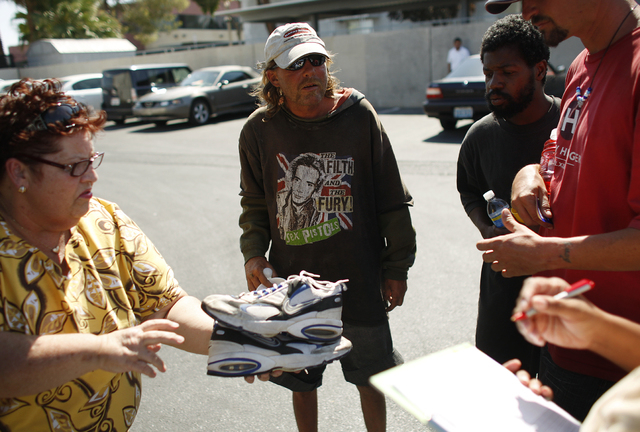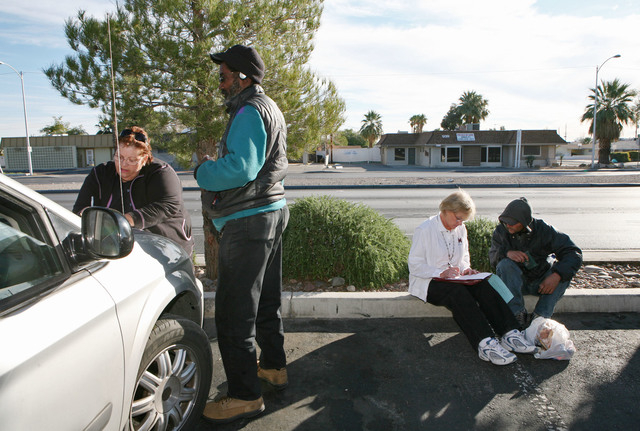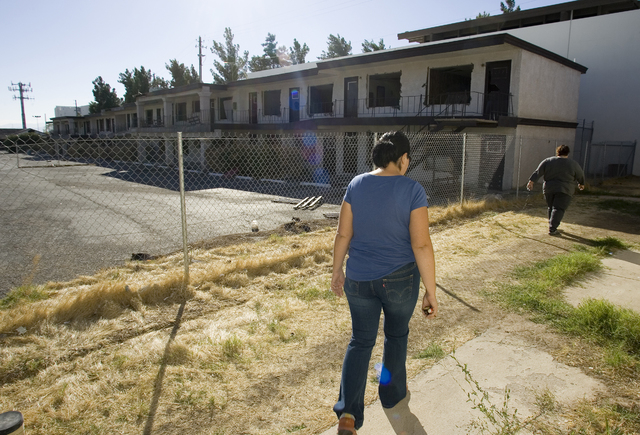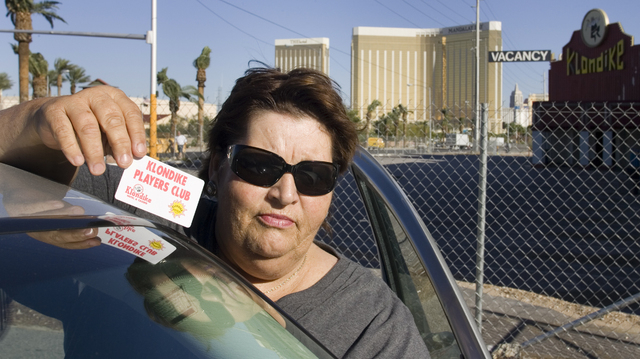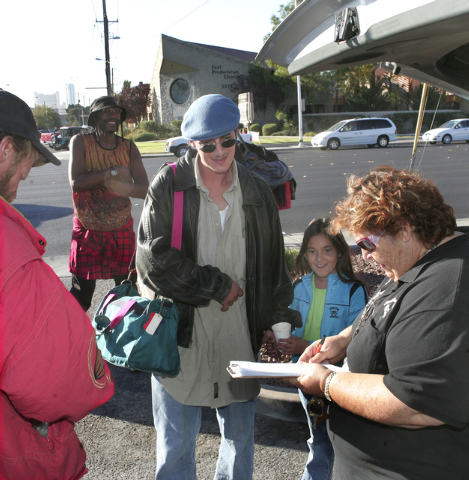 A longtime Las Vegas advocate for the homeless has died.
Linda Lera-Randle El, 64, died Friday after a lengthy illness.
Lera-Randle El was executive director and founder of Straight from the Streets, a local organization focused on improving community outreach for the homeless.
In 2012 she received the the Social Equity in Action award from the American Society for Public Administration. She received other awards for her work, including national recognition in 2004 from the Points of Light Foundation.
Lera-Randle El was "the conscience of the Las Vegas community with regards to the chronically homeless, regardless of the politics" surrounding the issue, Fuilala Riley, vice president and chief operating officer for HELP of Southern Nevada, wrote in a nomination letter for the ASPA award.
Clark County Commissioner Chris Giunchigliani said Lera-Randle El put a face on the homeless.
"She helped to educate politicians and people in government on their needs, especially those with a mental health component," Giunchigliani said.
Lera-Randle El was "a very wise woman" who "had a passion for making sure that everyone had an opportunity to live with some dignity," she recalled.
Ina Dorman, president of the board for Straight from the Streets, first met Lera-Randle El when she worked with homeless children through her job at the Clark County School District.
Lera-Randle El was working with families at the homeless shelter MASH Village, Dorman said.
"When I learned more about her personal advocacy, I became connected that way," she said.
Dorman said Straight from the Streets incorporated in 2001, and the name fit the organization. Volunteers would go where the homeless lived and try to stabilize their living situation, she said.
Many homeless people were eligible for welfare, Social Security and other programs, but they needed help navigating the system, she said.
"Linda got up every day thinking about what she could do to help," Dorman said. "She was a phenomenal woman… Whereas other people might go through the motions, Linda was sincere and compassionate."
She was born in Galveston, Texas, in 1950 and moved to Las Vegas with her family eight years later. She graduated from Clark High School.
She was survived by her husband, Thomas "Chicago" Randle El, and her father, Benjamin Lera, both of Las Vegas. She's also survived by daughters Traci Bates and Jessica Shultz, both of Carlsbad, Calif., two grandchildren, brothers Ronnie and Bobby, and her sister, Deborah.
Dorman said her husband will continue his wife's volunteer efforts.
Lynnette Curtis reported on the homeless for the Las Vegas Review-Journal for years. She said Lera-Randle El was a fiery, passionate advocate who held everyone's feet to the fire.
"She didn't take any crap, especially from government officials she felt weren't doing enough to address homelessness in the valley," Curtis said. "This sometimes made her unpopular, but she didn't care. She cared about getting things done."
As Lera-Randle El's health worsened, she continued to volunteer — even in the blistering summer heat, Curtis said.
"She said she couldn't complain as long as she had someplace to go while they didn't. She said as long as they were out there, she would be," Curtis said.
Services will be at 1 p.m. on Friday at Palm Mortuary, at 7400 W. Cheyenne Ave.
The family asked for any donations to be made to Straight from the Streets.
Review-Journal writer Ricardo Torres contributed to this report. Contact Mike Blasky at mblasky@reviewjournal.com. Find him on Twitter: @blasky.