Area code changes in Las Vegas will require new dialing procedures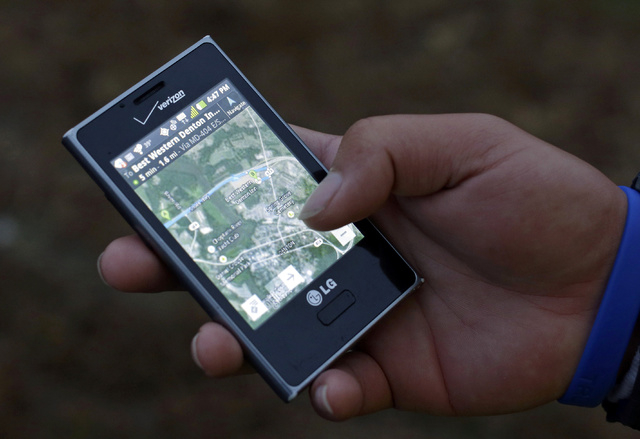 Changes related to Las Vegas' new area code, 725, are nearing.
Starting May 3, making local calls within the 702 area code will require dialing the area code plus the telephone number.
The new 725 area code was approved by the Public Utilities Commission in 2012 to help continue supplying telephone numbers, known as area code overlay. This change will affect all Clark County residents including Boulder City, Henderson, Las Vegas, Laughlin, Mesquite, Moapa Valley and North Las Vegas. The commission, along with cable providers, encourage residents to update numbers and dialing on all of their devices and documents to include area codes.
Clark County residents can be issued telephone numbers with the new area code starting June 3.
Contact reporter Cassandra Taloma at ctaloma@reviewjournal.com or 702-383-0391.