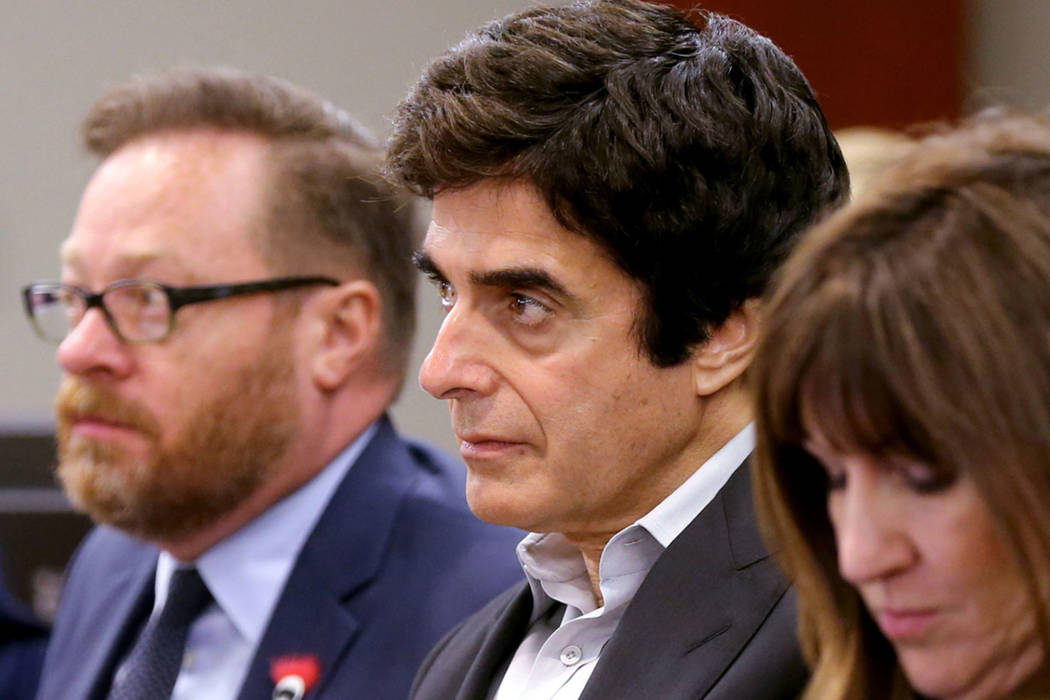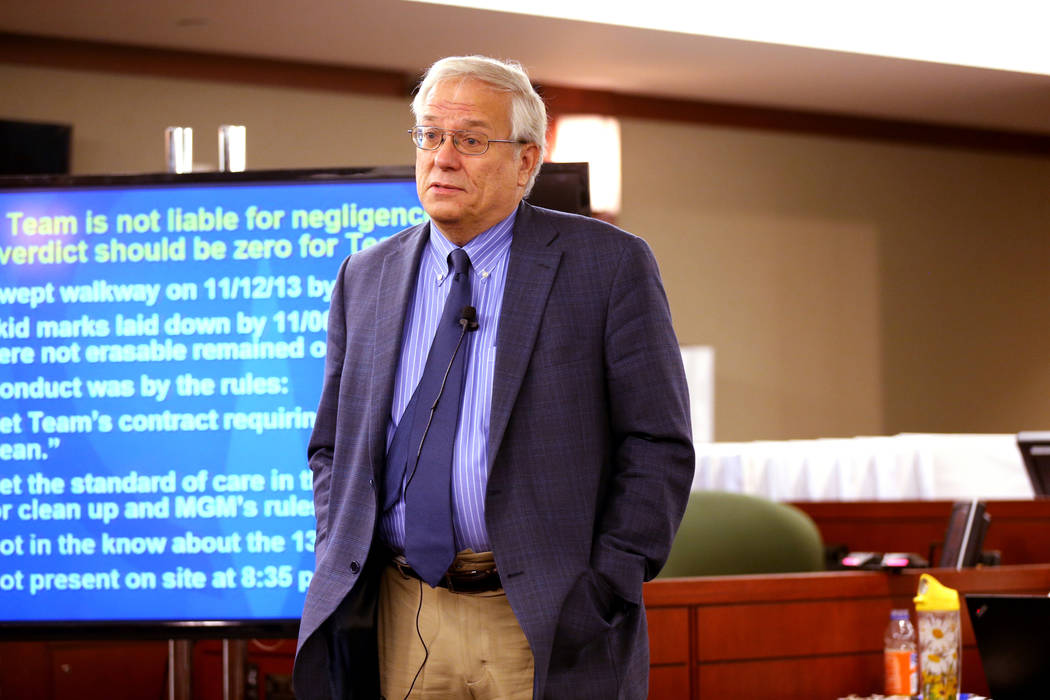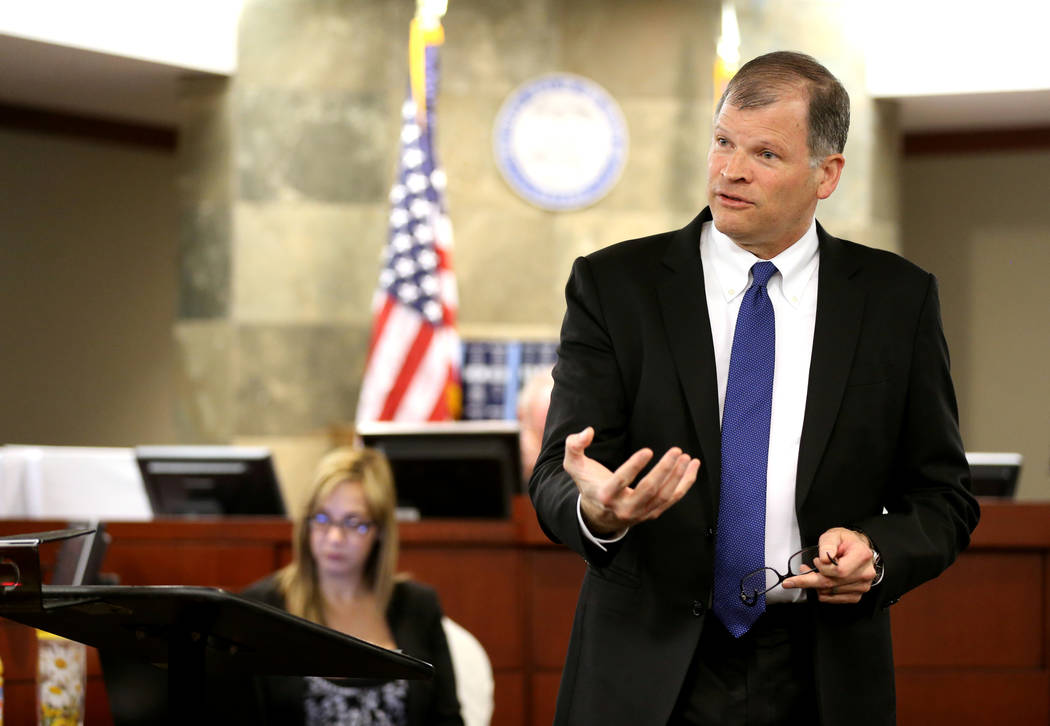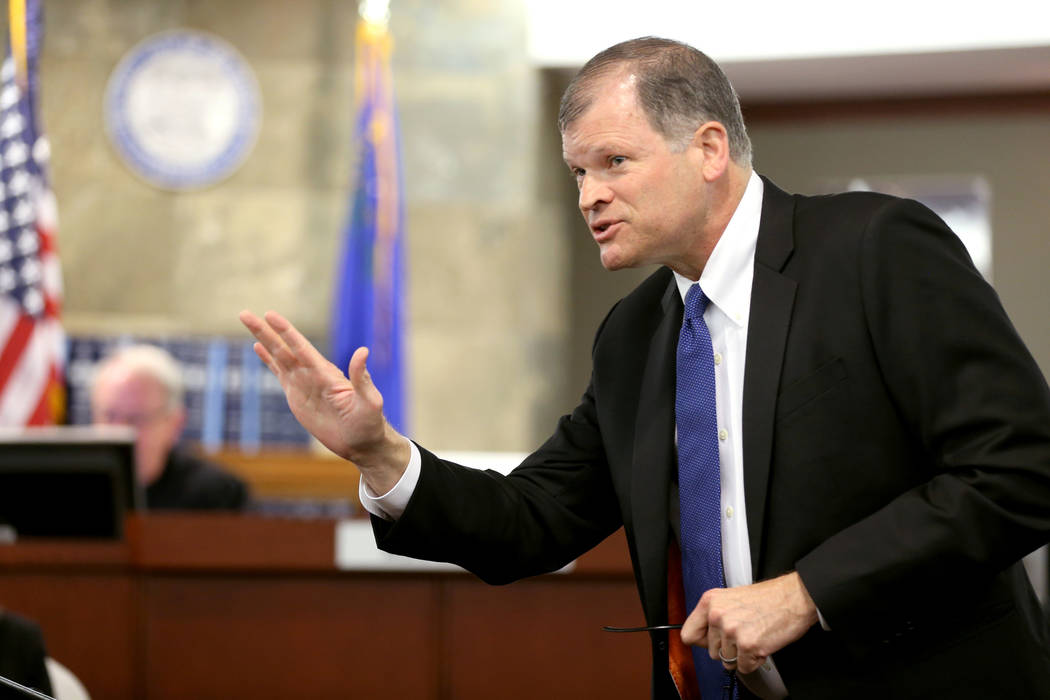 Defense attorneys for David Copperfield and others wrapped up their closing arguments Friday in a trial over a slip and fall at one of the magician's shows.
After more than two months of testimony and argument, jurors are expected to start deliberating early next week. They must determine whether Copperfield, MGM Grand, backstage workers and construction crews were responsible for British tourist Gavin Cox's fall in November 2013.
Cox, 58, has claimed he suffered a traumatic brain injury after participating in Copperfield's "Lucky #13" illusion, in which audience members appear to vanish from an elevated platform.
The tourist's lawyers have argued that parts of an escape route in the resort were under construction and dusty when Cox volunteered for the illusion.
Defense experts testified that Cox caused his own fall.
Copperfield testified early in the trial that he did not learn of the injury until a year later and that he stopped performing the routine in 2015.
Three women testified that they also had been injured while volunteering for the performance. Copperfield told jurors that he could not recall anyone being hurt at one of his shows before Cox.
Contact David Ferrara at dferrara@reviewjournal.com or 702-380-1039. Follow @randompoker on Twitter.