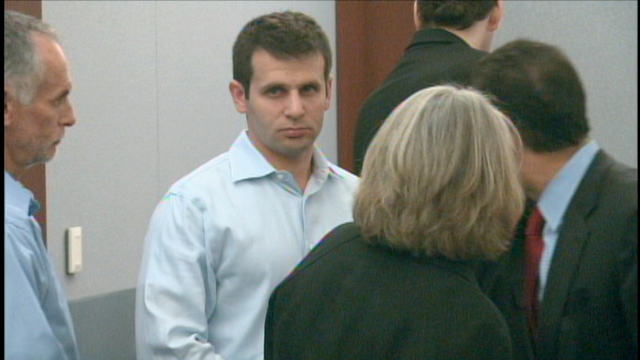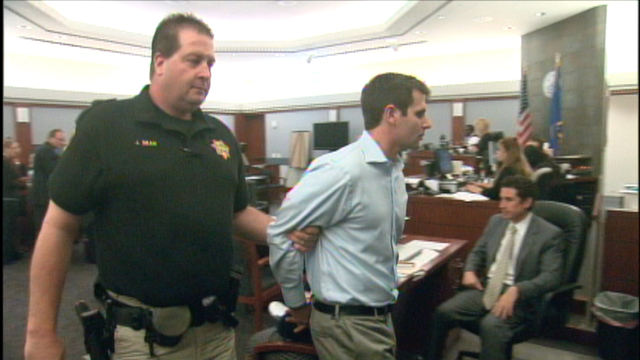 A University of California, Berkeley law school graduate who beheaded an exotic bird at a Strip hotel last year was sentenced to four years of probation Monday after completing a prison boot camp program.
As part of Justin Teixeira's probation he must also perform 16 hours a month of community service at an animal shelter and undergo counseling.
Teixeira served 190 days in "regimental discipline" in the Nevada Department of Corrections, which included counseling, educational and physical training programs.
Teixeira pleaded guilty to felony killing another person's animal last year for decapitating Turk, a 14-year-old helmeted guinea fowl at the Flamingo's Wildlife Habitat on Oct. 12, 2012.
If he successfully completes probation the felony charge will be reduced to a gross misdemeanor.
Two other law students took plea deals in the case. Both men served two days in jail and were fined.
Contact reporter Francis McCabe at fmccabe@reviewjournal.com or 702-380-1039. Find him on Twitter: @fjmccabe