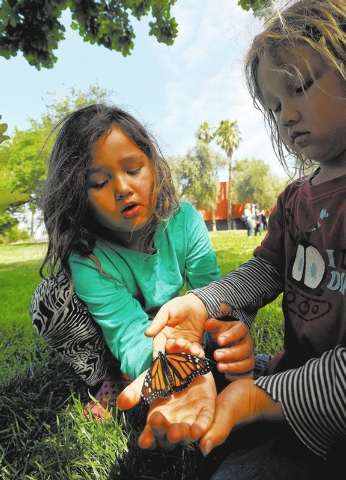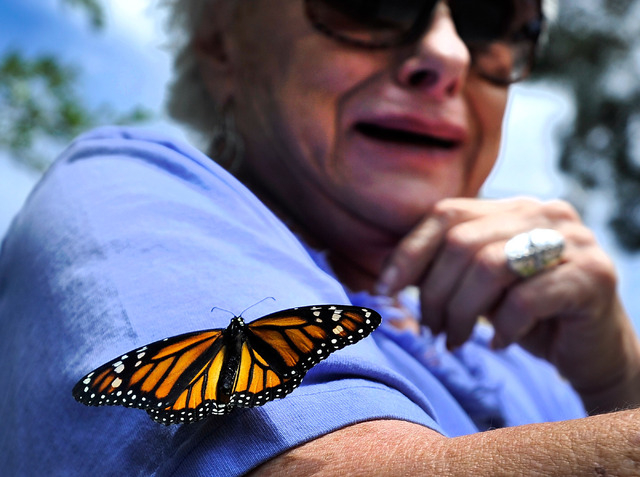 The Nathan Adelson Hospice's "Celebration of Life" butterfly release took place at UNLV on Sunday.
The annual event allows participants who have lost loved ones to have the opportunity to celebrate their memories and honor them.
The premise of the butterfly release is based on a Native American legend for carrying wishes to the heavens.