Channel 13 fined over so-called 'special reports'
December 6, 2014 - 9:47 pm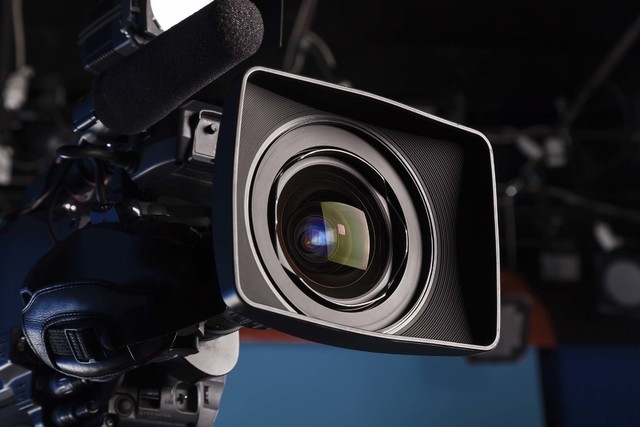 Las Vegas TV station KTNV-Channel 13 was fined for representing paid ads as "Special Reports" in 2009, according to the Federal Communications Commission.
Following an investigation, the FCC ruled in a settlement reached Friday that KTNV's owner, Journal Broadcast Corp., must pay a $115,000 penalty.
The company admitted that it violated an FCC rule, the FCC said on its website.
KTNV managers were not available for comment Saturday night.
Commercials paid for by Dodge, Chrysler, Jeep, Nissan and Hyundai dealerships in Las Vegas were produced by Channel 13 to look like news reports, according to the FCC.
Announcements headlined as special reports pictured a news anchor "posing as a journalist" at the car dealerships, holding a microphone, asking management questions about sales.
Because Channel 13 failed to disclose that the reports were actually advertisements, it violated the FCC's sponsorship identification rule, the federal agency said.
"Broadcasters are not allowed to deceive the public by presenting commercial announcements or other paid programming in the guise of news or editorial content," said Travis Le Blanc, chief of the FCC Enforcement Bureau.
The FCC said the rule protects consumers by making them aware of "who is trying to persuade them."