Check out Summer Science Safari at Natural History Museum — PHOTOS
Updated July 13, 2019 - 9:38 pm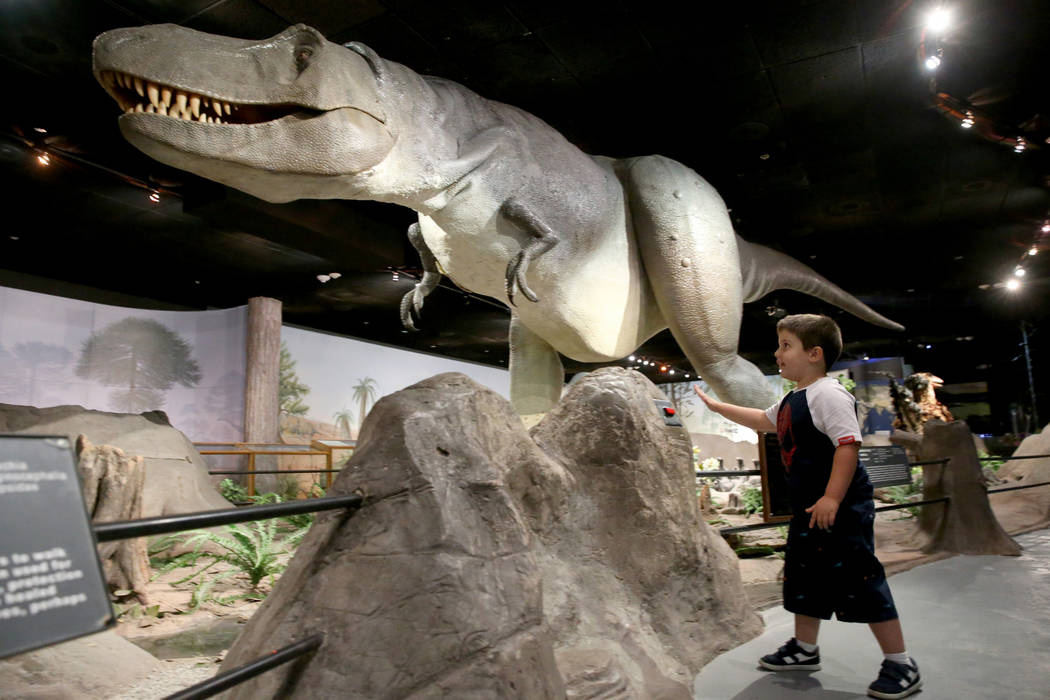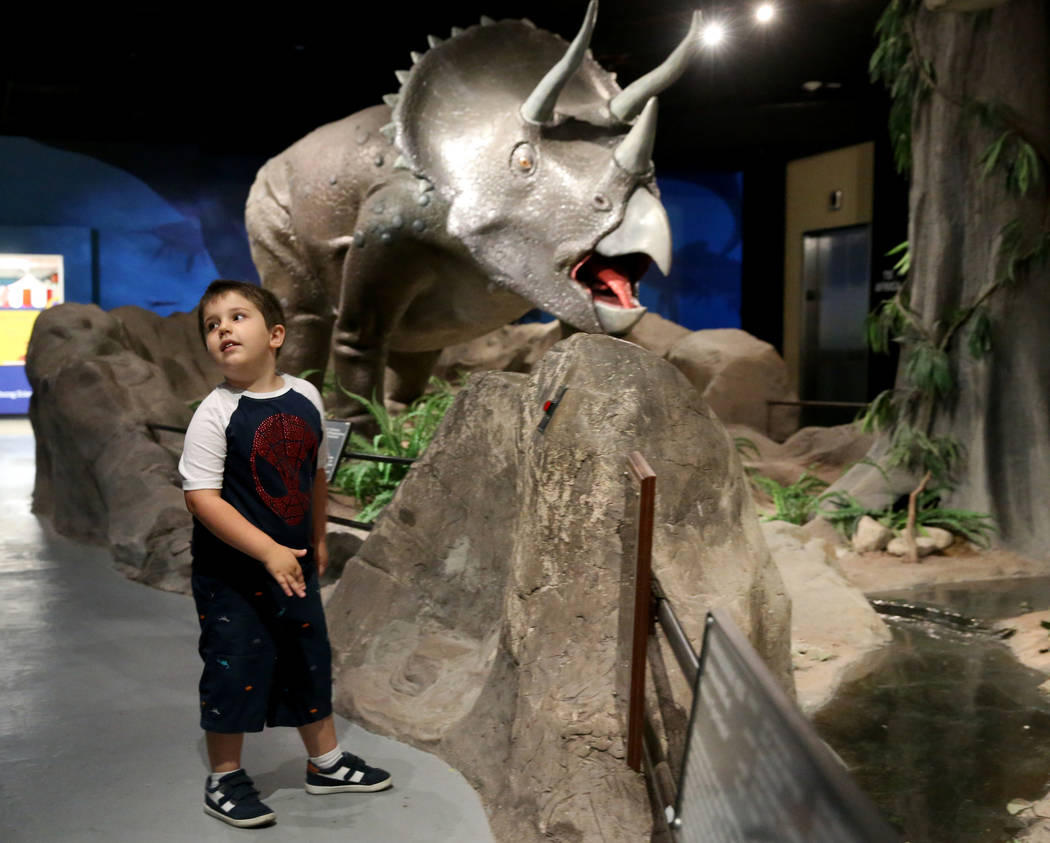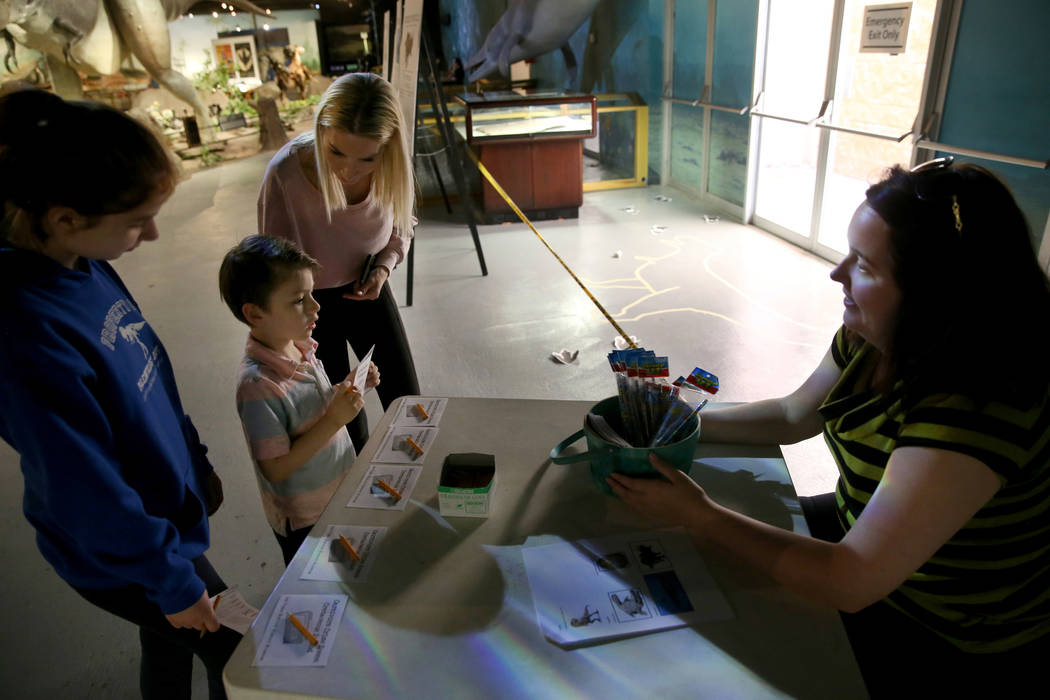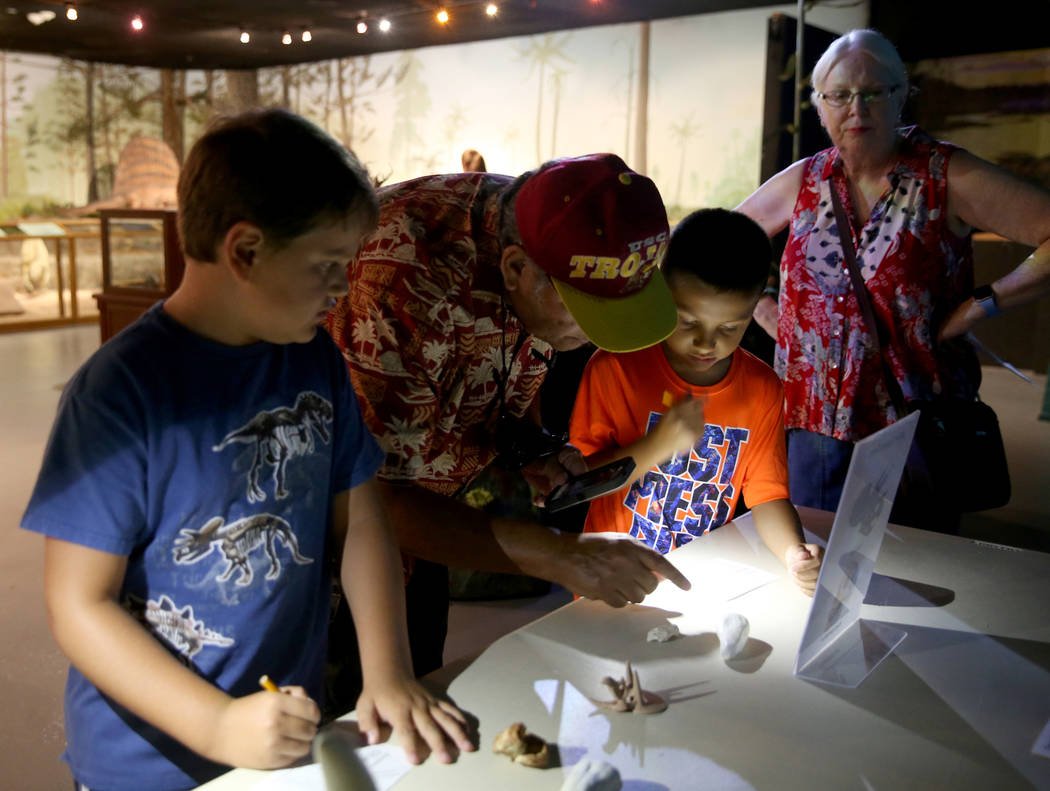 "Investigators" help solve the death of a Tyrannosaurus rex Wednesday during "Carnivore Crime Scene: Cretaceous Period" at the Las Vegas Natural History Museum, part of its Summer Science Safari.
Every Wednesday from 10 a.m. to 2 p.m. through Aug. 7, the museum, located at 900 Las Vegas Blvd. North, conducts a new safari for visitors.
The museum also will celebrate its 28th anniversary from 9 a.m. to 4 p.m. Saturday with activities and free ice cream.
For more information, call 702-384-3466 or visit lvnhm.org.