City shakeup after finding a worker ran up pay through callbacks and overtime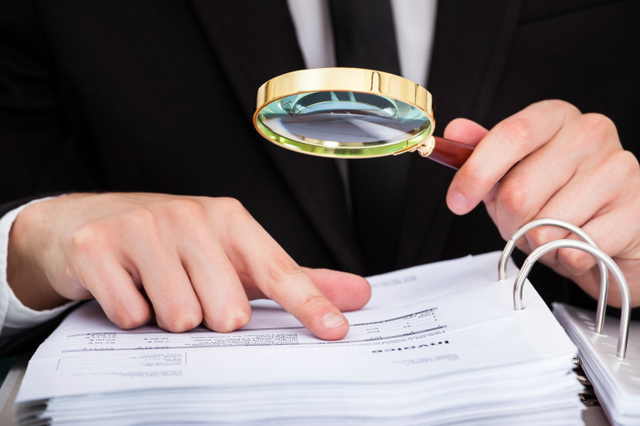 A city employee with a base salary of $71,000 who was paid for callback and overtime totaling $102,155 in 2011 and 2012 has sparked a reorganization of the Las Vegas Parks, Recreation and Neighborhood Services Department.
Two of his supervisors are no longer with the city as of May 8, and the agency director is cutting back the worker's duties drastically. The parks employee who racked up the excessive pay is still with the city, but an effort is underway to recover some of his callback pay, said Deputy City Manager Scott Adams.
"I can't talk about the details of personnel steps that have been taken," he said. He declined to name the employee, who was responsible for turning playing field lights off and on and maintaining them.
City officials have confirmed that supervisors Lonny Zimmerman, 43, the deputy director of Parks and Recreation and director of Neighborhood Services, and Jim Stritchko, 50, the recreation manager since October 2011, are no longer city employees.
Zimmerman had been with the city for more than 18 years, starting in 1996 as a recreation leader, and in 2013 his base salary was $108,200 or $169,693 including benefits. Stritchko's base salary was $85,800 or $137,382 with benefits, according to Nevada Policy Research Institute.
Neither could be reached for comment.
The city now will split the two departments. Stephen Harsin, who has been director of both departments since the merger, will oversee the drastically smaller Neighborhood Services Department, Adams said.
A new director for the larger Parks and Recreation Department will be recruited, and the department's management team will be rebuilt.
Adams called the overtime and callback payment "extraordinary and unacceptable," placing the blame on poor supervision.
"There's no way to avoid overtime," Adams said. "But over a long time it becomes a management issue."
The city's Finance Department noticed the excessive overtime and callback pay, which prompted the audit. All Parks and Recreation employees were paid about $352,000 in overtime during 2011 and 2012.
"This is one of the more controversial audits because of the personnel actions taken," said Councilman Stavros Anthony, adding that he is pleased the city caught the problem.
Auditor Radford Snelding praised the Finance Department for flagging the payments but said more attention to city payroll is needed.
"Finance does not have a formalized process in place for routinely reviewing employee overtime citywide and analyzing the overtime hours for possible errors or irregularities," Snelding said. "Finance could have identified this overtime irregularity in a more timely manner with such a process."
The audit looked at the top 10 employees who claimed overtime or callback hours but didn't identify them by name. The employee who was paid $102,155, identified only as OT1, claimed 194 hours of overtime and 1,797 hours in callback pay.
Snelding chastised management for failing to effectively manage overtime and callback time, granting it without proper oversight. He pointed out that callback hours are used in calculating higher pension benefits while overtime is not, even though both are paid at time and a half.
Adams said the city will create a reporting system to track overtime by department, with reports routinely sent to the city manager's office.
He attributed some of the lax oversight to the 2011 merger of the two departments. Management positions were cut to save money, leaving a smaller number of managers and fewer controls.
Parks and Recreation and Neighborhood Services now has 715 employees. Fewer than 100 will be shifted to the new Neighborhood Services unit, Adams said.
Auditors also advised Finance and Human Resources to clarify "outdated" policies and procedures.
Employee OT1 submitted paperwork only about 19 percent of the time. He claimed the most overtime in the department and accounted for 93 percent of all callback hours. Some weeks he was paid for three hours of callback every day, saying he was on call for lighting sports fields and maintaining the lights.
The audit suggests the work could have been delegated to lower-paid employees.
OT1 repeatedly claimed pay for callback time from the end of his regular shift at 5 p.m. until 11 p.m. And while four supervisors approved his time card between March 2011 and November 2012, none verified the information, the auditor found.
Contact Jane Ann Morrison at jmorrison@reviewjournal.com or 702-383-0275.