Dead hiker found on Mount Charleston
Updated January 9, 2023 - 5:52 pm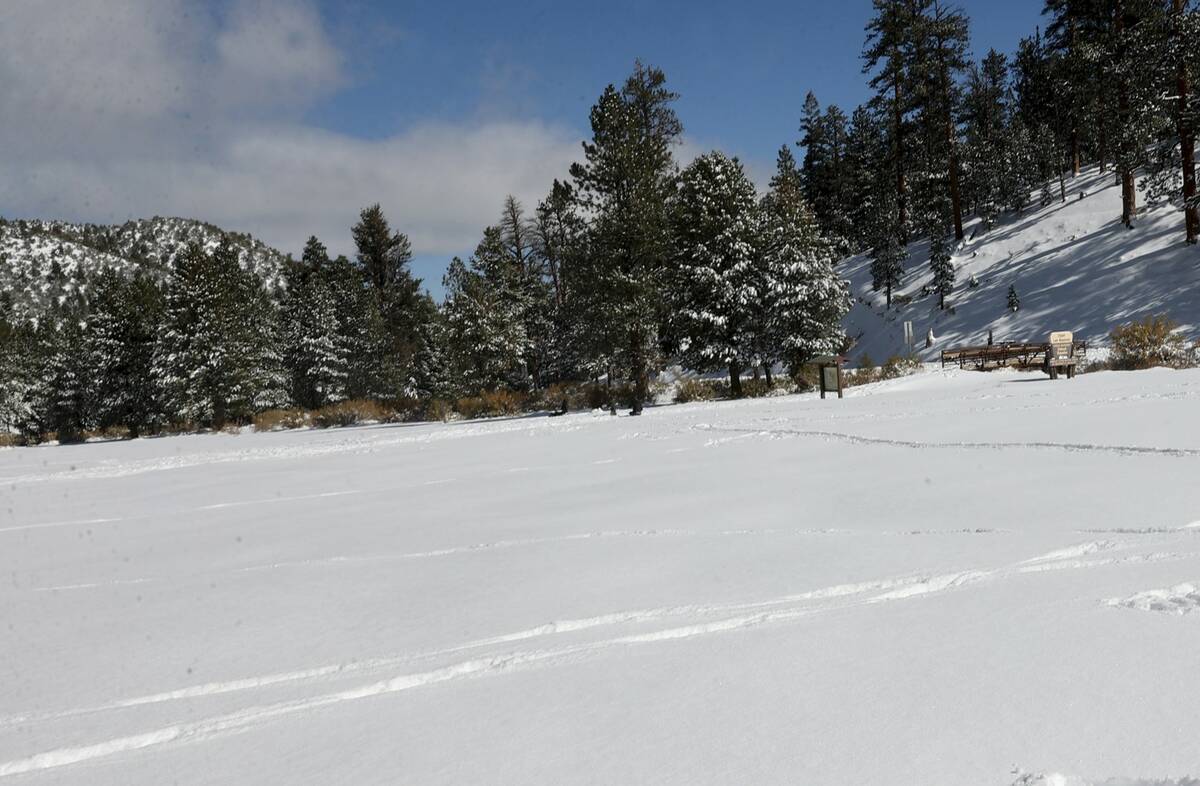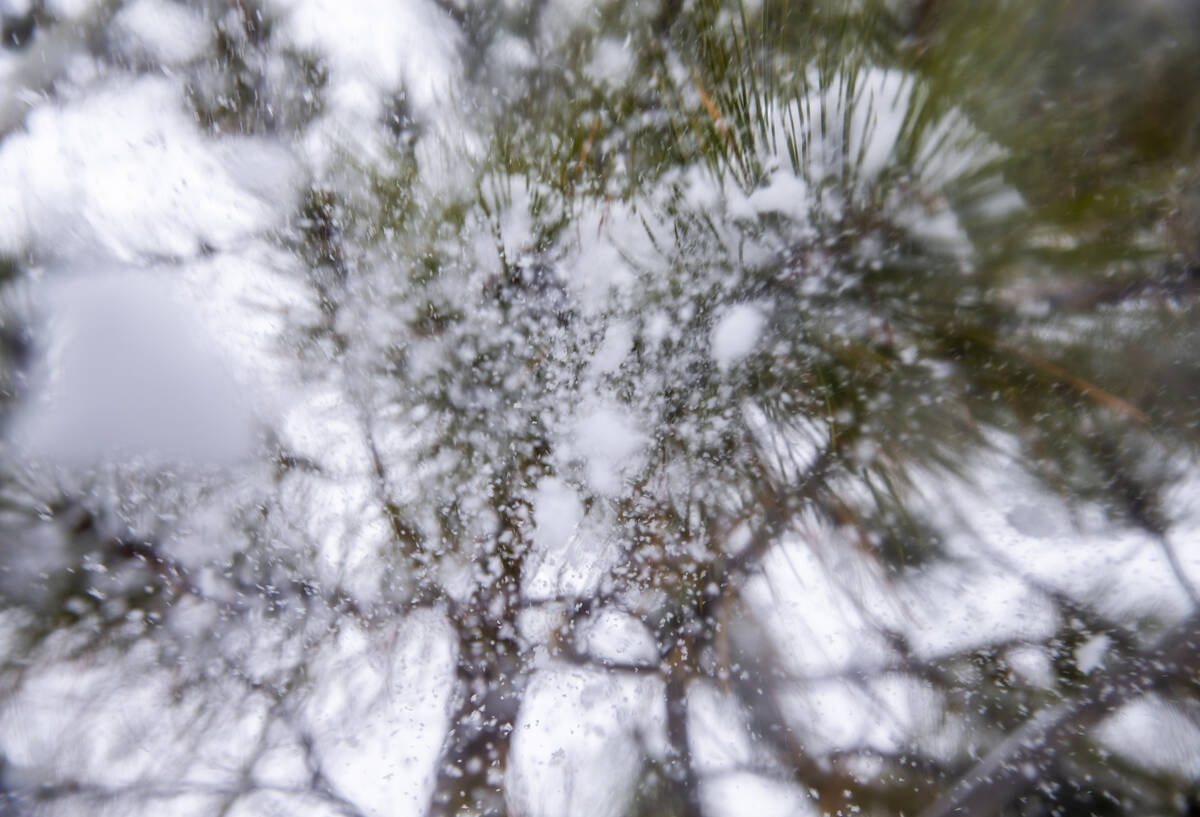 Las Vegas police found a dead hiker on Mount Charleston Monday afternoon, according to police.
Police said they received a call at 12:23 p.m. about an injured hiker. But when the search and rescue team arrived, they found a body.
Police have not yet retrieved the hiker's body from the side of the mountain, according to police.
No further details were released as of Monday evening.
Contact Jimmy Romo at jromo@reviewjournal.com or call 702-383-0350. Follow @jimi_writes on Twitter.