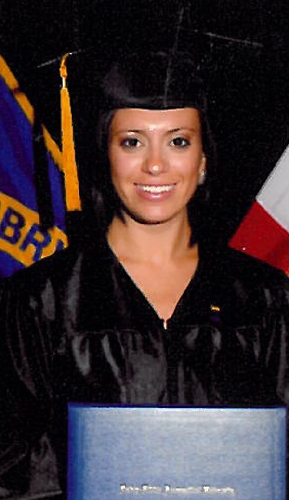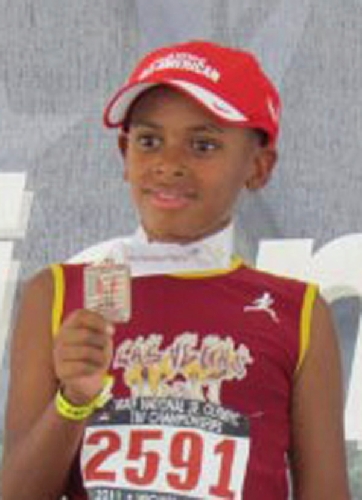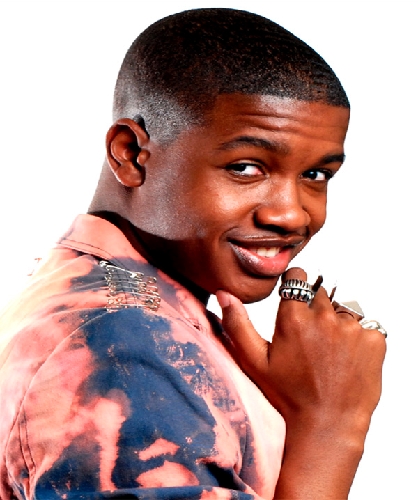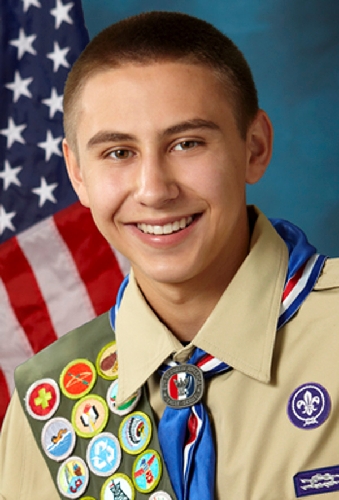 Nicole Leslie Wilson has earned a Bachelor of Aeronautical Science degree from the Embry-Riddle Aeronautical University in Daytona Beach, Fla.
Wilson, a 2006 graduate of Las Vegas Academy, is the daughter of Lydia Wilson of Las Vegas.
Malik Milton, 9, won a bronze medal in the 1,500-meter race/walk at the 2011 Junior Olympics in Wichita, Kan., July 26-31.
Malik, a fourth-grade student at Guy Elementary School, is the son of Donell and LaToya Milton of North Las Vegas.
Joshua Gray, 18, has received the Gates Millennium Scholarship, a full-tuition scholarship sponsored by the Bill Gates Foundation based on academics, recommendations and service.
Gray, a 2011 graduate of Advanced Technologies Academy, plans to attend Pepperdine University in Malibu, Calif., this fall and study business administration.
He has established a nonprofit organization called Foundation FLY (foundationfly.org) to empower youths to maximize their potential for success in their education and pursuing goals.
Gray is the son of Lyndon and Pamela Gray of North Las Vegas.
Curtis Jay Huntsman has achieved Eagle Scout status in the Boy Scouts of America.
A member of Troop 404, Huntsman helped paint 150 fire hydrants and red zones for his Eagle project.
A student at Sierra Vista High School, he is the son of Kimberly Huntsman and Kevin Sease.
Bradley W. Thompson, 20, graduated July 8 from basic training at the United States Marine Corps Recruit Depot in San Diego.
Thompson, a 2009 graduate of Centennial High School, is the son of Sandy and April Thompson of Las Vegas.
Justin Nary of North Las Vegas has graduated from Graceland University in Lamoni, Iowa.
Emily Woolbright of North Las Vegas has signed a letter of intent to compete on the Mesalands Community College Rodeo Team in Tucumcari, N.M., during the 2011-12 season.
The team competes throughout the Grand Canyon region in National Intercollegiate Rodeo Association competitions.
Briana Crepinsek of Las Vegas has graduated from the Savannah College of Art and Design in Savannah, Ga., with a Bachelor of Fine Arts degree in painting and a minor in graphic design.
James Anger of Las Vegas has been named to the dean's list at the Villanova School of Business in Villanova, Pa., for the spring 2011 semester.
Courtney Olson of Henderson has been named to the dean's list with honors for the spring 2011 semester at Cornell College in Mount Vernon, Iowa.