Highlighting achievements, Aug. 18, 2016 — PHOTOS
August 17, 2016 - 11:30 am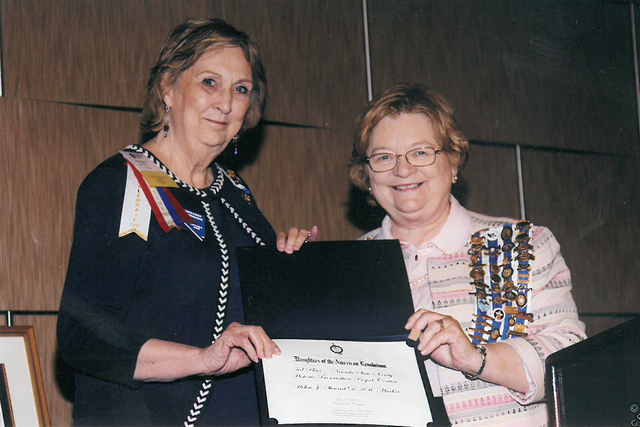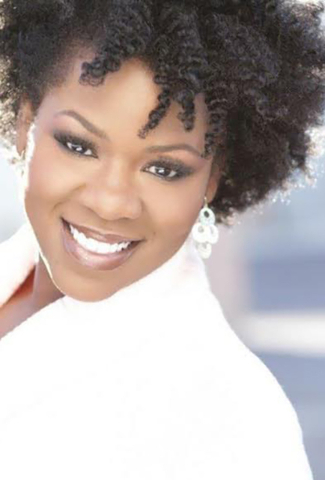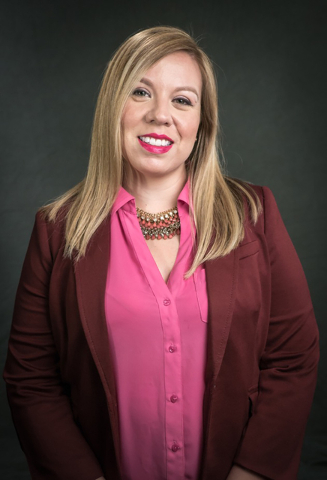 Church appointment: Fred Heggestad was recently appointed pastor of First Henderson United Methodist Church.
"America's Got Talent" contestant: Las Vegas resident and Broadway in the Hood's Moya Angela was a contestant on Season 11 of "America's Got Talent." Her audition received a standing ovation while singing a Celine Dion cover of "It's All Coming Back To Me Now." Simon Cowell said, "I'm gonna remember this for a long time to come," and judge Mel B said she was a "true powerhouse."
Student space experiment: A team of Vanderburg Elementary School fifth-grade students and their teacher were recently announced as one of 11 national winners of the national Student Spaceflight Experiments Program, in which schools across the nation competed for the chance to have their experiment conducted on the International Space Station. The team will work through the summer with local professionals to modify the experimental protocols in order to make preparations for the flight that is scheduled for early 2017.
Nepantla Program helm: In June, Nevada State College tapped Leilani Carreño to take the helm as director of the Nepantla Program, an initiative that aims to help underserved, first-generation college students achieve long-term academic and economic success.
Principal honored: John Haynal, principal of Roundy Elementary School, Vegas Verdes Elementary School and Elaine Wynn Elementary School, was selected in June as Nevada's National Distinguished Principal by the National Association of Elementary School Principals.
Captain of track: Tirrell Brooks of Las Vegas was selected to serve as captain for Graceland University in Lamoni, Iowa, Men's Track during the 2015-16 school year.
Honor rolls:
— Justin Alex Chen of Henderson made the spring 2016 dean's list at the University of Rhode Island.
— Careena Ransom of Las Vegas made the spring 2016 dean's list at Mount St. Mary's University in Emmitsburg, Maryland. She is the daughter of Mr. & Mrs. Michael Ransom.
— Angelica McNerny and Nickolas Maddalena, both of Las Vegas, made the spring 2016 dean's list at The Citadel South Carolina Corps of Cadets.
— Austin Lee Heerema of Las Vegas made the spring 2016 dean's list at the University of the South in Sewanee, Tenn.
Graduations:
— Brett Lawson and Jessica Reed, both of Las Vegas, graduated in May from Cornell College in Mount Vernon, Iowa.
— Sopheaktra Chhim and Corin Galati, both of Las Vegas, graduated in May from Worcester Polytechnic Institute in Massachusetts.