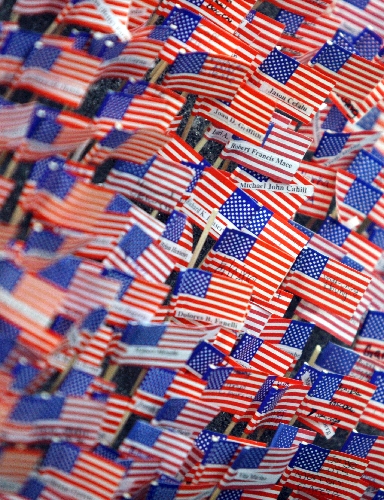 Memories of 9/11
As the 10th anniversary of the terrorist attacks of Sept. 11, 2001, approaches, View wants to hear from you about the impact the events had on you and your family.
Were you in New York City when the Twin Towers fell? Did you lose a loved one? Did the dramatic events inspire you to join the military? Did you rush out to donate blood or buy an American flag? Did you attend rallies or memorial events to honor those who died? Did Sept. 11 change the way you travel or look at the world around you? Do you continue to honor those who died on anniversaries of the attacks?
Please share your story with us at southwestview@viewnews.com or call 380-4589.