Entrepreneur, 7, one of 6 MLK Parade grand marshals
Updated January 15, 2023 - 3:17 pm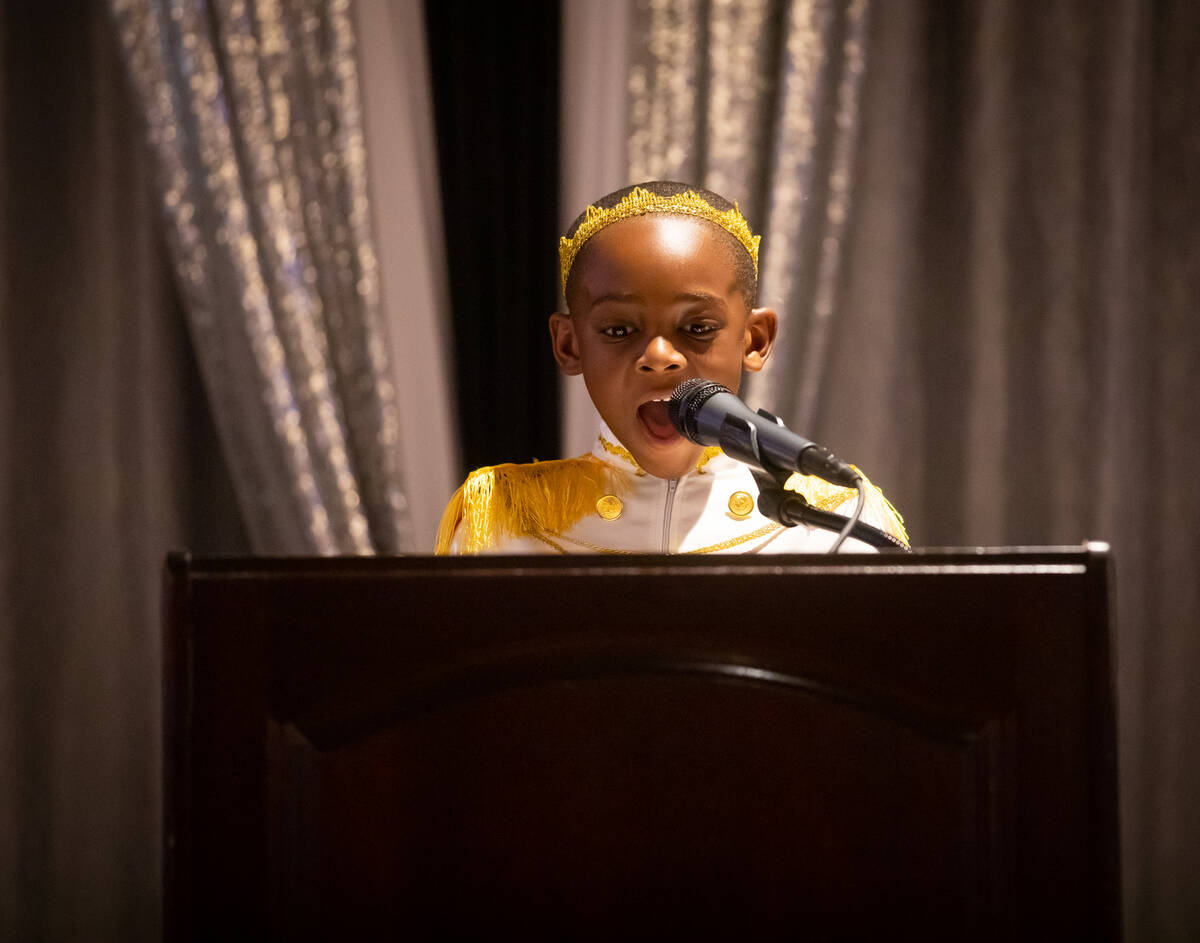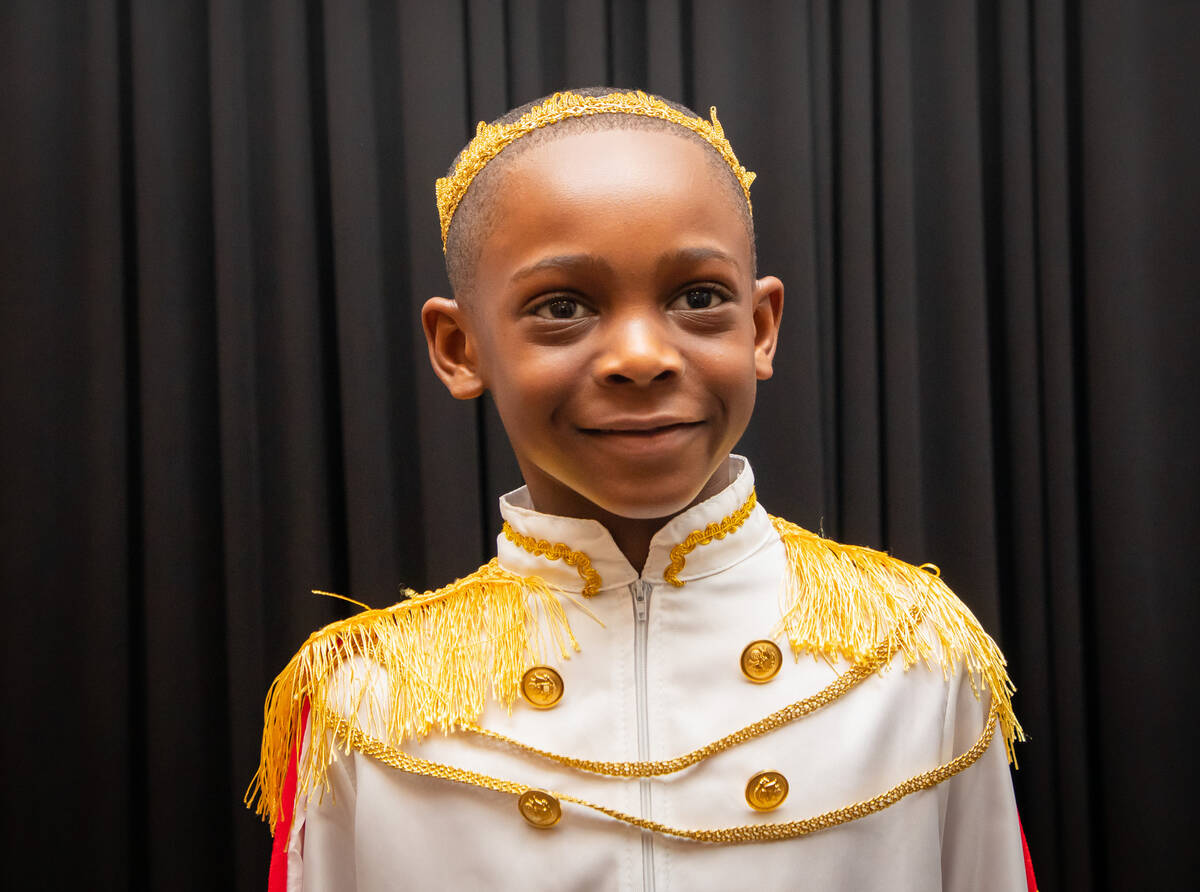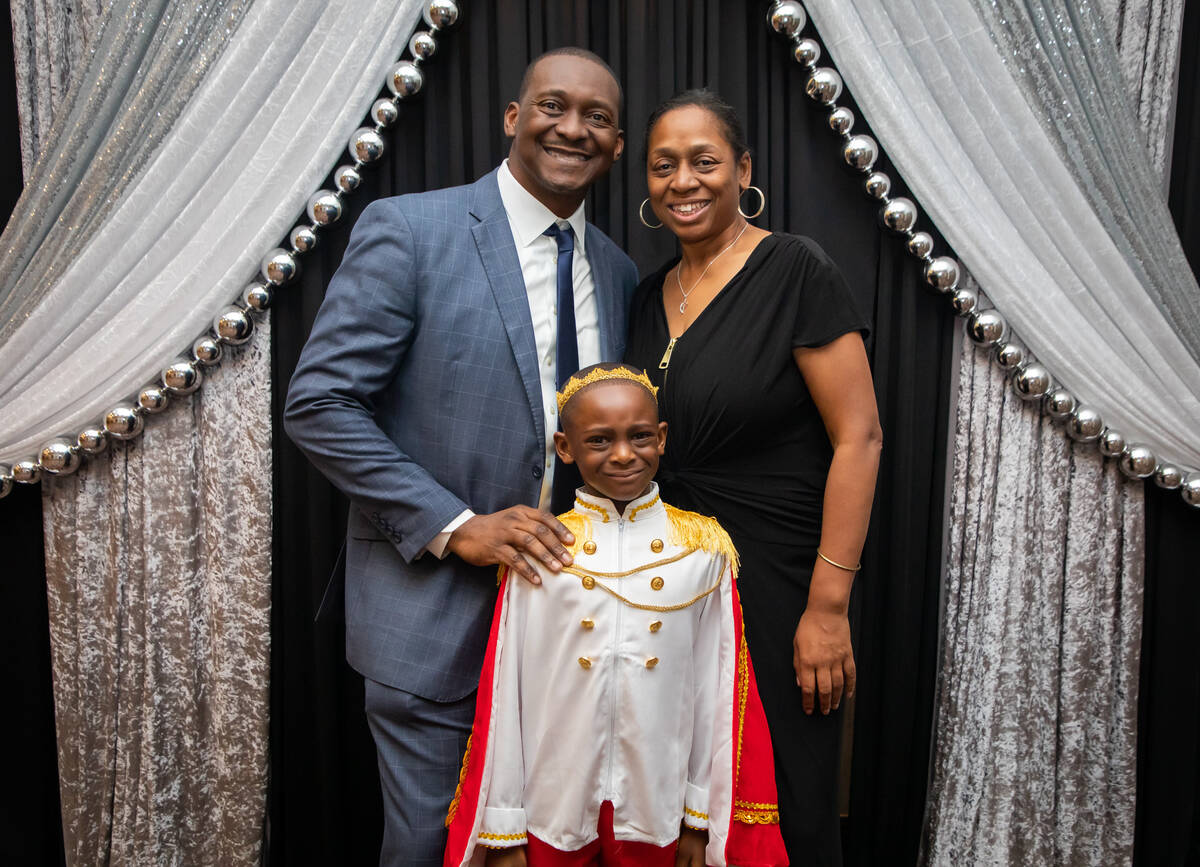 A local 7-year-old entrepreneur will be honored as a grand marshal at the 41st annual Martin Luther King Jr. Day Parade on Monday.
Justyn Boumah, whose goals for the future include running for mayor of Las Vegas, president of the U.S. and building a homeless shelter/orphanage that stretches all the way to Mars, was recognized by the Dr. Martin Luther King Jr. Committee for his work both in the Las Vegas community and overseas.
He will be one of five grand marshals and one of two youth grand marshals under age 10 who will be honored by the committee during the parade. The downtown Las Vegas parade will start at 10 a.m. at the intersection of Gass Avenue and Fourth Street.
The honor has Justyn a little bit apprehensive.
"I'm excited and nervous," Justyn said. "I've talked to more people, it's actually the grand marshal (status that is making him nervous)."
Justyn, along with his mom, started Heroes And Hearts, a nonprofit organization whose work includes preparing gift bags to thank overlooked workers in the community, providing essential items to struggling communities around the world, gathering books for homeless youth, and much more.
According to his mother, Racquel Boumah, Justyn's desire to help people started when he noticed health care workers being recognized and thanked more often on television during the pandemic shutdown in early 2020. He realized that the sanitation workers who operated garbage trucks weren't getting the same level of recognition.
"When I was 4 years old, I asked why the community workers aren't being thanked, so I thanked them," said Justyn.
Boumah said that after Justyn noticed that, he and his aunt started to bring water and other gifts to the sanitation workers when they stopped to take their garbage. That idea of giving recognition eventually led to the creation of Heroes And Hearts.
Justyn is the author of 14 children's books, which started with his first coloring book he wrote at age 2 with the help of Boumah, who said she is a professional illustrator.
Justyn made sure to note that the Heroes And Hearts organization has more projects in store, even with his other work and already existing projects.
"There are more projects on the way; thank you for taking my word for it," he said.
Contact Mark Credico at mcredico@reviewjournal.com. Follow him on Twitter @MarkCredicoII.