Former Las Vegas SeaQuest employees allege animal neglect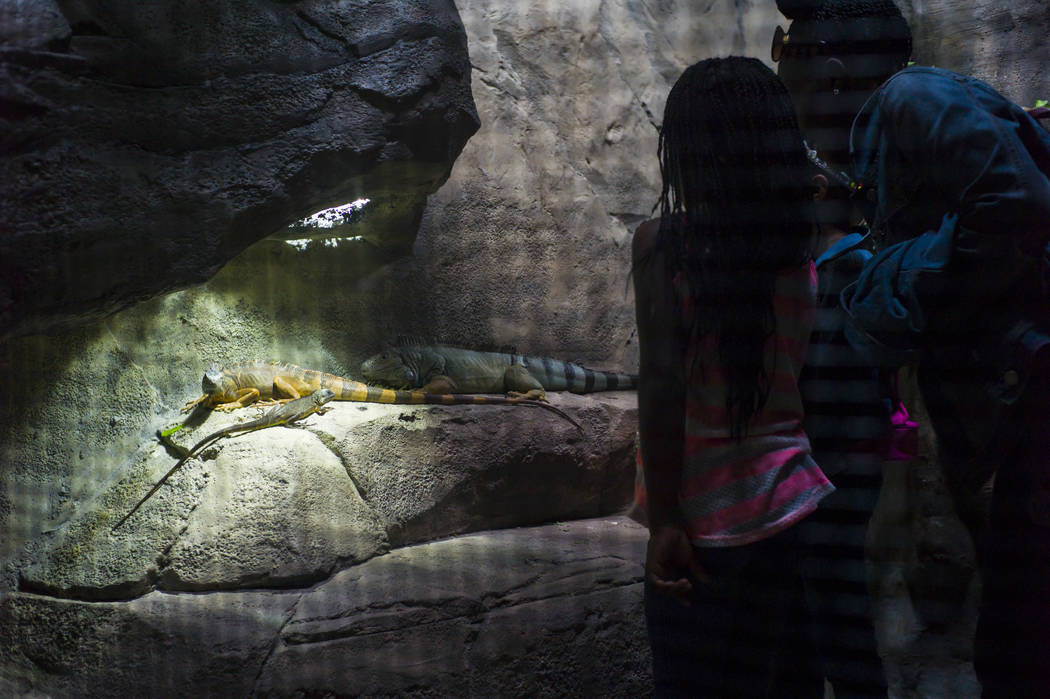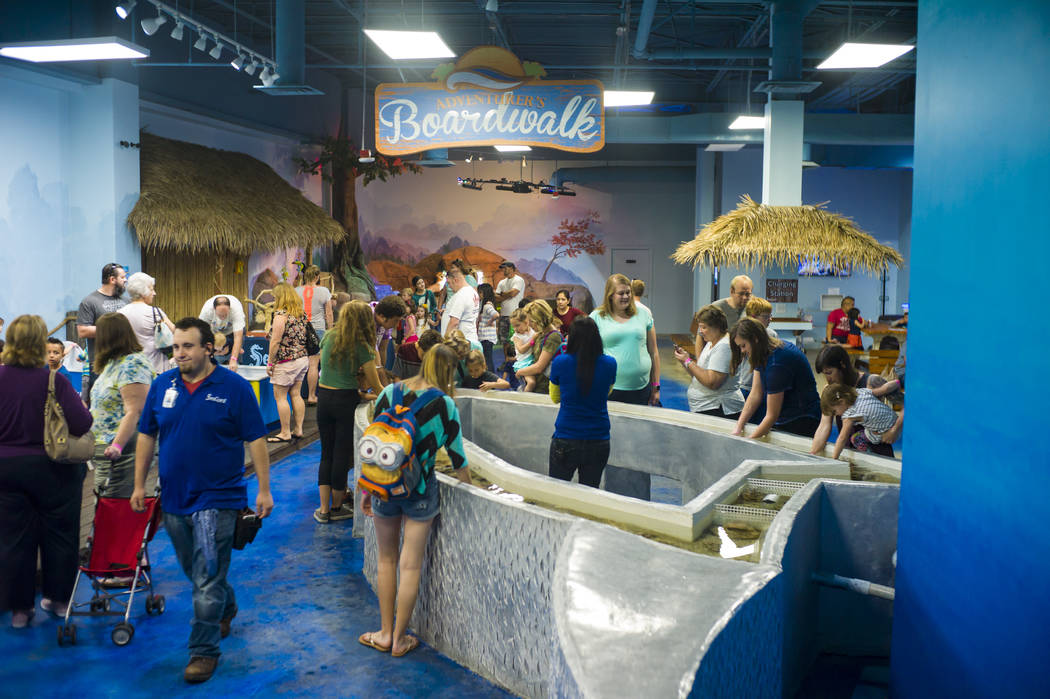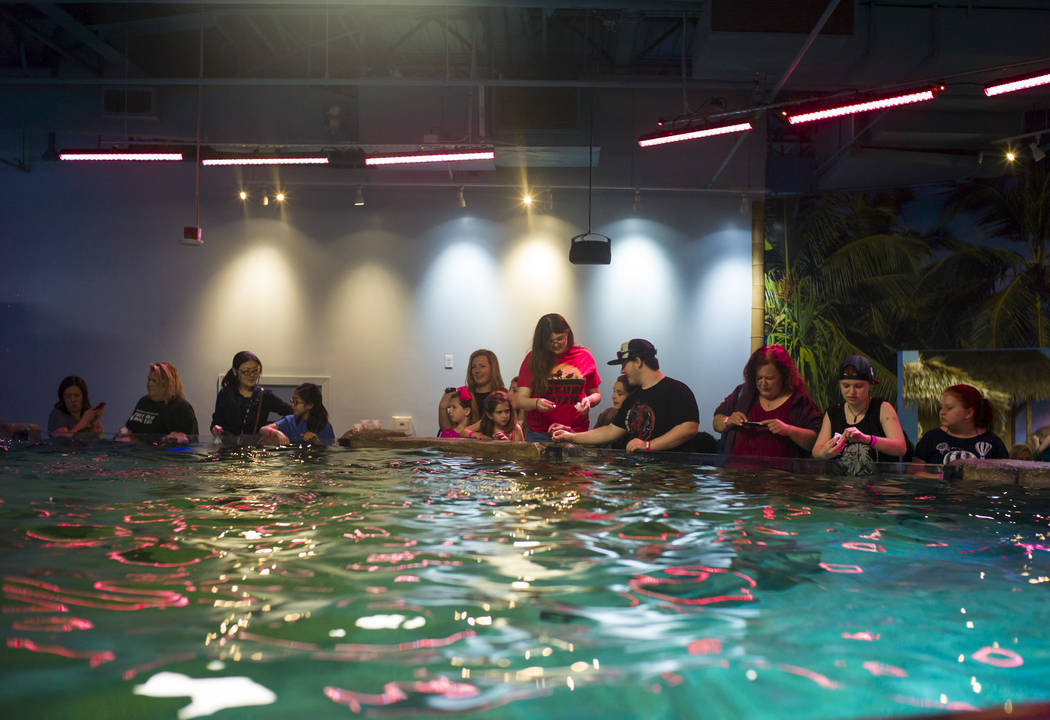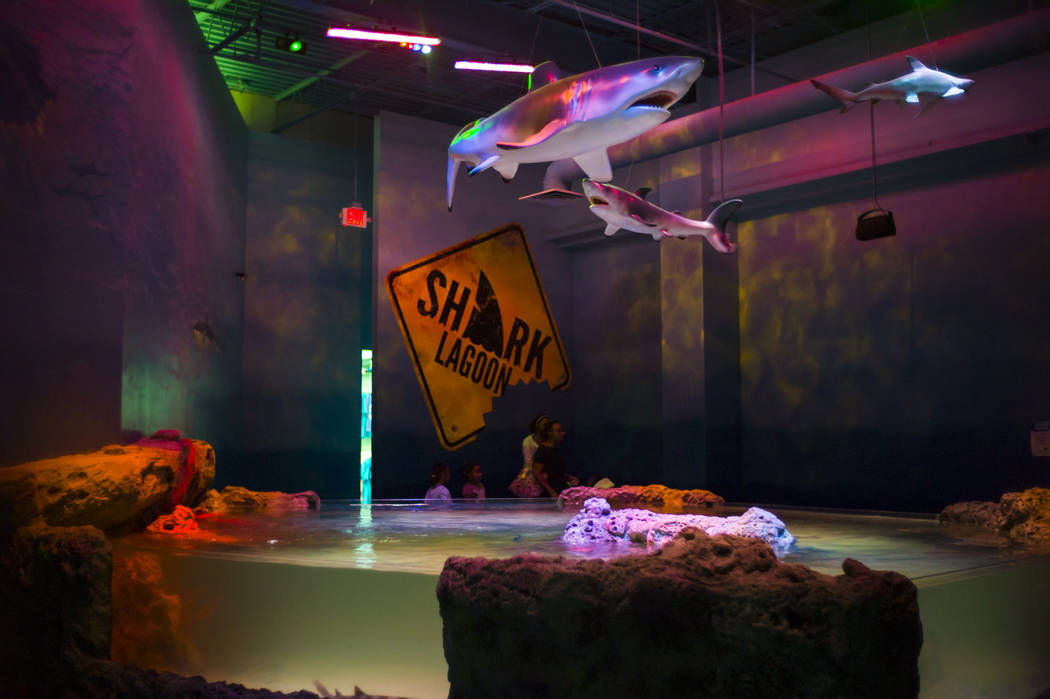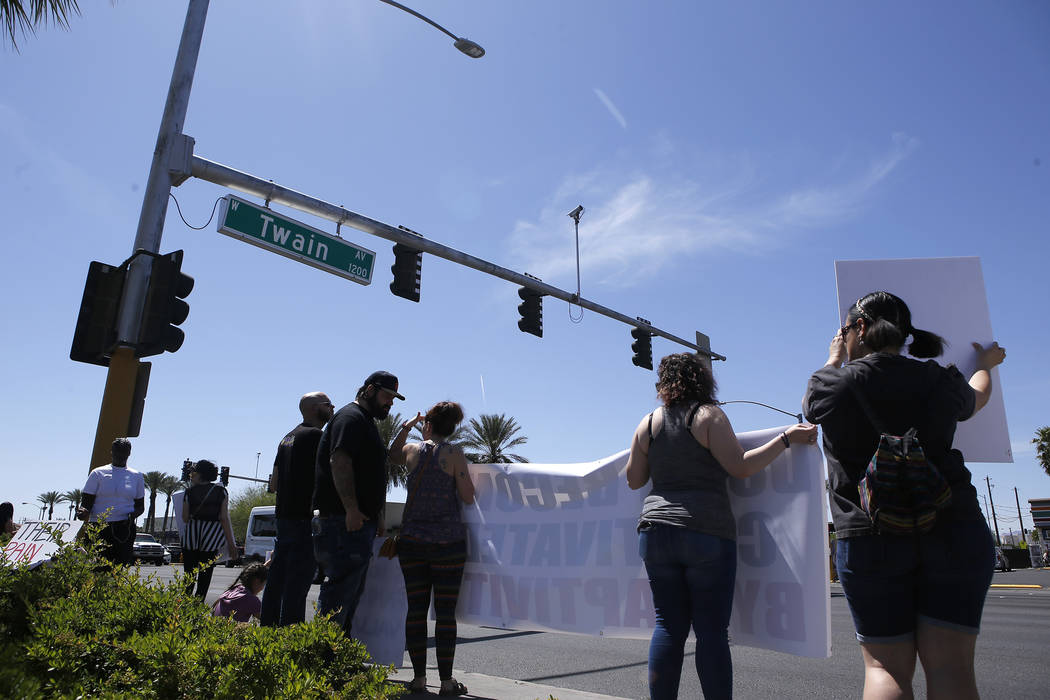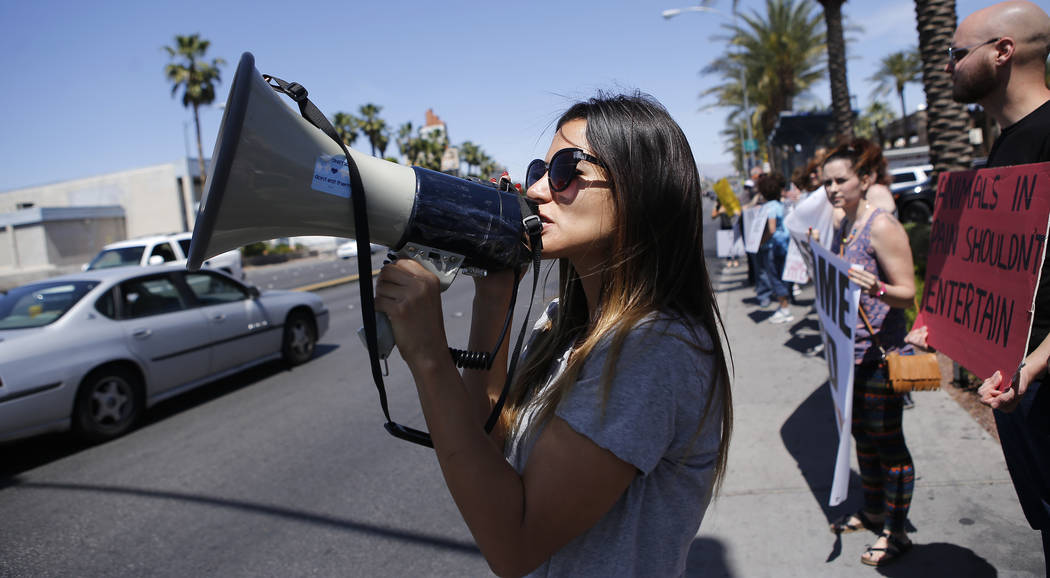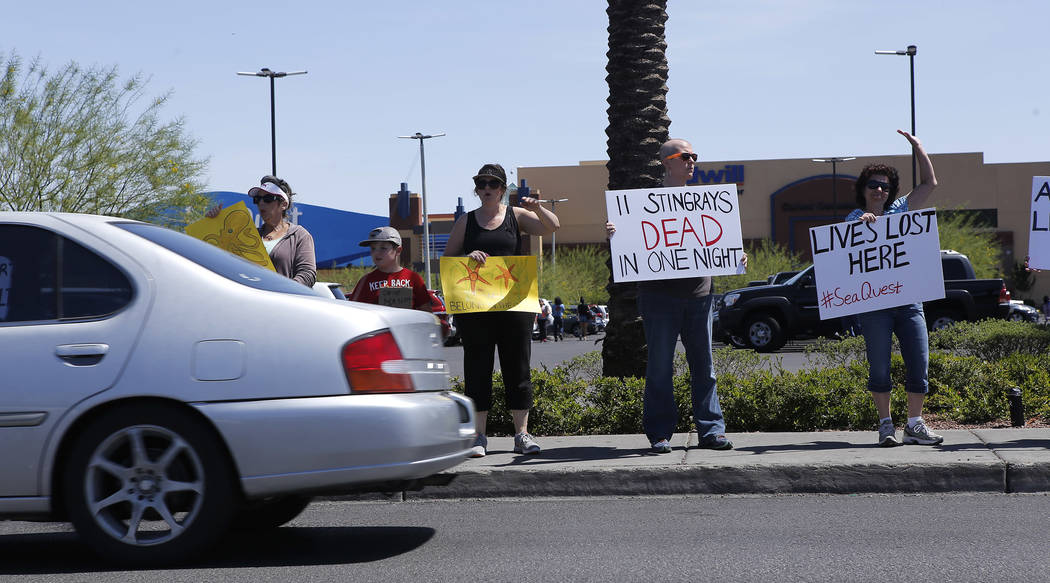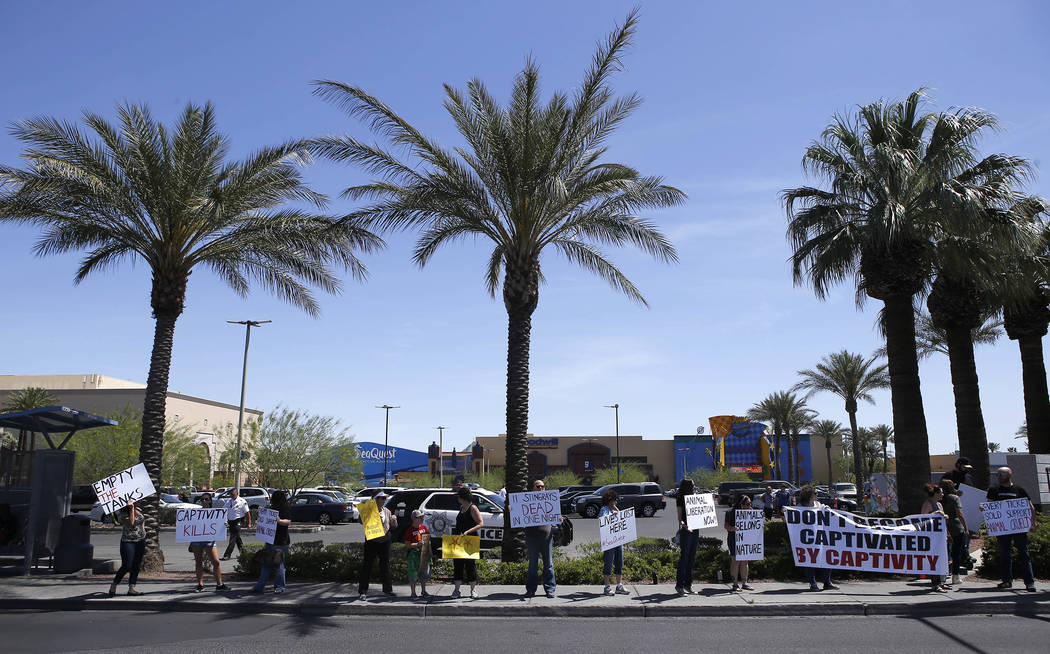 It's advertised as a hands-on educational experience with hundreds of species on display, including octopuses, eels and birds, but the SeaQuest Interactive Aquarium has come under fire recently from former employees speaking out with allegations of animals dying of neglect and mistreatment.
Chris Stansell, 29, worked as an educator at the aquarium, inside the Boulevard Mall, from October through March. While employed there, Stansell said, he saw hundreds of animals die.
"They had numerous deaths since before they opened," Stansell said. "They were trying to move things around opening day, so the place looked filled. I estimate that at least 300 animals have died since before they opened. They kept insisting that it was because they're a new company."
SeaQuest CEO Vince Covino disputes the allegations, calling Stansell a disgruntled employee who was passed up for a promotion before he quit.
"If you work at an aquarium for a year and you don't see deaths, then your eyes aren't open," Covino said. "Animals die in nature as well as inside aquariums. This doesn't indicate that it was a preventable death."
He would not disclose the number of animals that have died at SeaQuest.
However, Covino said a veterinarian is on site every month to make sure the animals are properly cared for. He added that the challenges have been a result of SeaQuest being a relatively new aquarium.
Stansell claims he's seen about a dozen eels, roughly 20 sea stars and sea anemones, 11 stingrays and two octopuses, among other animals, die.
Leeann Spencer, a 23-year-old former team leader at SeaQuest, said she saw animals "extremely sick or on the verge of dying" delivered to the aquarium.
"I don't know where they purchased their animals from, but they didn't look healthy," Spencer said. "There were also animals that weren't fed properly, so that they would eat when customers fed them. I once saw a stingray try to eat another stingray because it was so hungry."
Covino said the aquarium regularly takes in rescued animals from people who can no longer provide them a home.
"Some arrive half-dead and sick, yes, because they're rescues," Covino said. "The rest of the animals come from aquariums or zoos that don't have the space for the babies of their marine animals."
Since the aquarium's December opening, complaints have been made to several agencies.
The Metropolitan Police Department's animal cruelty unit issued minor violations at SeaQuest a few months ago, Metro spokesman Larry Hadfield said. He said the violations were corrected immediately.
Clark County's animal control unit was contacted in January regarding the facility'as cleanliness. Another complaint came in March regarding the marine life. Neither complaint resulted in a citation, county spokesman Dan Kulin said.
The agency was contacted again Monday about the treatment of the animals, and that case is under investigation, Kulin said.
No stranger to controversy
Records show Corvino was fined $5,000 in Idaho for violating state law while trying to raise investment money for new aquariums.
Covino's brother, Ammon Covino, and Chris Conk were sentenced to federal prison in December 2013 for conspiring to illegally purchase and sell spotted eagle rays and lemon sharks. Conk briefly worked as marine director at SeaQuest in Las Vegas.
Covino and his brother opened the Portland Aquarium in 2012.
In 2015, the Oregonian published an article detailing a death log of more than 200 animals a former aquarium employee handed over. Covino said the log was fabricated.
On April 15, activists from Vegans Rise Up gathered outside Boulevard Mall to protest the aquarium. The group plans another demonstration in May.
Contact Sandy Lopez at slopez@reviewjournal.com or 702-383-4686. Follow @JournalismSandy on Twitter.