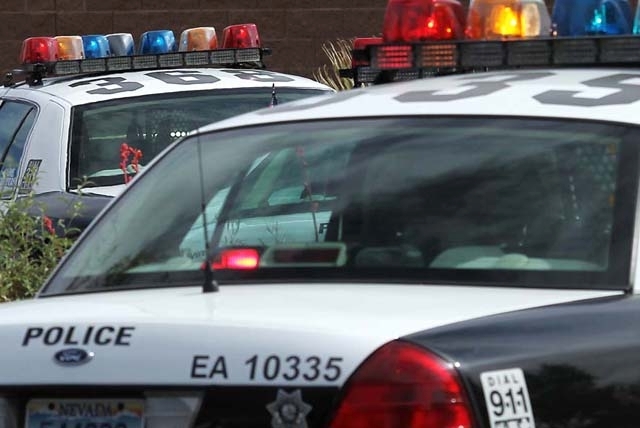 Drivers in Las Vegas will have to be cautious this holiday weekend with increased traffic on the roads and festivities around town in full swing.
Officers from the Las Vegas police East Area Command and Henderson and Boulder City police departments will conduct a sobriety checkpoint from 8 p.m. to 5 a.m. Friday. A location shown to be a high-traffic area for accidents and reckless driving has been chosen for this checkpoint in the South Area Command.
Efforts will focus on identifying juveniles who are abusing drugs and alcohol in addition to observing adults who are driving while impaired.
This event is meant to signify the Las Vegas, Henderson and Boulder City police agencies commitment to the community by reducing alcohol- and drug-related collisions as well as accident-related fatalities.