Husband of county commissioner killed in car crash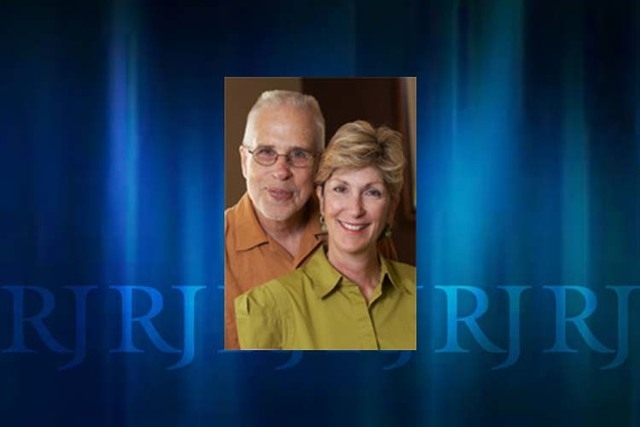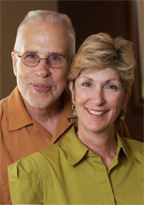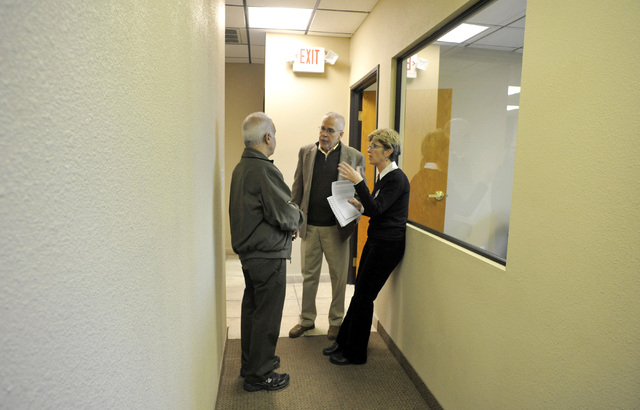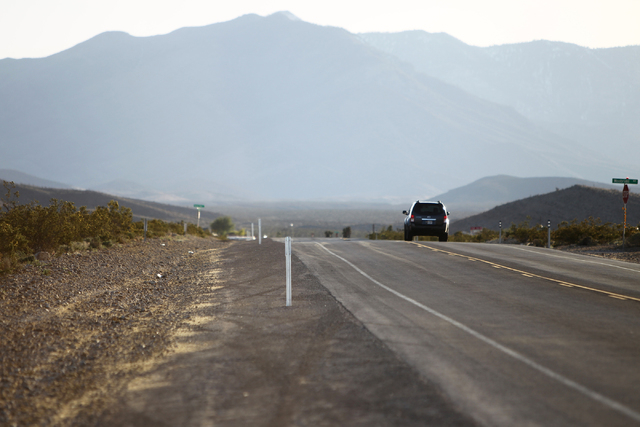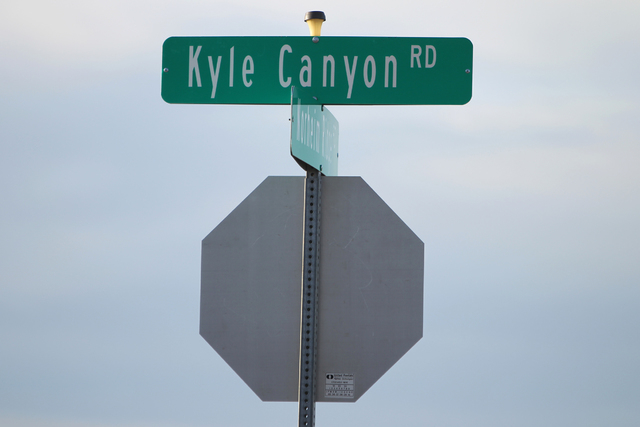 Gary Gray, the husband of Clark County Commissioner Chris Giunchigliani, was killed near Mount Charleston on Thursday in a car crash.
He was 69.
Gray, a political consultant, and Giunchigliani married in 1987.
Nevada Highway Patrol spokesman Loy Hixson said a red 1998 Ford Ranger heading east on Kyle Canyon Road drifted into the westbound lanes and collided with a white 2012 Jeep Wrangler head-on at 1:24 p.m.
Gray was airlifted from the crash scene, county officials said. Gray and the other driver were taken to University Medical Center, where Gray was pronounced dead.
The 50-year-old man driving the Jeep was stable, NHP said, but nothing about his condition provided.
"The entire County family is deeply saddened by the news of Gary's passing," Clark County Manager Don Burnette said in a statement.
"He was a great man," Clark County Commission Chairman Steve Sisolak said. "He was loved and never had I seen a couple that had more love between them than Chris and Gary."
Tributes for Gray also flowed in on social media. They recognized Gray for both his political work and penchant for travel that took him to more than 135 countries on all seven continents.
"If anyone ever lived life to the fullest, it was Gary Gray," state Sen. Tick Segerblom, D-Las Vegas, tweeted. "What a sad day."
Gray blogged about traveling at www.grayontheroad.com, recently writing about tea and food preparation in Thailand and meeting people aboard the Trans-Siberian Express.
Besides working on his wife's campaigns, Gray had consulted for County Commissioner Tom Collins and Nevada Supreme Court Justice Kris Pickering.
U.S. Sen. Harry Reid, D-Nev, said he had known Gray for decades. He had been a schoolteacher who went on to a political career that was "well-regarded by both Republicans and Democrats."
"Gary is one of the great political minds in Nevada history," Reid said in a statement. "And he didn't do it alone; he had Chris by his side. Gary and Chris were a team and their passion for causes they believed in has made Nevada a better place to live. I am saddened by this shocking news and my thoughts are with Chris."