Investigation of 'suspicious device' near shopping center resolved
Updated January 20, 2020 - 1:59 pm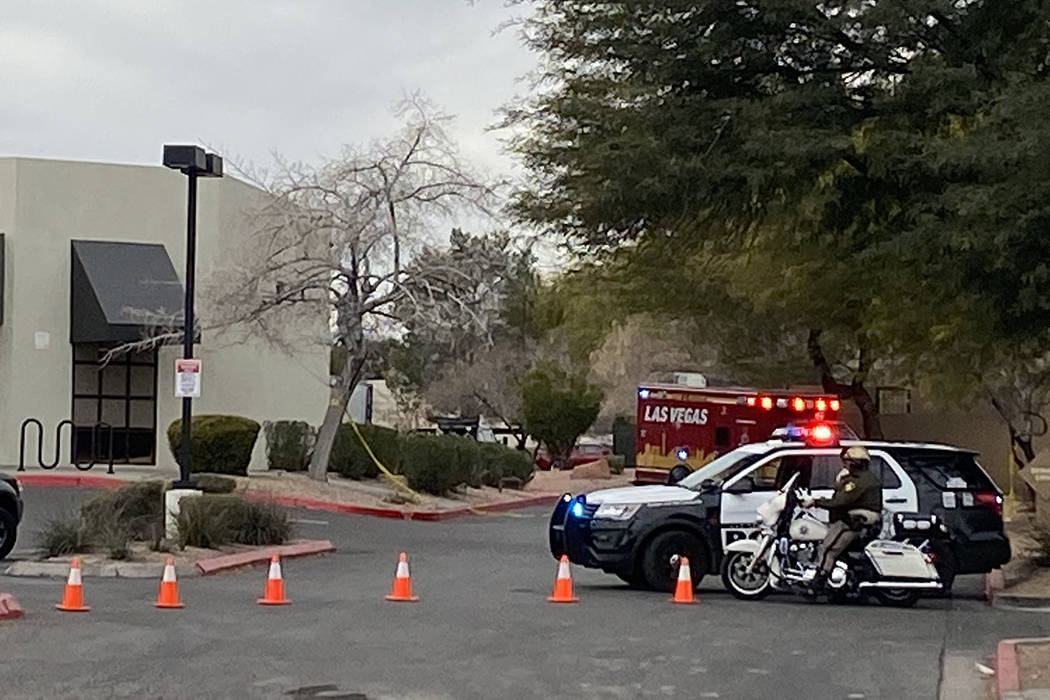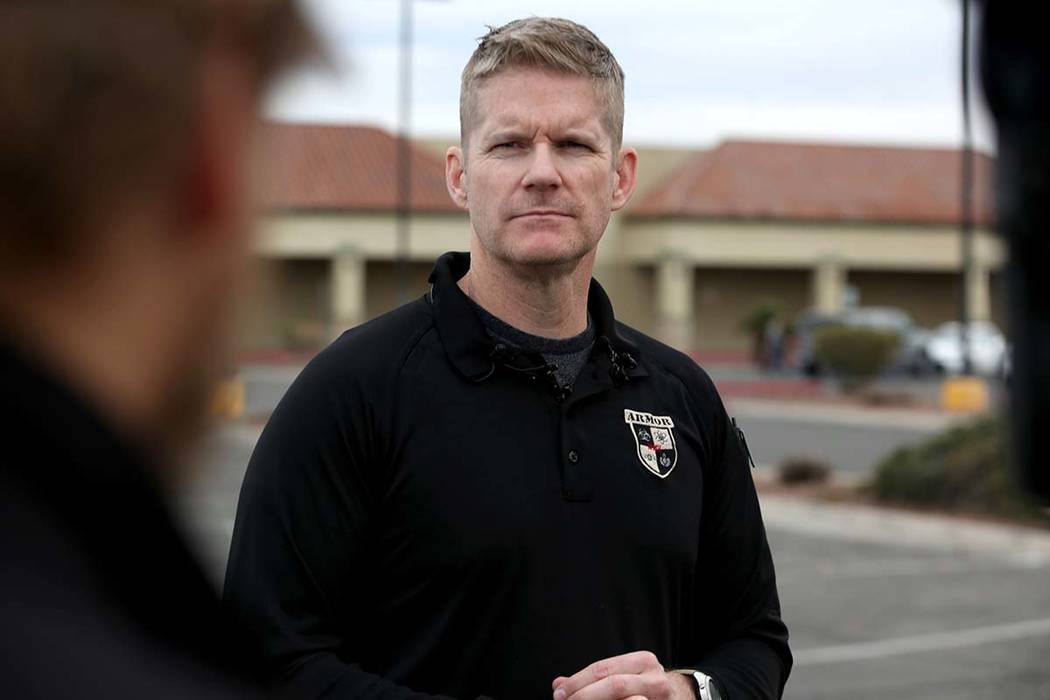 An hourslong investigation into a "suspicious device" Monday morning was resolved after it forced evacuations at a south central valley shopping complex.
Las Vegas police Lt. Zachary Burns said the device was reported at about 11 a.m., and police responded to the Savers thrift store in the 2300 block of East Tropicana Avenue at Eastern Avenue.
"A business had donated a large amount of items from some vacated apartments, and they made it to the Savers to be sold," Burns said. "When Savers employees were going through the items, they found something that they described to us as suspicious."
Burns declined to describe the appearance of the suspicious device but said, "It did look realistic enough that we evacuated the immediate area."
The Las Vegas Fire Department bomb squad responded with Las Vegas police.
"It was later proven it was not dangerous," Burns said.
The Renaissance Center East shopping complex was reopened at approximately 1 p.m.
Contact Glenn Puit at gpuit@reviewjournal.com. Follow @GlennRJ on Twitter.