Judge won't let puppy shop arsonist leave prison to deliver baby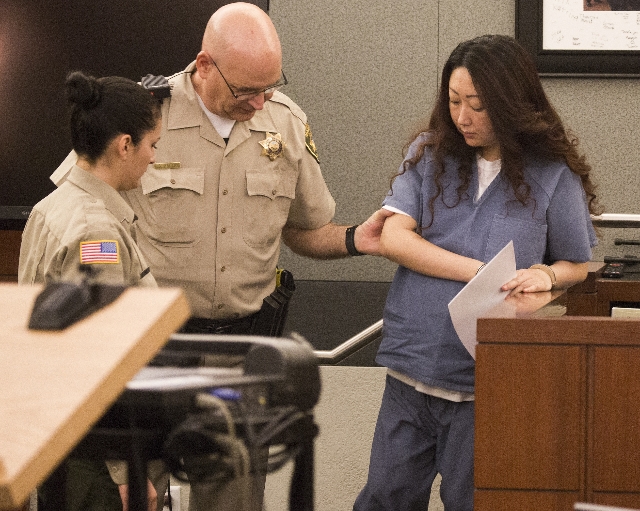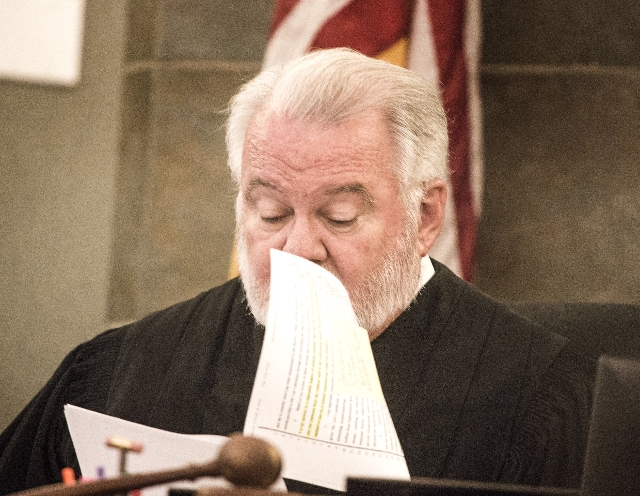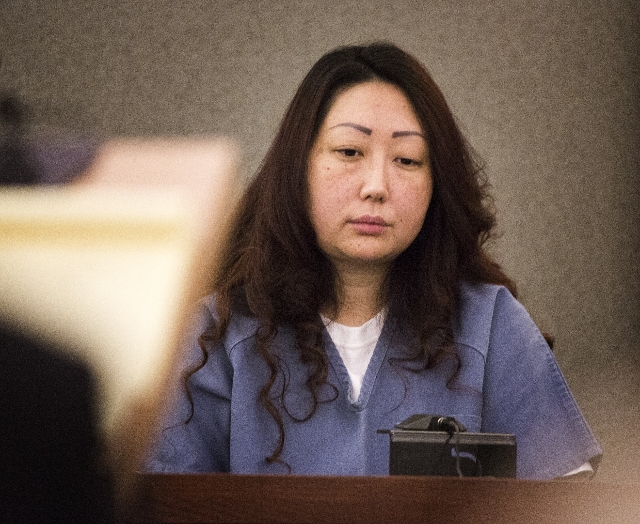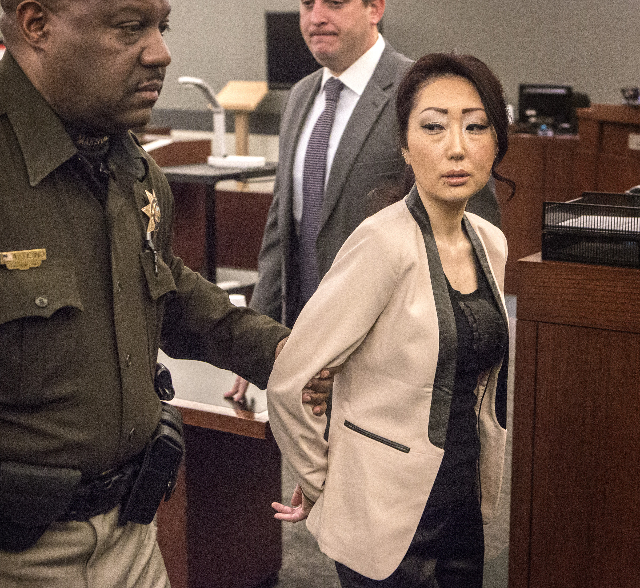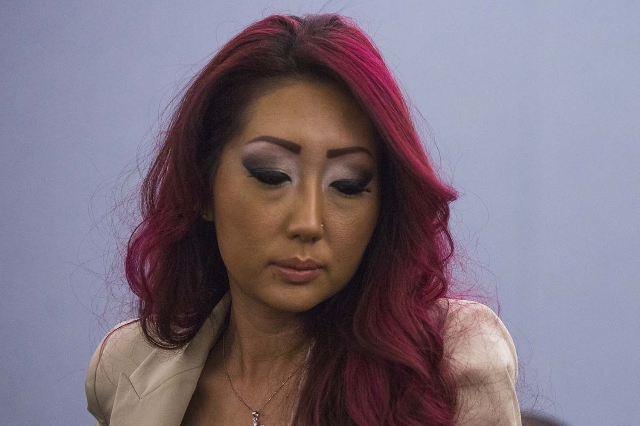 A Las Vegas woman imprisoned for torching a pet shop will not be released to deliver her baby, a judge ruled Thursday.
District Judge Jim Crockett heard testimony during a three-hour hearing before finding that Gloria Lee's lawyers had failed to prove that the Nevada Department of Corrections is incapable of providing the medical care she needs during her high-risk pregnancy.
But Crockett said he will continue to monitor Lee's care during the remainder of her pregnancy, and he offered some advice to the staff at the Florence McClure Women's Correctional Center in North Las Vegas.
"I would ask that when you look at her, you see the baby inside of her and appreciate the fact that he is your charge," the judge said. "He is your charge. And he is innocent of any wrongdoing, and he deserves to be given every chance, every opportunity to make it full term and to be a healthy, screaming baby at the time he's delivered."
In a letter dated Aug. 5, Lee's lawyers argued that she cannot receive the treatment she needs at the North Las Vegas prison.
Lee's legal team cited Dr. Paul Wilkes of Desert Perinatal Associates, who declared in a statement that Lee is not receiving care at the prison "that meets the reasonable standard of care for a woman experiencing a high-risk pregnancy."
Wilkes said Lee suffers from a complication of pregnancy that causes nausea, vomiting and dehydration, and she has been denied medication to treat her condition.
"I am especially concerned with the correctional facilities substandard level of care given Ms. Lee's particular age and history of spontaneous abortions," the doctor wrote.
Lee, 36, testified Thursday that she has had six prior miscarriages. Wilkes did not attend the hearing.
When she was sentenced Feb. 25, Lee told the court she was three months pregnant, which means she would be coming to term this month.
Lee was sentenced to five to 15 years for arson, insurance fraud and cruelty to animals for the fire at the Prince and Princess Pet Boutique in January 2014. None of the 27 animals — many of which were puppies — in the shop at the time were hurt.
Las Vegas attorney Colleen McCarty filed a petition June 30 in Clark County District Court seeking Lee's release. In a letter to the Nevada Board of Prisons, McCarty noted that Crockett had criticized prison officials for not taking the matter seriously and underestimating the liability the state would incur if Lee's baby is not born safely.
Contact Steven Moore at smoore@reviewjournal.com or 702-380-4563. Contact Carri Geer Thevenot at cgeer@reviewjournal.com or 702-384-8710. Find her on Twitter: @CarriGeer.