Jury excused after confidential resolution in diabetes drug liability case
October 12, 2015 - 2:01 pm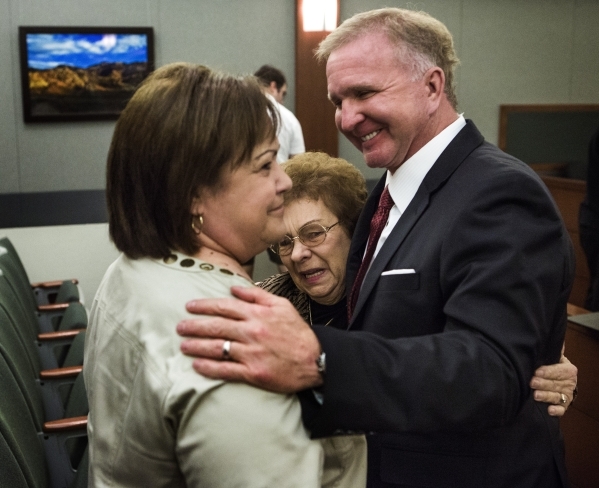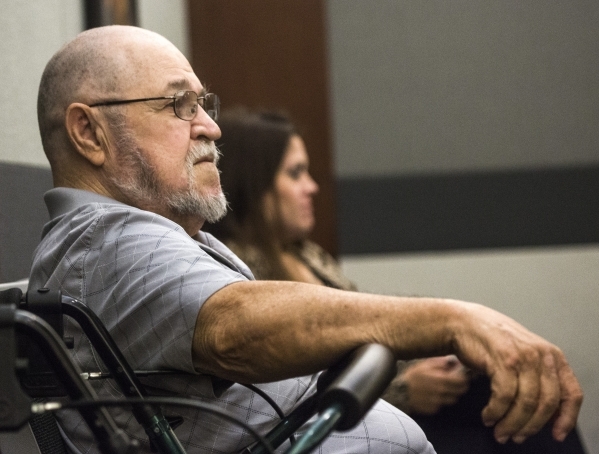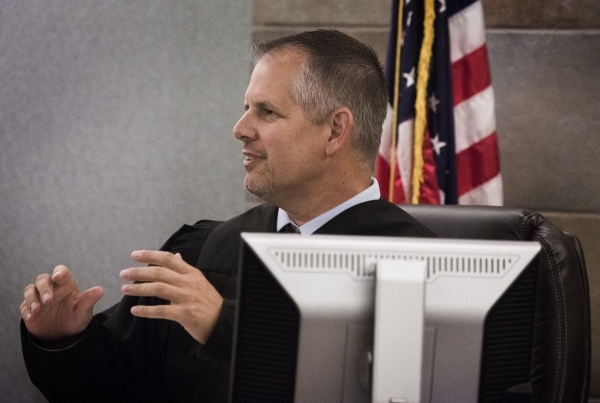 A Las Vegas jury was excused Monday after learning a confidential resolution had been reached in a civil trial involving the diabetes drug Actos.
"We use the word 'resolution' instead of 'settlement?'" District Judge Jerry Wiese II asked lawyers before meeting with the jury, and the lawyers agreed.
The product liability case went to trial nearly two months ago and centered on two men, Maurice Iorio and George Decou, who were diagnosed with bladder cancer after taking Actos. A resolution was reached last week.
Iorio's widow, Mary, and Decou both came to court Monday but declined to comment after the jury was excused.
"I can't," Decou said. "I signed a confidentiality clause."
The Las Vegas man later added, "I'm happy about it, but other than that, I can't comment."
Lawyers on both sides of the case also declined to comment.
Iorio, 74, once worked as a bailiff in Clark County District Court. He died in November 2013 from complications of bladder cancer.
"It's over. It's done with. I'm fine," said Mary Iorio, who now lives in a suburb of Chicago.
Lawyers for the plaintiffs had indicated they planned to seek a $2 billion verdict against Takeda Pharmaceutical Co. Ltd., the Japanese company that makes Actos, and the company's American subsidiaries.
Thousands of people across the country have filed lawsuits against Takeda, which makes the prescription drug pioglitazone under the trade name Actos. They have accused the company of failing to inform consumers and medical professionals about the risk of bladder cancer associated with the use of Actos, which went on sale in the United States in 1999.
Takeda announced in September, without admitting liability, that it would pay nearly $2.4 billion into a settlement fund to resolve most of those cases.
Contact reporter Carri Geer Thevenot at cgeer@reviewjournal.com or 702-384-8710. Find her on Twitter: @CarriGeer