Lamar Odom's family praises Las Vegas hospital for his care
October 20, 2015 - 10:04 am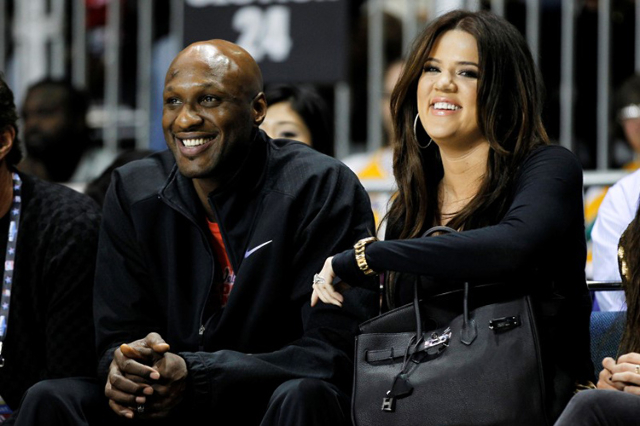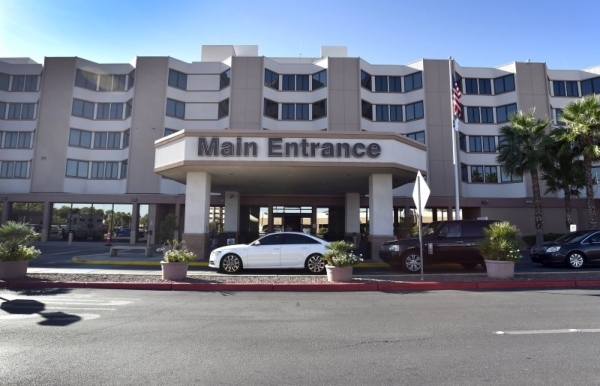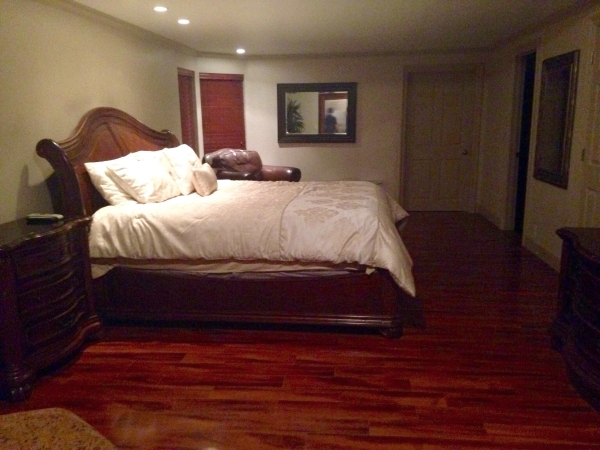 Lamar Odom's family thanked the medical team at Sunrise Hospital and Medical Center on Tuesday for what they described as superb care during his week-long stay in Las Vegas.
It was the family's first official statement since he left the hospital Monday.
"Your superb, round-the-clock care gave us the comfort and assurances we desperately needed to know Lamar would persevere," Odom's aunt, JaNean Mercer, said Tuesday morning in a news release.
The former NBA and reality TV star was taken to the Las Vegas hospital after he was found unresponsive in a Nye County brothel Oct. 13. He is now in Los Angeles, where he will receive more extensive therapy.
He was never officially on the patient register, per his right through federal laws that block medical information from the public. A spokeswoman for the hospital declined comment when asked about Odom on Monday.
Mercer, who raised Odom, said her nephew "continues to make miraculous progress."
"To everyone from across the nation and around the world who continued to send your love and prayers, we THANK YOU sincerely," Mercer said.
Odom spent four days at the Love Ranch, about 80 miles north west of Las Vegas, with at least two legal prostitutes before he was found unconscious Oct. 13 with blood and foam coming from his nose and mouth.
The women he spent time with in his private VIP suite say he did not use illegal drugs in front of them. He did, however, take up to 10 doses of Reload, an herbal sexual enhancement supplement, a ranch spokesman said last week. Brothel staff said they were told he used cocaine prior to his visit.
Brothels, which are regulated by county governments, could lose their licenses over something like drug use. Nevada is the only state with legalized prostitution, although it is outlawed in Las Vegas.
Investigators obtained a warrant to test Odom's blood for illicit drugs and are still awaiting the results. The sheriff's office said it could take weeks for results to come back.
Besides his time with the 2009 and 2010 NBA Championship Los Angeles Lakers, Odom is well known for being part of the Kardashian family through his marriage to Khloe Kardashian.
The pair filed for divorce in 2013 after four years, but because of case backlogs in the Los Angeles court system, it has yet to be finalized. In Nevada, the law puts spouses or domestic partners in charge of making medical decisions for patients who become incapacitated, unless patients have designated someone else.
Contact Kimberly De La Cruz at kdelacruz@reviewjournal.com or 702-383-0381. Find her on Twitter: @KimberlyinLV.