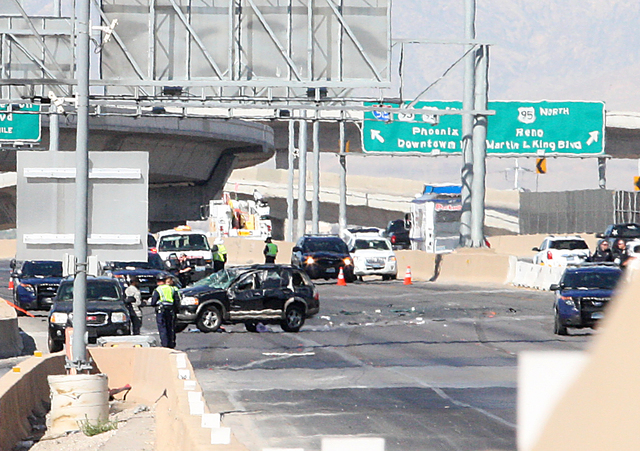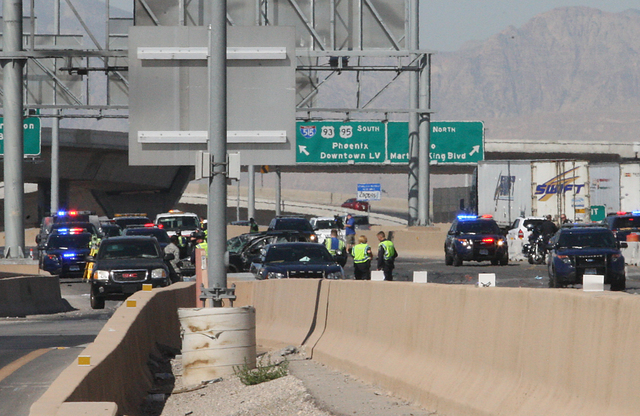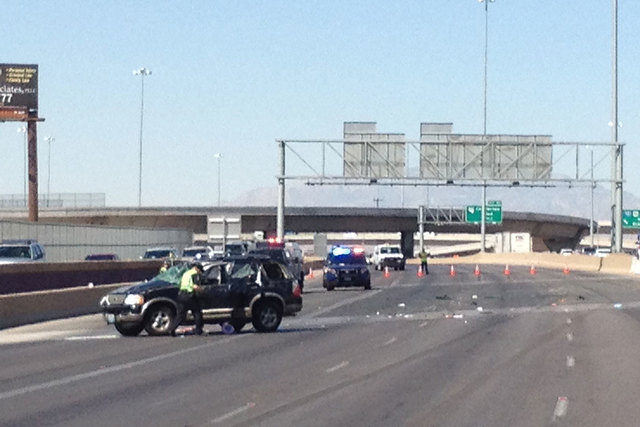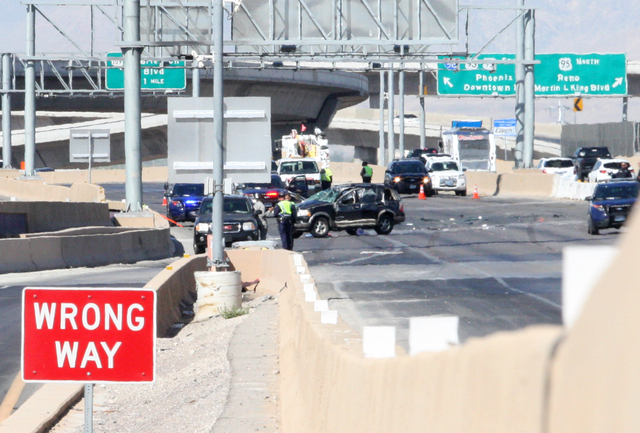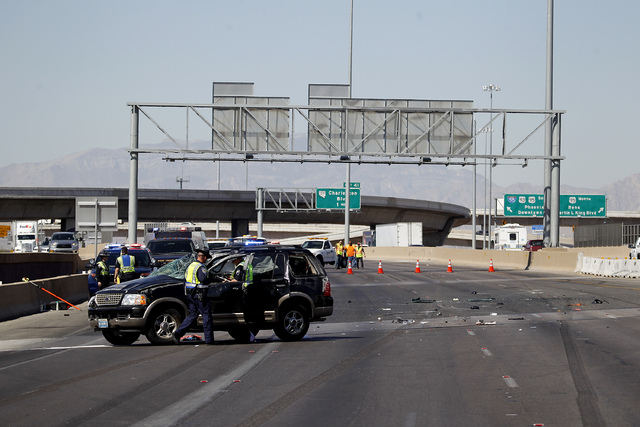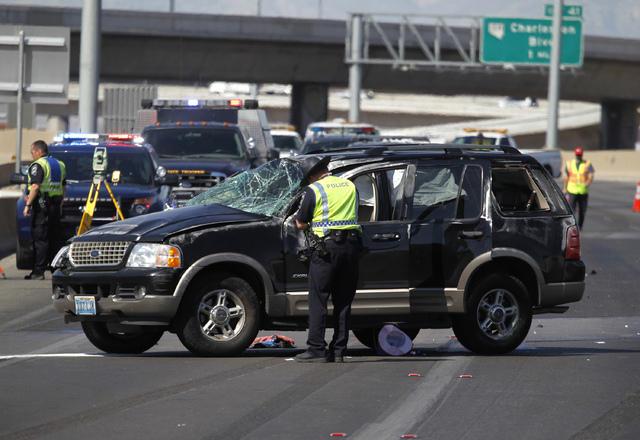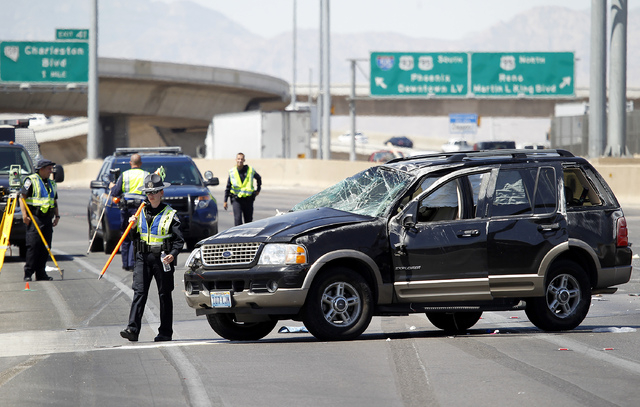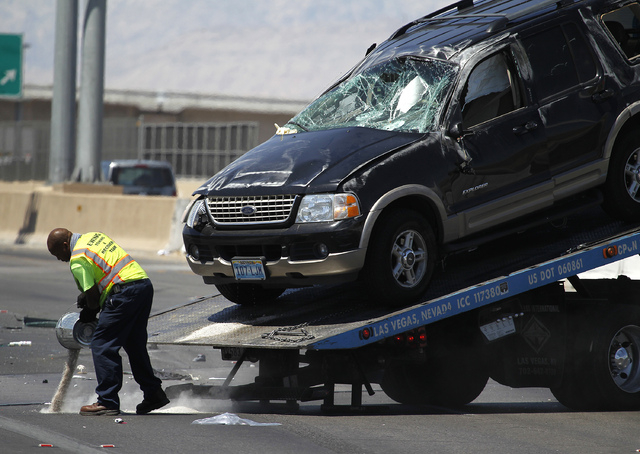 A 9-year-old girl died and a 6-year-old girl was in critical condition Wednesday morning after a vehicle rolled on Interstate 15.
Four other children and one adult were hurt in the one-car crash about 8 a.m. on northbound I-15, which was shut down just north of U.S. Highway 95.
The 9-year-old was identified by the Clark County coroner's office as Gabriela Casias of Las Vegas.
The Nevada Highway Patrol said the Ford SUV may have been cut off. Any witnesses were urged to contact police.
Three of the car's seven occupants — one adult and six minors — were thrown from the car, police said.
The driver, a 22-year-old woman, and four of the children — ages 1, 2, 4 and 6 — were in stable condition, according to trooper Loy Hixson.
The woman was the mother of four of the children. The other two children were her sister's, Hixson said.
Traffic was diverted to southbound and northbound U.S. 95, which caused heavy delays. The interstate was reopened just before noon.
At University Medical Center's emergency room, family members sat uncomfortably in chairs around the room. A teenage boy sobbed from his seat in a corner.
The Las Vegas family did not want to comment about the deadly crash.
Outside, a man leaned against a garbage bin under the shade. The hot air forced beads of sweat to meet the tears running down his face.
Review-Journal reporter Ricardo Torres contributed to this report.