Las Vegas police make arrest in west valley party supply store armed robbery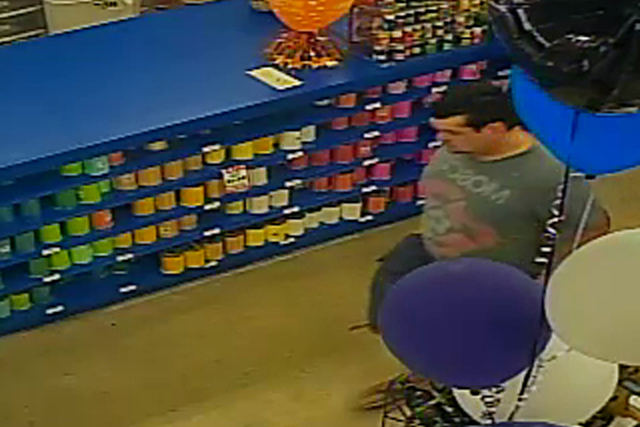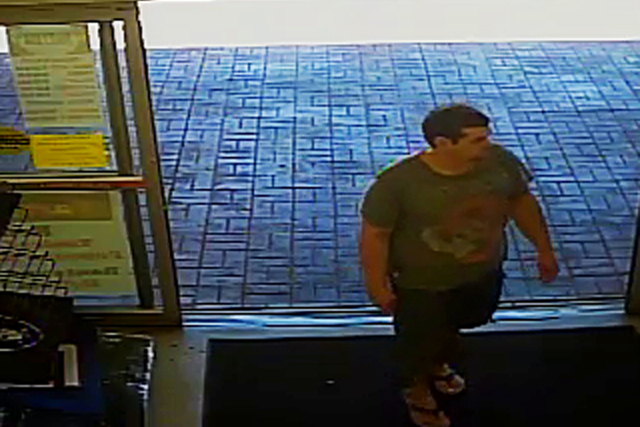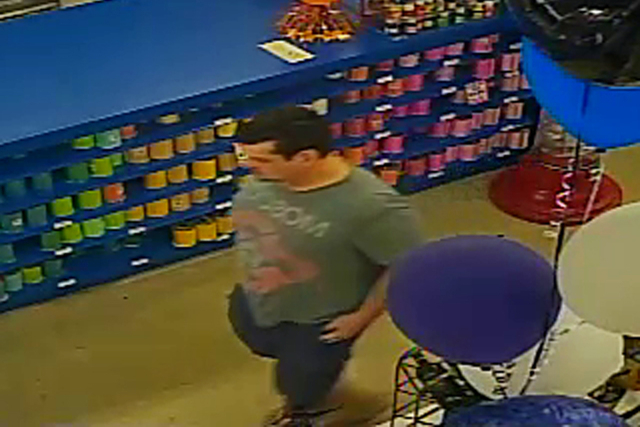 Las Vegas police arrested a man who they say robbed a west valley party supply store at knifepoint last month, according to police.
Vicente Marcus Ochoa, son of Clark County Family Court Judge Vincent Ochoa, is facing charges of armed robbery and burglary in connection with a June 18 theft at Party USA, 800 S. Rampart Blvd.
Ochoa, 37, walked behind the sales counter and demanded the clerk open the register, according to his arrest report.
When the clerk said she couldn't open it, he "poked" her in the side with a knife, the report said.
Fearing Ochoa would actually stab her, she opened it and Ochoa grabbed the $76 it contained, police said. He then ran out the front entrance.
On June 22nd, Metro sent out a press release with photos of the man they said was the robber and asked for the public's help in identifying and finding him.
By the next day, Ochoa was in custody.
During an interview, Ochoa told detectives he robbed the store, according to the report.
This is not Ochoa's first run in with Las Vegas Valley law enforcement.
He was arrested in 2009 on burglary and petit larceny charges. But he was only charged with petit larceny and trespassing, court records show. The petit larceny charge was dropped and he pleaded guilty to trespassing, a misdemeanor citation.
In 2012, he was arrested on charges of felony aggravated stalking, harassment and violating a protective order. He pleaded guilty in the case and was given a six-month suspended sentence, ordered to stay out of trouble, attend alcohol addiction and domestic violence counseling and perform community service, court records show.
Contact reporter Colton Lochhead at clochhead@reviewjournal.com or 702-383-4638. Find him on Twitter: @ColtonLochhead.