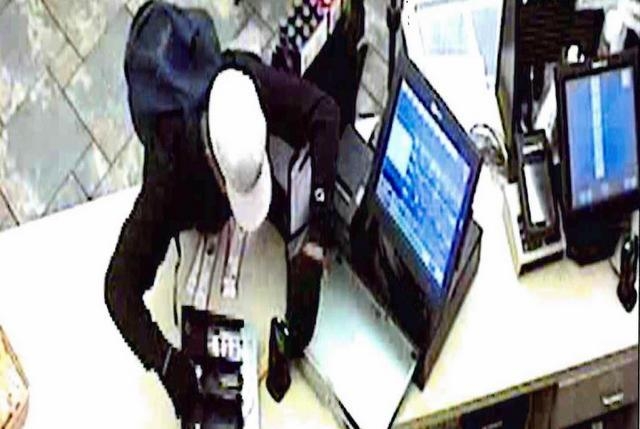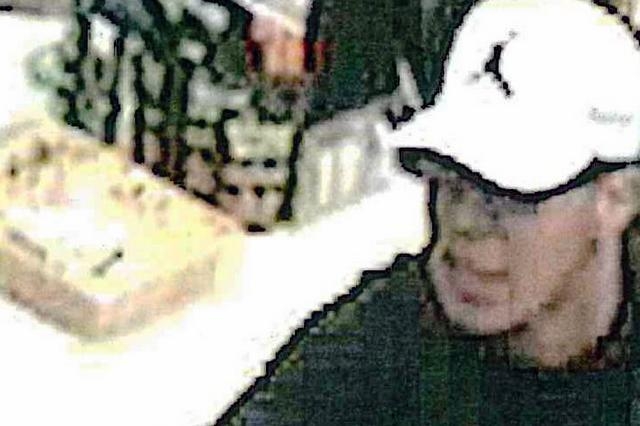 Las Vegas police asked the public's help Thursday in finding two men who robbed a convenience store on the southwest side of the valley in February.
Two men went into the store just before 10 p.m. on Feb. 17. One of them forced a customer to the ground at gunpoint, and the other demanded money from the store clerk.
After getting the cash, both men ran south out of the store.
Police described the first man as 20 to 30 years old, 5-feet-11-inches tall and weighing about 170 pounds. He was wearing a grey and black sweatshirt, black Converse shoes, white shorts and a black hat.
The second man was in his 20s, 5-feet-11-inches and 170 pounds, police said. He was wearing a long-sleeved black shirt, white hat and had a blue backpack.
Anyone with information can contact Las Vegas police at (702) 828-3591. To remain anonymous, contact Crime Stoppers at (702) 385-5555 or www.crimestoppersofnv.com.
Contact reporter Annalise Porter at aporter@reviewjournal.com or 702-383-0264.