Las Vegas police warn against possible phone scam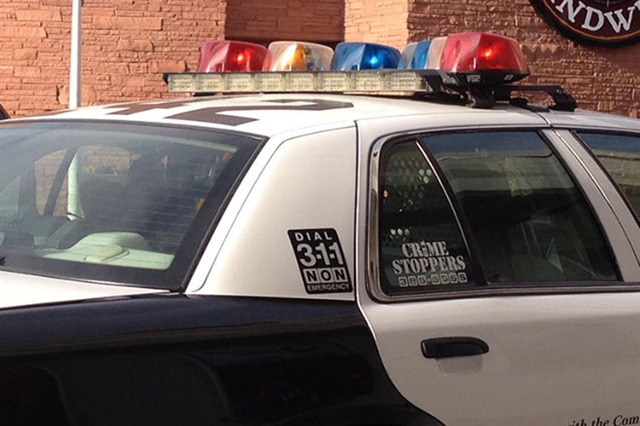 Las Vegas police are warning against a possible phone scam.
The Metropolitan Police Department said in a news release that it has received "numerous reports of unknown subjects attempting to collect money for various legal troubles." According to the release, these subjects threaten to issue arrests warrants if the money is not paid.
"These phone calls came from a number that belongs to the LVMPD South Central Area Command," the release said, and the caller ID for these calls appeared as "911."
Metro said that it appears the callers "have the technology to place a call from an outside number," giving the appearance of the call originating from the police deparment.
"This is not a practice that is used by the LVMPD," the release said. Anyone who has been victimized by these scammers claiming to represent Metro can file a report at any Metro substation.
Police said that anyone with further information can contact Metro's Financial Crime Bureau at 702-828-3885.
Contact Christian Bertolaccini at cbertolaccini@reviewjournal.com and 702-383-0381. Find him on Twitter: @bertolaccinic