Las Vegas woman pleads guilty in hate-crime killings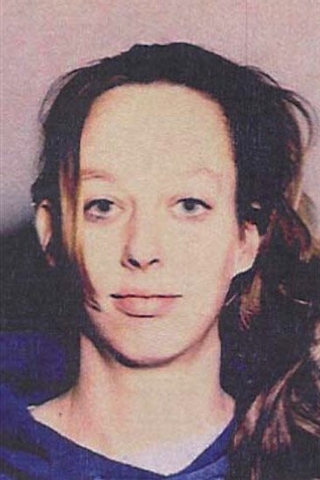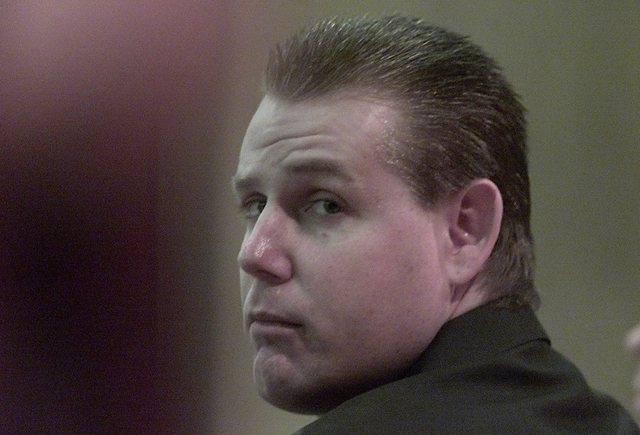 A Las Vegas woman charged in the 1998 slayings of two members of an anti-racist group pleaded guilty in federal court Friday.
Melissa Hack, 39, pleaded guilty to one felony count of conspiracy to murder and has agreed to cooperate with federal prosecutors against two other defendants, including her brother, Ross Hack, according to a copy of her plea deal.
A federal grand jury indicted the Hacks and another man, Leland Jones, in February 2012 in the hate-crime killings of Lin Newborn, 25, and Daniel Shersty, 21.
Melissa Hack is the former girlfriend of John "Polar Bear" Butler, 42, a neo-Nazi who was convicted in District Court in the double-murder case. Defense lawyers in the federal murder case suspect Butler also is cooperating with the government.
Butler, the leader of the Independent Nazi Skins at the time of the slayings, has been serving two life sentences in the Nevada prison system. He was given a death sentence, but it was overturned.
Melissa Hack's lawyer, Brent Bryson, tried to get Friday's proceeding sealed, according to the electronic minutes of the plea hearing, but Senior U.S. District Judge Philip Pro refused to do it. The government opposed sealing the case.
Pro set a Sept. 8 sentencing date for Hack.
Bryson said afterward that he sought to close the hearing because of "safety concerns" for Melissa Hack. He declined further comment.
Ross Hack, 42, and Jones, 33, are to stand trial before Pro in August.
Melissa Hack's agreement calls for a 20-year federal prison sentence. But the government can seek a lighter term behind bars if it is satisfied with her cooperation. Bryson also can argue for less time.
The murder investigation into the deaths of Newborn and Shersty remained open after Butler's Dec. 29, 2000, conviction, and eventually the FBI took a leading role. Agents have theorized that Newborn, who was black, and Shersty, who was white, were killed because they were members of a skinhead group that opposed racial prejudice.
Breaks in the case came in 2012.
The events leading up to the shootings were detailed in Hack's plea agreement Friday.
Hack and another woman, Mandie Abels, helped lure Newborn and Shersty to a remote desert site on federal land near Powerline Road and Centennial Parkway the evening of July 3, 1998, where they were ambushed and fatally shot, according to the 16-page agreement.
Newborn and Shersty were expecting to party with the women. Ross Hack, Butler, Jones and another man who has not been publicly charged in the deaths all were lying in wait.
"The defendant and Abels introduced Newborn and Shersty to Ross Hack and Jones, and the defendant returned to her car to grab a beer," the agreement states. "The defendant then heard gunshots and saw Ross Hack and Jones shoot Shersty with handguns.
"Newborn ran away from the road and into the desert. Butler, who was carrying a shotgun, ran after Newborn. Shortly thereafter, Butler ran back to the defendant and told her, 'We just shot the guy. Let's go.' "
Abels secretly pleaded guilty to one count of conspiracy to murder in February 2012 and agreed to cooperate with federal prosecutors. In May 2012, Pro sentenced Abels to 15 years in prison, keeping her case sealed until Tuesday.
Melissa Hack originally was charged in July 2010 with lying to investigators about the slayings.
The 2012 federal indictment charged her, Ross Hack and Jones with first-degree murder and firearms counts. All three defendants are in federal custody.
Hack gave birth to a baby weeks before her February 2012 arrest.
The case is being prosecuted jointly by the Justice Department's Civil Rights Division and the Nevada U.S. attorney's office.
Contact Jeff German at jgerman@reviewjournal.com or 702-380-8135. Find him on Twitter: @JGermanRJ.