Lunar eclipse provides a dazzling display in Las Vegas skies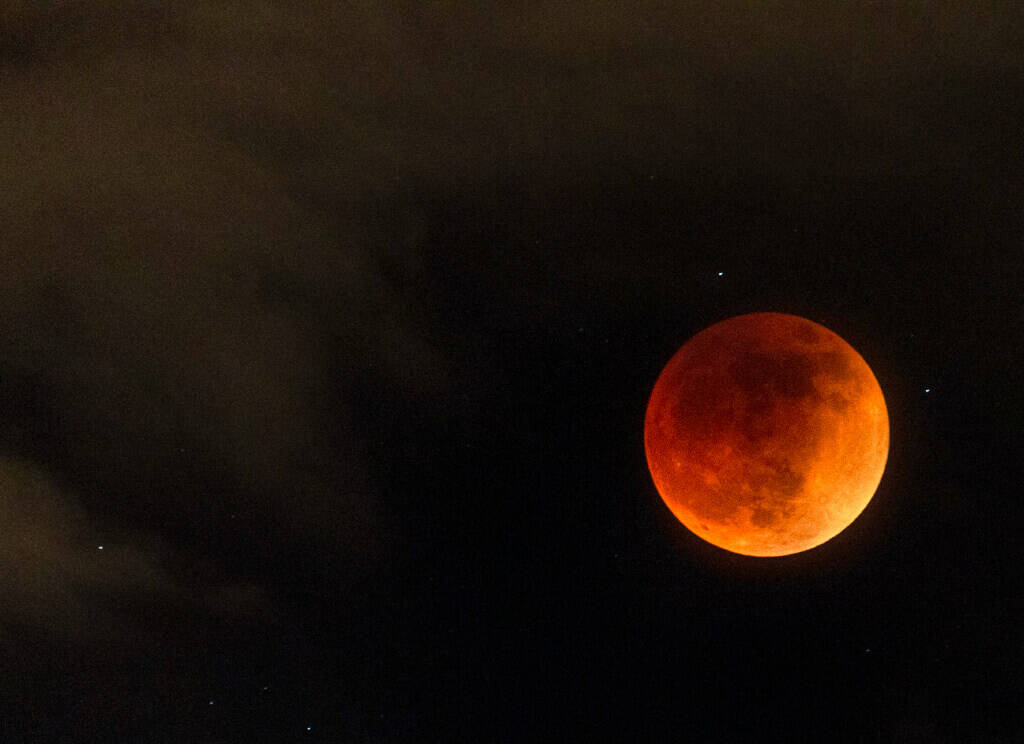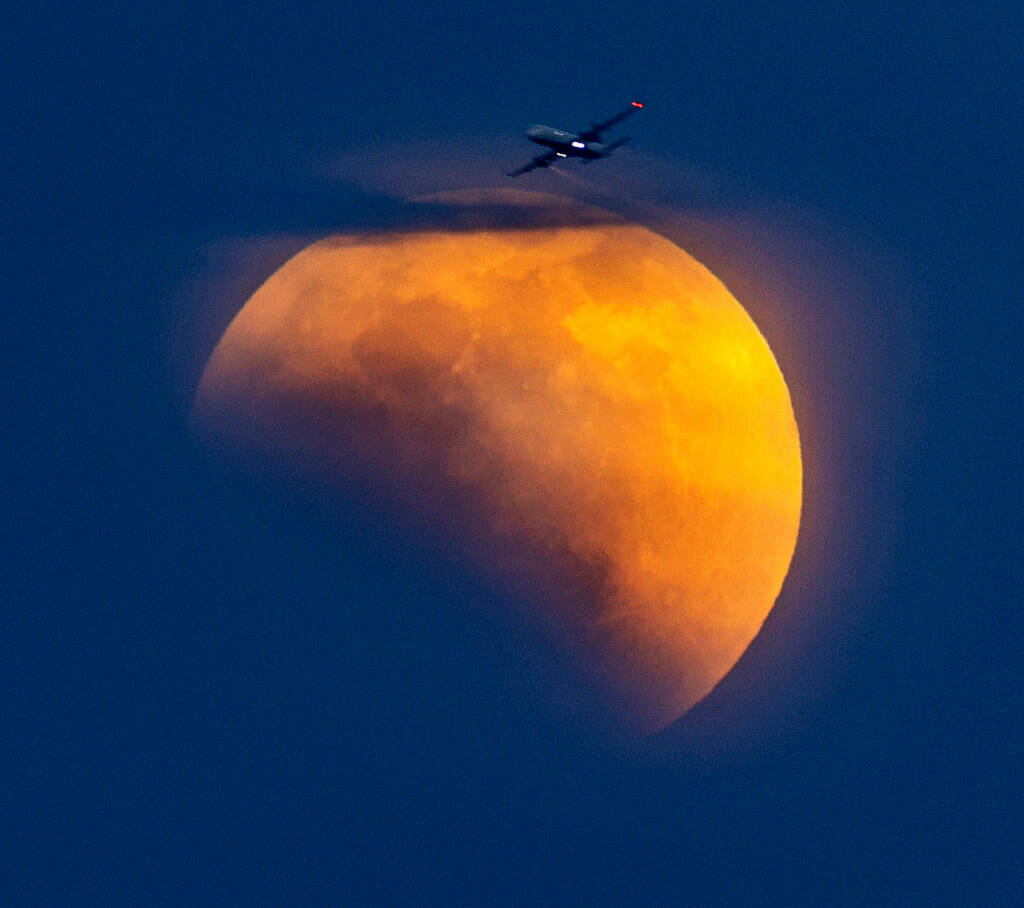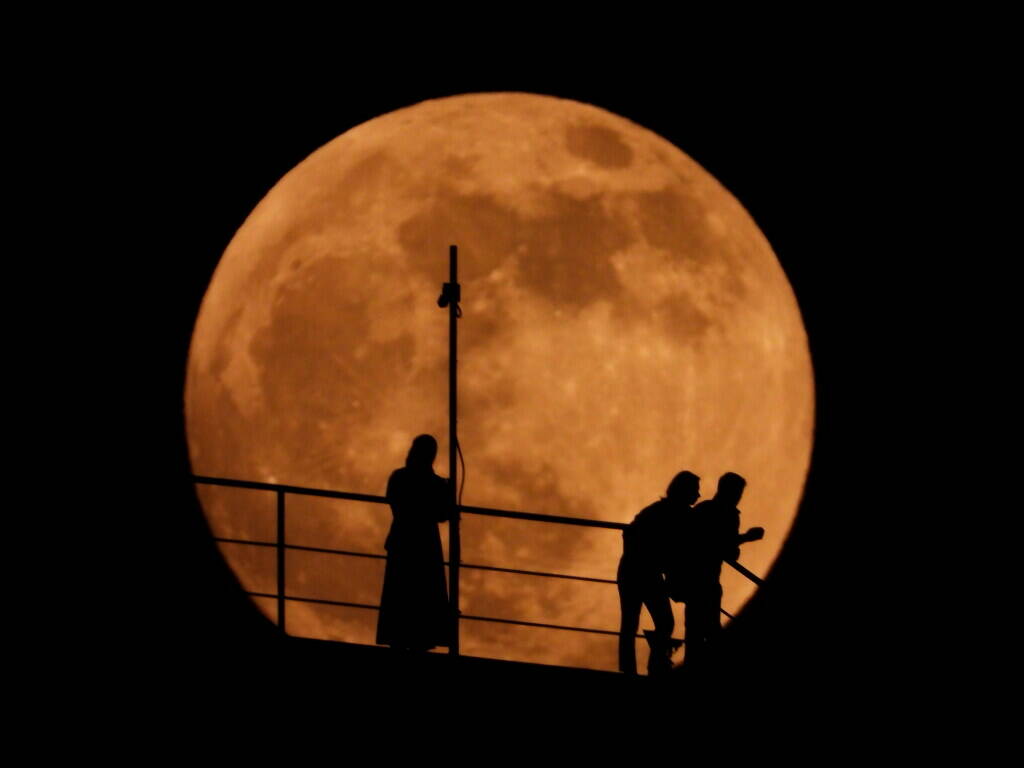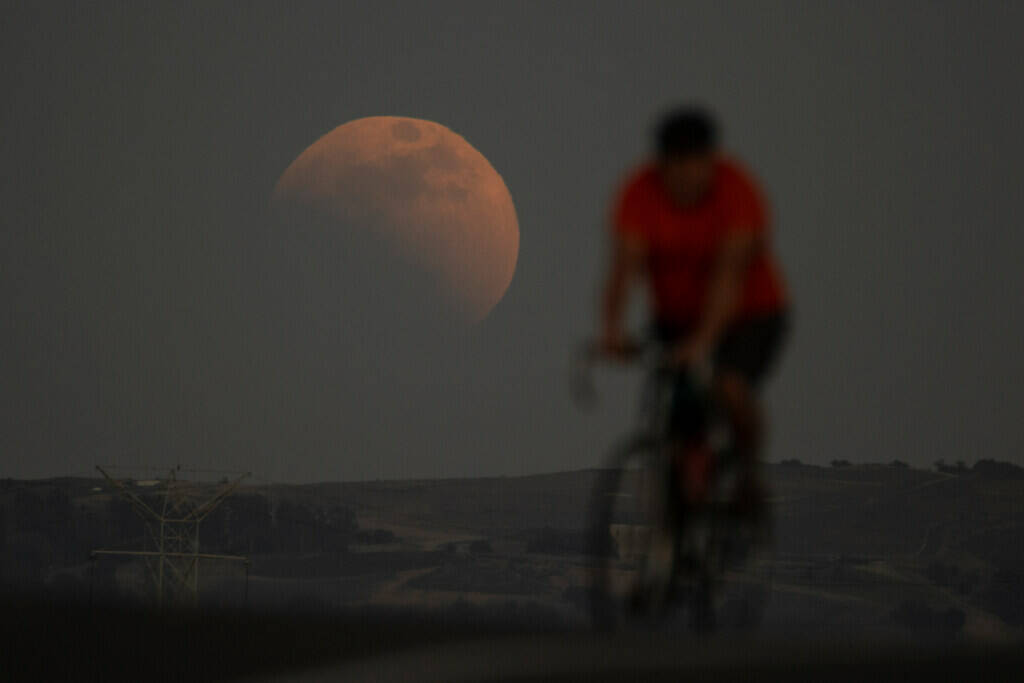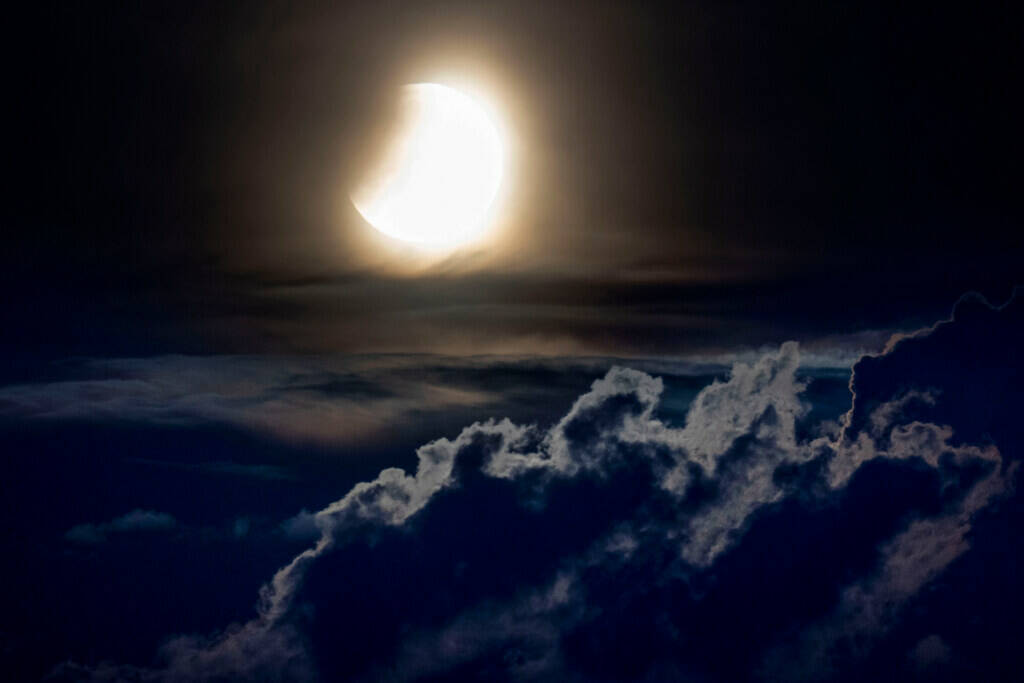 Outdoor enthusiasts, star gazers and night owls got a glimpse of the year's first total lunar eclipse on Sunday. The moon passed through the Earth's shadow and was seen in North America, Africa, Europe and South America.
The next total lunar eclipse will be in November. After that, it will be a three-year wait until March of 2025.