LV man gets stiff prison term in drug, money laundering case
December 29, 2015 - 3:32 pm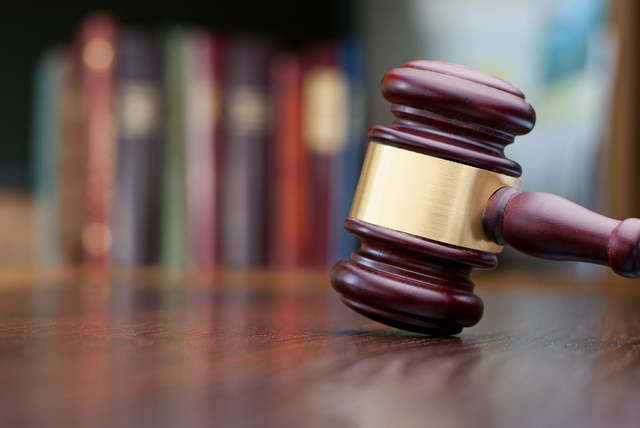 A Las Vegas man was sentenced Tuesday to more than 14½ years in federal prison for using a stolen identity to unlawfully traffic in drugs and launder money.
Damien Williams, 26, also was ordered to serve three years of supervised release after prison.
Williams, who is in federal custody, pleaded guilty in April to felony counts of identity theft, conspiracy to distribute a controlled substance and conspiracy to launder money.
Between May 2012 and October 2013, Williams used the birth certificate, Social Security card and other documents under the name of Goldie Cage to set up a residence and bank account in Las Vegas and take out an auto loan, according to his plea agreement.
At the same time, Williams earned roughly $856,000 for sending packages of codeine and marijuana to Tennessee and Texas, the agreement states.
Williams, who came to Las Vegas from Memphis, Tenn., is alleged to have structured his bank deposits in amounts under $10,000 to avoid federal cash reporting laws.
"As this case shows, using a false identity and structuring your bank deposits is not going to go unnoticed by our investigators," Nevada U.S. Attorney Daniel Bogden said in announcing the plea deal in April.
The case was investigated by a joint federal task force involving Henderson police and IRS-Investigations in Las Vegas.
Contact Jeff German at jgerman@reviewjournal.com or 702-380-8135. Find him on Twitter: @JGermanRJ