Man taken into custody after northeast valley barricade, police say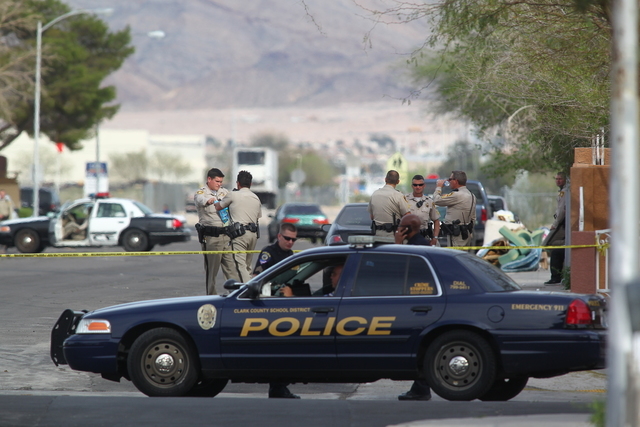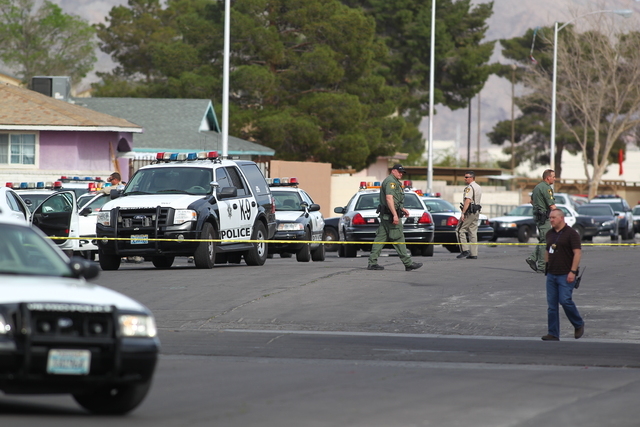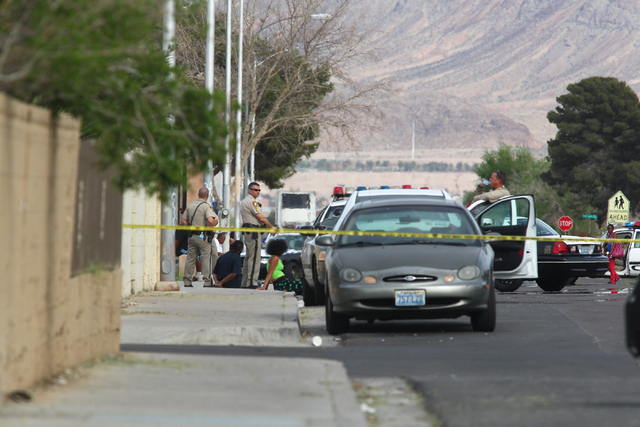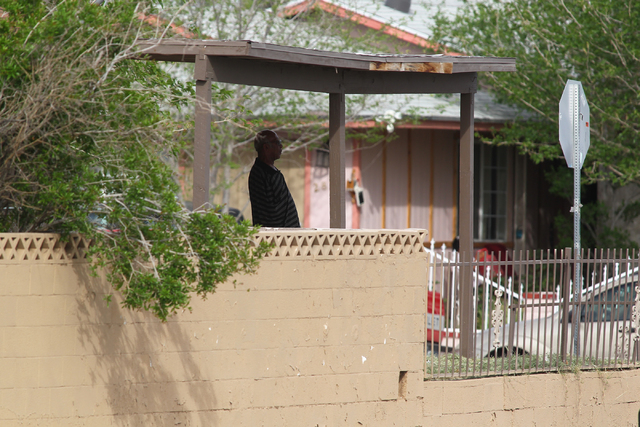 Las Vegas police have emptied a northeast valley home where a man who shot at a truck was barricaded.
Around 4 p.m., police convinced the man and several other adults to leave the residence on the 2800 block of Taurus Court, according to Metro Lt. Bruce Miyama. The man who fired the weapon is described as in his 30s.
Officers responded to reports of the man being armed with a gun about 2:31 p.m. Tuesday near the intersection of Cartier Avenue and Oak Glen Way, according to Metro. The man and several others were involved in a physical altercation, and some time after, the man shot at a truck.
At 3:20 p.m., police said, the man was barricaded in the residence on Taurus Court, near the intersection of Alto Avenue and Sandy Lane, about a block away from the original call.
Gang unit investigators from Las Vegas police are investigating. As of 5:12 p.m., only Taurus Court, a single block, is closed to traffic.
This is a developing story. Check back here for details.
Contact Chris Kudialis at ckudialis@reviewjournal.com or 702-383-0283. Find him on Twitter: @kudialisrj. Contact Kimberly De La Cruz at Kdelacruz@reviewjournal.com or 702-383-0381. Find her on Twitter: @KimberlyinLV