Man was shot to death after he stole scooter, Metro says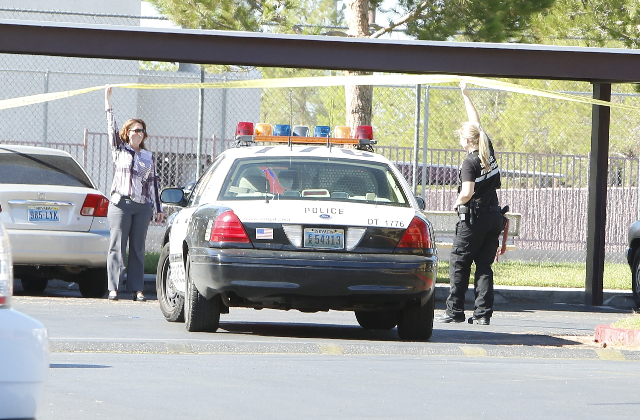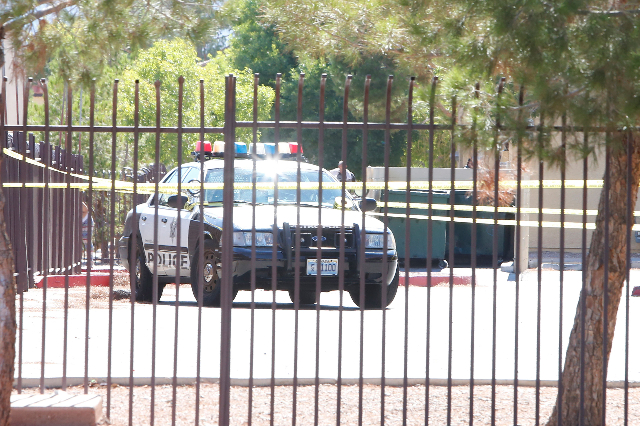 A man lost his life Tuesday after Las Vegas police said he stole a scooter from a central valley apartment complex.
The moped owner shot the thief, Metro said Wednesday in a news release.
Officers got calls about 7:50 a.m. Tuesday reporting a shooting at Ridge Falls apartments, 2895 E. Charleston Blvd., near the intersection at Mojave Road.
The owner told police he noticed his scooter wasn't where it should have been and went outside to look for it, Metro said. He took a handgun.
When he found a man with the scooter, police said, they started fighting. The owner shot the other man.
He died there.
The shooter called police and was cooperative with officers when they arrived, Metro said. It was the 60th homicide in the department's jurisdiction this year.
Contact Kimber Laux at klaux@reviewjournal.com or at 702-383-0391. Find her on Twitter: @lauxkimber.