Metro: Teen sought in drive-by shooting surrenders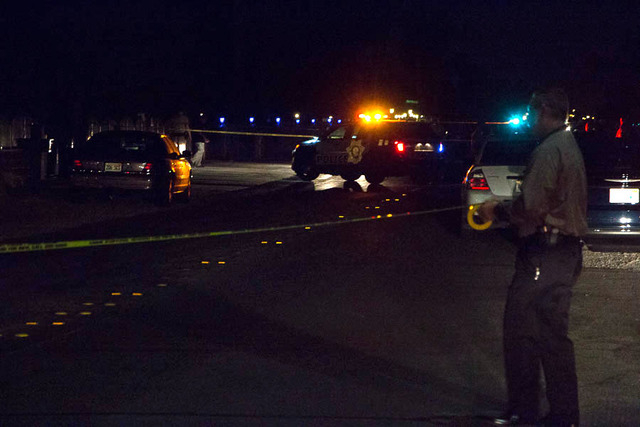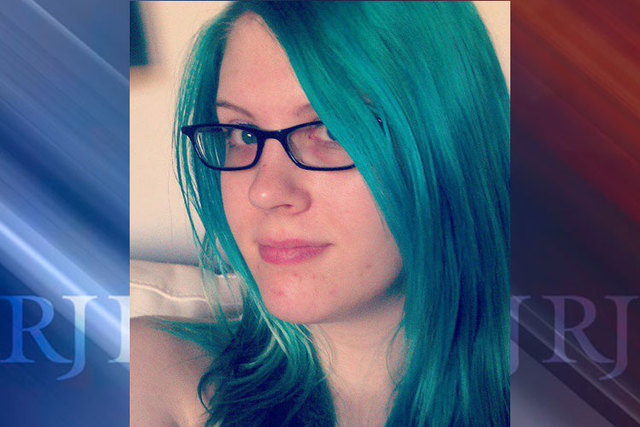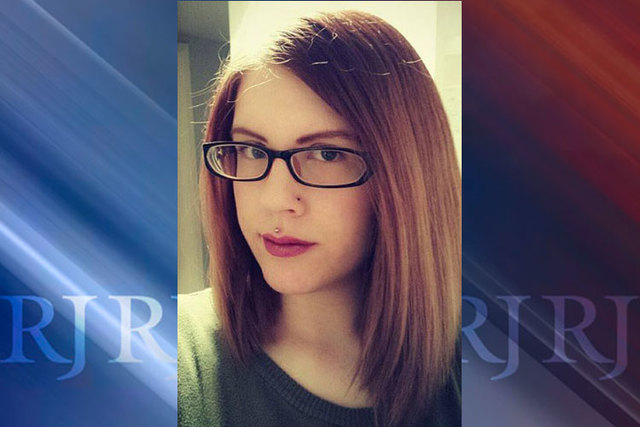 A teen police were searching for in connection with a Friday night drive-by shooting that killed a bystander was arrested Wednesday, police said in a news release.
The 15-year-old boy's mother turned him in at Metro headquarters, police said. He is cooperating with the investigation.
Cassandra Cassidy, 24, of Las Vegas, was gunned down in the 1300 block of Westwind Road, near Jones and Charleston boulevards Friday night by people in a white two-door car, Las Vegas police said.
She was talking to two "frightened females" who wanted to use her phone to call for help because they were scared of "males in a vehicle," police said.
Police credited sharing information via social media with getting the boy to surrender.
Metro released cellphone video of a "person of interest" Tuesday. Police did not say when the video was recorded, how detectives obtained it or how the teen is connected to the shooting.
The video shows someone filming from a back seat of a vehicle. The driver and the passenger were shown slapping each other. Metro froze the video on the front passenger who is seen turning to the camera.
Metro spokesman officer Jesse Roybal did not confirm that the teen arrested Wednesday was the same teen featured in the phone video.
Due to his age, the boy who turned himself in will not be identified by police unless he faces charges as an adult, police said.
Contact Kimber Laux at klaux@reviewjournal.com or 702-383-0381. Find her on Twitter: @lauxkimber.