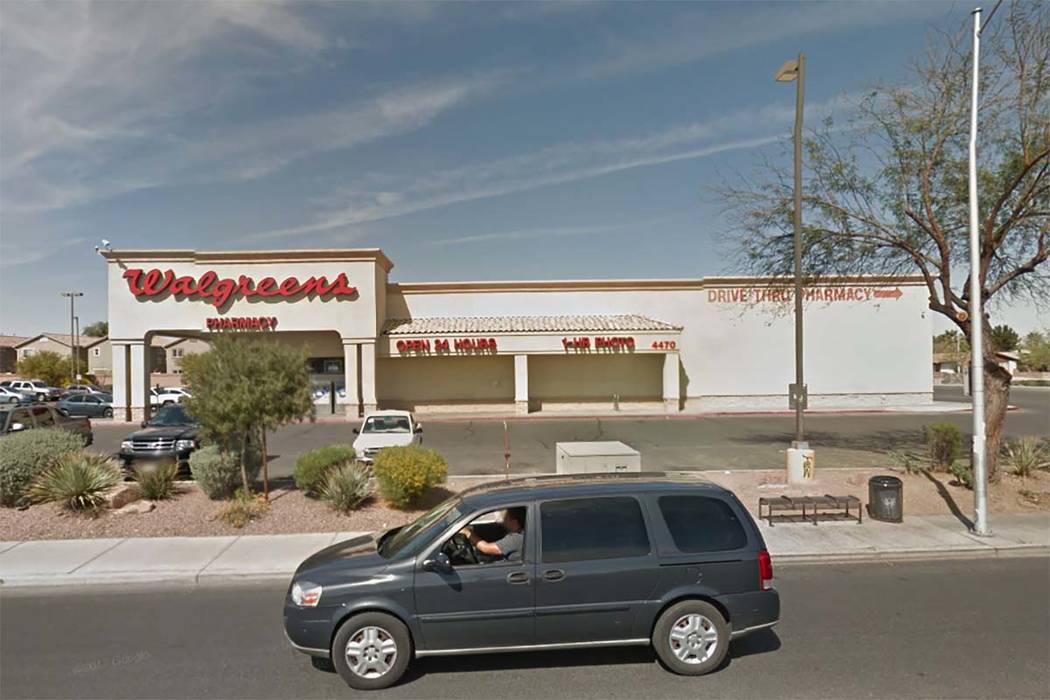 Four Las Vegas area Walgreens stores will get connected walk-in clinics in late November and early December.
Walgreens and the clinic chain, MedExpress, decided to open these clinics based on need for access and the presence of stores in the area, Walgreens spokesman Jim Cohn said.
"Not all four will open at the same time, but likely within a week or so of each other," Cohn said.
Walgreens views these walk-in clinics as opportunities for more convenient access to health care services, he said.
The clinics will have their own entrances, lobbies and exam rooms with full medial teams, MedExpress spokeswoman Kelly Sorice said. The company has partnered with Walgreens so that customers can get X-rays, stitches and other treatment and buy pharmaceuticals and other goods all in one trip.
"MedExpress has been expanding across the country, and we're happy to begin serving the Las Vegas community later this year," she said. "We believe our model can make it even easier than ever for local families and employees to get the care they need."
The four Walgreens locations are:
— 1445 W. Craig Road, near the intersection of Martin Luther King Boulevard, in North Las Vegas.
— 4895 Boulder Highway, near the intersection with Flamingo Road.
— 6401 W. Charleston Blvd., near the intersection with Torrey Pines Drive, in Las Vegas.
— 101 E. Lake Mead Parkway, near the intersection with Boulder Highway, in Henderson.
Permits for the MedExpress clinics include details on about $250,000 worth of work at the Boulder Highway location, according to county records.
MedExpress, founded in 2001 in Morgantown, West Virginia, offers urgent care, prevention and employer health services, according to its website. It's open from 8 a.m. to 8 p.m.
Contact Wade Tyler Millward at wmillward@reviewjournal.com or 702-383-4602. Follow @wademillward on Twitter.