No recalled scallops distributed in Southern Nevada, health officials say
August 24, 2016 - 9:26 pm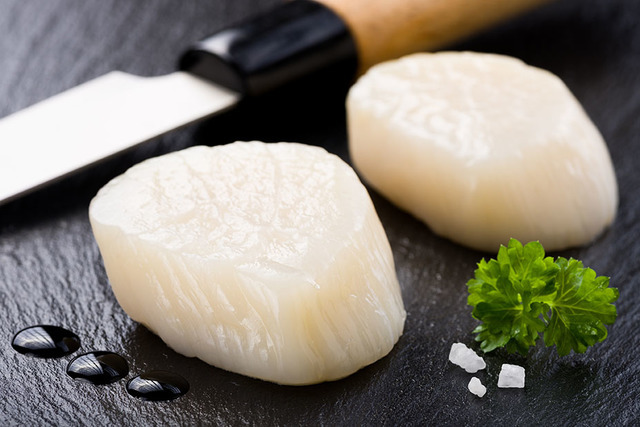 A Southern Nevada food distributor received a small quantity of Sea Port Products Corp. bay scallops linked to an outbreak of hepatitis A in Hawaii but did not deliver them to any local restaurants or markets prior to their recall last week, the Southern Nevada Health District's Environmental Health Division said Wednesday.
"Based on (an) investigation, small quantities of the product were received by a local distributor and subsequently discarded; none of the product had been used, distributed or sold. Local casino properties, seafood markets or other distributors confirmed they had not received the recalled product," the district said in a news release.
The district also said it is "not investigating any cases of hepatitis A associated with the current outbreak" of the acute infectious disease of the liver.