No Spitting. No shoeshining. Las Vegas has its share of odd laws on the books
Updated August 28, 2023 - 10:52 am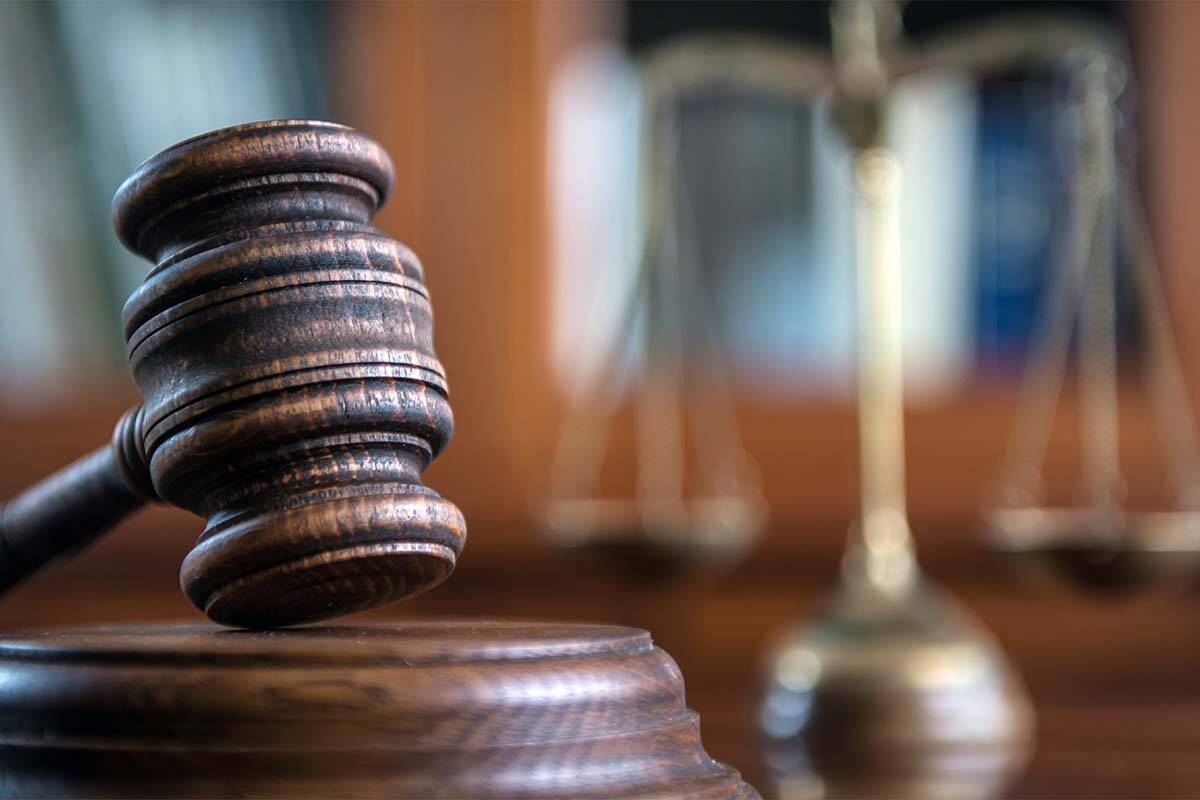 A scroll through local municipal codes can unearth a few double take-inducing laws on the books.
Here are a handful of highlights from Las Vegas and Clark County codes:
Shoeshining (Las Vegas 13.32.030)
People are prohibited from setting up or operating a place for shining shoes on any street or sidewalk in the city. Violators are subject to being found guilty of a misdemeanor.
Spitting prohibited (Las Vegas 10.38.010)
It is unlawful for a person to spit on the floor, platform or steps of a railroad station, as well as in any public building, hall, church, theater, market, post office, assembly room, elevator, public sidewalk, park or public place.
The penalty is a fine of between $5 and $25 or no more than 30 days in city jail.
Riding or driving animals while intoxicated (Las Vegas 7.32.140)
It is a misdemeanor to ride or drive an animal, the statute specifically mentions equine, while under the influence of liquor or drugs.
Prohibited items (Las Vegas 10.73.020)
The following is a list of items people cannot use or display in Las Vegas: a sword, a knife with a blade longer than 3 inches, a bow and arrow or crossbow, a device emitting flames of 3 inches or higher, and toy firearms.
Sweeping onto street or gutter (Las Vegas 13.04.020)
It is unlawful for someone to sweep dust, dirt or any other deposits from a public sidewalk onto any street or gutter within the city.
Prohibited items at Fremont Street Experience (Las Vegas 11.68.100)
The use of unicycles, bicycles, skateboards, roller skates, shopping carts and hula hoops larger than 4 feet in diameter is unlawful within the downtown pedestrian mall.
Profane language (Las Vegas 10.40.030)
Using "profane, vile or obscene language on city streets, alleys or highways is against the law.
Greyhound racing prohibited (Clark County 10.38.020)
Racing of purebred greyhound dogs is prohibited in Clark County outside the incorporated cities.
Unsuitable locations (Clark County 8.04.070)
This Clark County ordinance lays out reasons for why the Clark County liquor and gaming licensing board can deny a business a gaming license. For instance, if an establishment is within a 1,500-foot radius of churches, entries to school property or a military or naval reservation camp.
Contact David Wilson at dwilson@reviewjournal.com. Follow @davidwilson_RJ on X.