North Las Vegans to get first look at Kiel Ranch Historic Park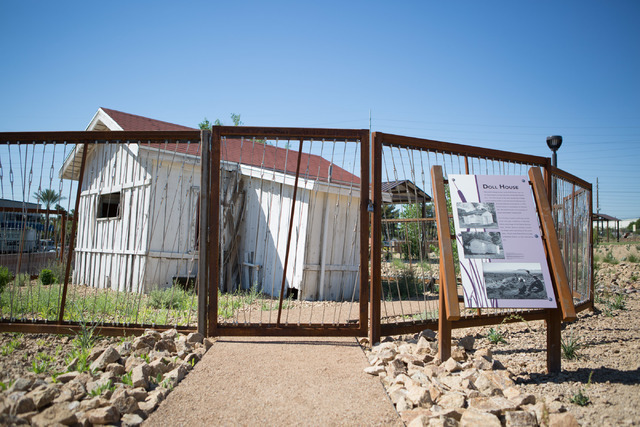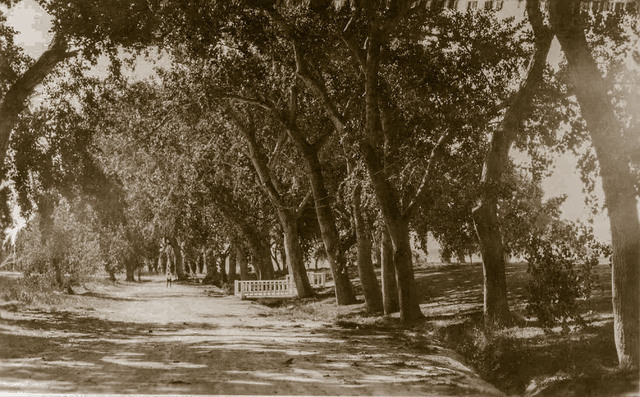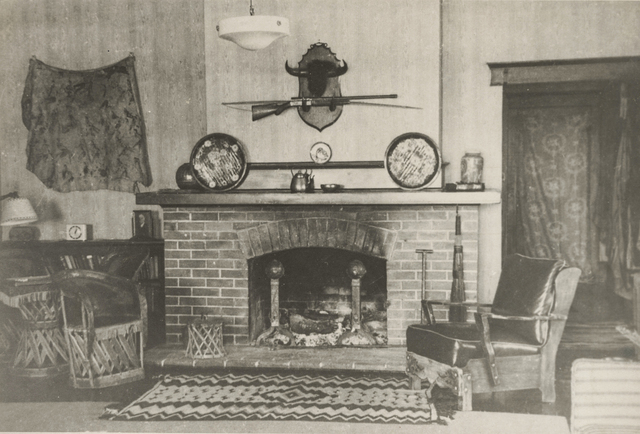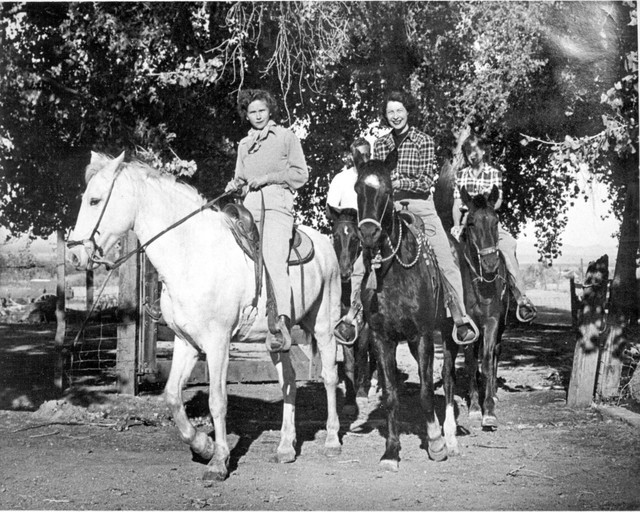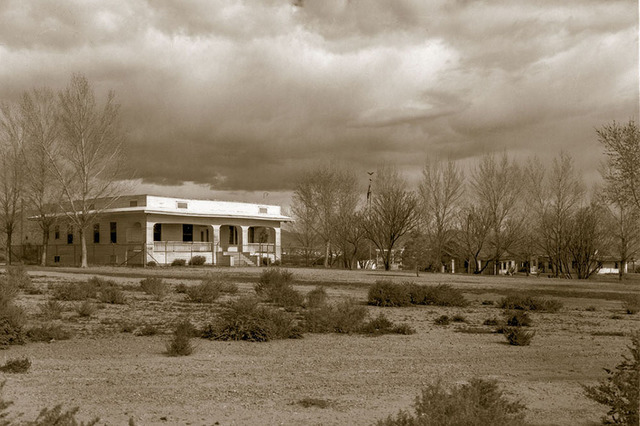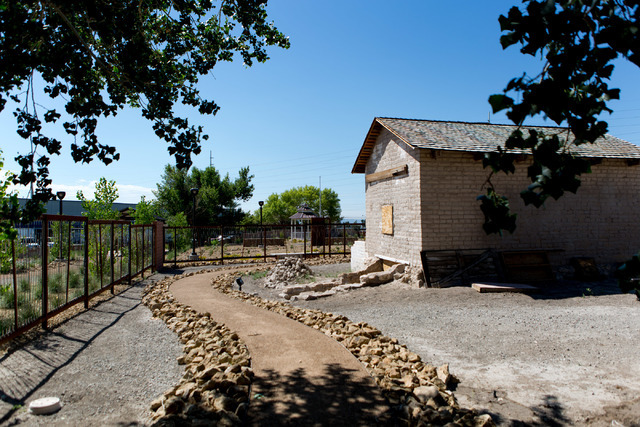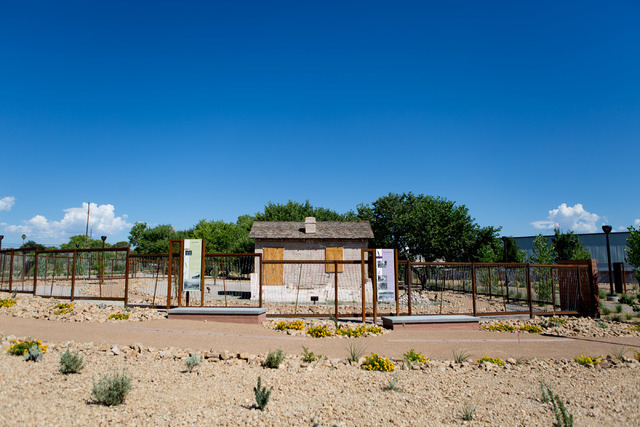 Ducks, geese and rabbits lap water flowing from a natural spring that lies at the heart of a significant chunk of North Las Vegas history.
The wetland lay hidden from the public's view for nearly 40 years, thanks to overgrown brush, locked fences and a lack of funding to preserve the surrounding land.
That will change Thursday, when residents get their first look at rolling green lawns, picnic tables, gazebos and walking trails spanning 7 acres at Kiel Ranch Historic Park, the last remaining piece of a vast ranching empire established in the mid-1800s.
"We're in a culture that implodes everything that's historic, so it's pretty significant to save something that will teach people about the early days of Nevada," said North Las Vegas City Councilwoman Pamela Goynes-Brown, whose Ward 2 includes the new park.
An adobe structure built in the late 1800s was restored, with a small wooden shed known as the "Doll House."
The $2 million restoration effort began 14 months ago for the park at Carey Avenue and Commerce Street, funded by grants from the Southern Nevada Public Land Management Act, the Land and Water Conservation Fund and the Nevada State Historic Preservation Office.
City officials are trying to buy 7 more acres of adjacent land in hopes of "preventing industrial encroachment and accommodating a growing population" with additional green space, said Cass Palmer, head of the Parks and Recreation Department in North Las Vegas.
"It's gorgeous, I think it turned out super," Palmer said. "I think this will be a great tool that will teach our kids why North Las Vegas is here."
Much of Southern Nevada's history flows through the park. The artesian spring first drew Native Americans from the Paiute tribe looking for a source of clean drinking water, followed by Mormon missionaries who established a ranch at the site.
The land is best-known for Conrad Kiel, who settled a 240-acre homestead surrounding the spring and used the water to grow citrus trees, apple orchards and produce. It was one of two large ranches in the region and features a small adobe house that is believed to be one of Nevada's oldest buildings.
The land was also marked by tragedy. Archibald Stewart, a neighboring rancher and husband of "first lady of Las Vegas" Helen Stewart, was fatally shot on the property in 1884. Kiel's sons, Edwin and William, were also shot and killed on the land in 1900.
"For a long time, people thought the Kiel brothers committed a murder-suicide, but their bodies were studied, and it was discovered that someone killed the both of them," said Jeff Alpert, a North Las Vegas community activist who helped research the ranch's historic significance.
The land went through several ownership changes, including the Park family, who built the White House, a mansion on the site, and hosted high-society balls.
Edwin Losee purchased the land and rebranded it as Boulderado Ranch, where out-of-state visitors could rent a room, establish residency and apply for a quickie divorce during the 1940s and 1950s. The dude ranch hosted several celebrities of the era, including actors Mickey Rooney and George Montgomery, Alpert said.
The North Las Vegas Bicentennial Committee bought 26 acres of the original ranch in 1974 and ceded it two years later to the city, which planned to build a park. Pieces of the property were sold over time and converted into industrial buildings, as plans to build a park languished.
North Las Vegas continued to grow around the fenced-in parcel, which shrank to 7 acres and fell victim to neglect, litter and squatters. A fire destroyed the White House in 1992.
"It became a black eye for the city and a big disappointment for a long time, so it's about time for this park," Alpert said. "There are no museums or culturally significant things to visit in North Las Vegas, so this is a very important step for the city."
Contact Art Marroquin at amarroquin@reviewjournal.com or 702-383-0336. Find @AMarroquin_LV on Twitter.
Grand opening ceremony
When: 8:30 a.m. Thursday
Where: Kiel Ranch Historic Park, 2465 Kiel Way, North Las Vegas
Info: cityofnorthlasvegas.com