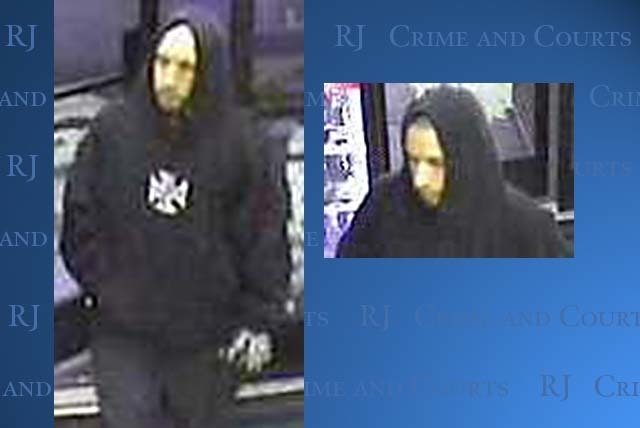 Henderson police have arrested a man and a woman suspected in a robbery and shooting in the victim's Henderson apartment days later.
Rudy Herrera, 23, and Sarahi Solis, 25, were arrested Friday night, police said Sunday. The pair face burglary and robbery charges and Herrera also faces a count of attempted murder. They were booked into the Henderson Detention Center.
Herrera and Solis are accused of robbing a man at gunpoint about 2:30 a.m. near a park at Whitney Ranch Drive and Galleria Drive on Nov. 7, police said. The man was hit with the gun, cutting his head, and the pair took his wallet and keys.
Eight days later, Herrera and Solis used the robbery victim's keys to enter his apartment in the 600 block of Whitney Ranch, police said. Herrera shot twice at a roommate who heard the pair enter. Herrera missed.
The roommate charged at and fought Herrera, police said. Herrera hit the man multiple times with the gun on his head and face, cutting him.
Herrera and Solis fled the apartment and police had recently asked the public's help in identifying the pair using surveillance police said was of them using the robbery victim's credit cards.