Police looking for man linked to northeast valley homicide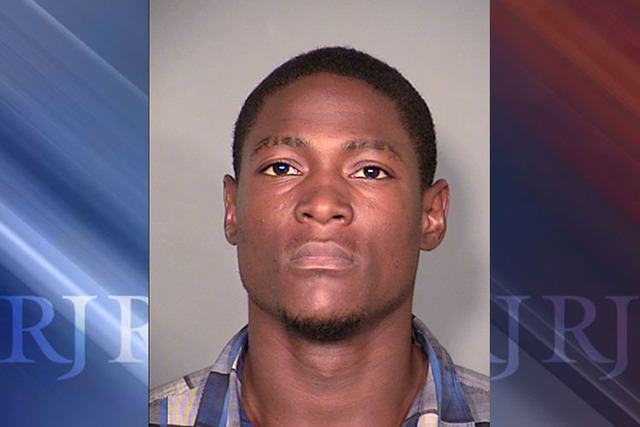 Police are searching for 23-year-old Jessie Sheppard in connection with a northeast valley homicide.
While responding to reports of a shooting Friday morning, police found a man dead in the parking lot of the Cohiba Court apartments on the 4300 block of North Las Vegas Boulevard, near Nellis Air Force Base, according to a release from the Metropolitan Police Department.
Police said a woman called 9-1-1 to report that her ex-boyfriend kicked in her apartment door and attacked her. The woman and some of her family then entered a different apartment to confront him, and one of them was shot.
Police did not specify whether Sheppard is a suspect or a witness in the case.
Anyone with information about the shooting or Sheppard's whereabouts can call Metro's Homicide division at 702-828-3521, or Crime Stoppers at 702-385-5555 to remain anonymous.