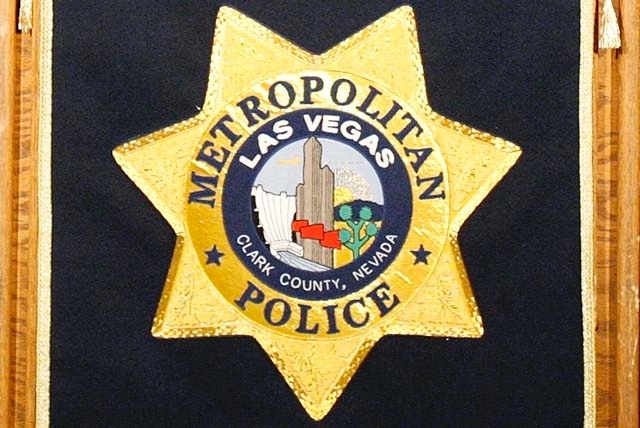 What started as a birthday party Saturday night ended in a fatal shooting near Vegas and Rancho drives.
Las Vegas Police Department officers arrived to the 1100 block of Tamerack Avenue just before midnight after hearing reports of someone who had been shot.
Officers found Jaylin Lewis, 17, in a backyard suffering from a gunshot wound. He was pronounced dead after being transported to University Medical Center.
The suspect fled the residence and has not yet been located, said police.
The incident happened during a birthday party at the residence. Several people there were involved in an altercation, which escalated into a shooting.
Anyone with information should contact the Las Vegas Police Homicide section at 702-828-3521. To remain anonymous, contact Crime Stoppers at 702-835-5555 or www.crimestoppersofnv.com
Contact Annalise Porter at aporter@reviewjournal.com or 702-383-0264.